There was no sign of Patrick Roberts or anyone else at Celtic Park at 3pm yesterday, which came as no surprise to regular readers , or anyone who has been following the saga of the Englishman since he popped back down south for a few weeks at the end of last season.
Fact is, Lawwell found out Etims had found out about the announcement, and immediately sent out a text cancelling the event.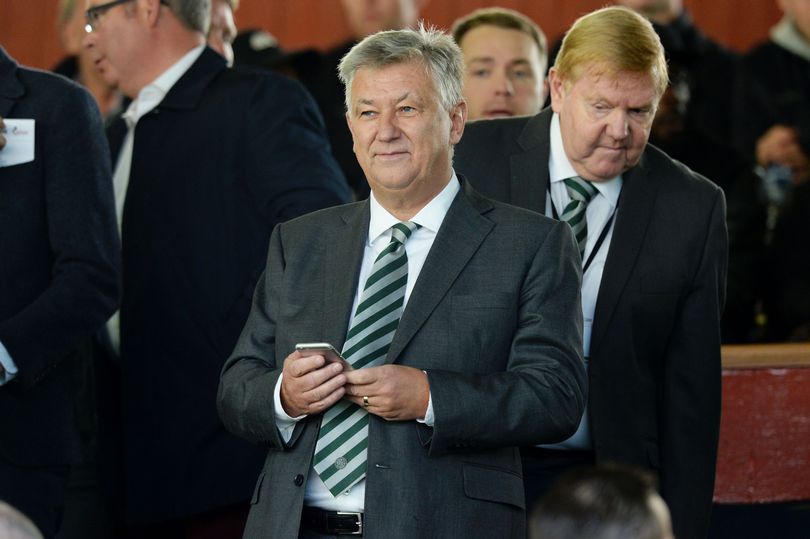 Anyway, from now on we're going to take on a new editorial policy, which only allows the publication of complete bollocks. ( From now on ? Really ? -Ed )
Nothing you read, see or even interpret from this day forward will have any semblance to the truth.
We're going to be the first website to be admitted to the mainstream media.
Celtic host St. Johnstone today in a top of the table clash between two sides with one hundred per cent records.
Michael O'Halloran, on loan from "rangers " has scored three goals in four games since stepping up a level, and will be the one to watch among the Perth side.
Celtic Quick News gives us a piece of thought provoking fact-St. Johnstone were the last Scottish  team to beat Celtic in ninety minutes, back in May 2016, after the league had been won and Ronny Deila had lost interest in the job.
Look at this line up..
Bailly; Janko (sub: Ralston 74), Ambrose, Sviatchenko, Izaguirre; Johansen (sub: Bitton 66), McGregor; Roberts, Allan (sub: Rogic 80), Christie; Griffiths.
Only McGregor and Griffiths remain from the starting line up, if you accept that Sviatchenko is away.
There has been change within the squad, but its been subtle, and perhaps the reason its gone largely unnpoticed is that none of the key players have left.
Will that change over the next week or so ?
We believe so, but then again we're so full of shite its leaking out of our ears.
But as for details, forget it, I can't even be bothered making stuff up any more. Though it will be interesting to see if Simunovic starts…
With all the focus on Celtic and the glamour of europe this week, Saints have been a little quiet by comparison, and the manager is focused on bookending the unbeaten run with a win…
He told the Dundee courier…
"I don't think it will (the Champions League) will make any difference,"
 "And their focus will be getting back to the league after yesterday's draw.
"They will now look to win the league as quickly as possible and that's what I imagine they will do.
"Everything will have been done to make sure they are in the right state mentally and physically to go and perform again."
 "Are they stronger than last season? They haven't got any worse, that's for sure. They're still winning games and it's no secret Brendan is still looking to strength now they are in the Champions League.
"They've got the core of their team there, although Moussa Dembele has been injured for part of it, and they've played youngsters to illustrate the depth and quality they have throughout the squad.
"It's in the back of my mind that they might freshen things up but ultimately with the system they play you still have to be organised.
"They've got good players and their depth in quality in the squad means that the personnel might change but the enormity of the task doesn't." 
Right, thats the diplomatic bit out of the way…
"They were going to be put under pressure in Kazakhstan because of the 5-0 first leg result as Astana had nothing to lose, 
Astana had a right go and they did cause Celtic a lot of problems, and at 4-1 had a couple of chances, and Celtic didn't play as well as they could defensively. But they had Bitton in defence again and young players at the back.
"That would give you a little bit of encouragement but to ask questions of them we need to make sure we keep the ball and get up the pitch and try and make it difficult for them.
"We need to play for 90 minutes and we need to be disciplined. You can be organised but the key is making them work the other way when you win the ball back.
"We've got to make sure we get three or four passes in that can get us up the pitch and the important thing is what we do when we get the ball.
"Michael O'Halloran's pace is something we think we can utilise against all teams because without the ball he's one of the quickest players in the league. 
"But I keep reiterating that if we don't keep the ball we don't be able to get Michael or Scougall on the ball."
Well, they did beat us back in 2016…
"I hope it's a good omen,"
"But it's a different manager and different time of the season.
"The league was won and we still had something to play for but a win is a win and we've won at Parkhead before.
"We probably scored more goals against them than anyone last season and played particularly well for an hour of a lot of the games but didn't pick up a single point.
"We've had some bad decisions against them. At 2-1 last season (at McDiarmid) for example but to be fair to Craig Thomson he came out and phoned me.
"But there was an even worse one in the 1-0 defeat when Scott Brown pushed Steven Anderson and Andrew Dallas didn't award what was a blatant penalty.
"We've done well against them for periods but with their quality they can just go bang, bang, bang and you find yourself 2-0 or 3-0 down.
"It's the most difficult game of the season for all the clubs." 
He sounds like a man with a plan. It could be difficult today, especially after the long haul in midweek.
As usual, the club have gone all out to ensure the match day experience is a winner..
Celtic Superstore
Open from 9am, pop in and stock up on matchday essentials before kick-off. The new 2017/18 Home, Away and Third Kits are all available now, alongside a huge selection of Training Kit as worn by the Bhoys.
Ticket Office
The Ticket Office at Celtic Park will open from 10am for supporters looking to pick up tickets for today's match.  Tickets for Celtic's upcoming SPFL matches v Ross County, Hibernian and Dundee are also available to buy.
Season Ticket holders can also take the opportunity to secure a three-match package for Celtic's upcoming UCL matches v PSG, Bayern Munich and Anderlecht – CLICK HERE to find out more.
1:30pm: Stadium opens.
 The Celtic Family Stand (Sections 115-117 of Lisbon Lions Lower) will have lots to keep young fans entertained pre-match with Celtic Academy coaches offering mini coaching sessions with inflatable goals. There's also an Xbox games zone plus Hoopy the Huddle Hound will drop by to meet fans before kick-off.
Pick up your copy of the Celtic View pre match, together with the Official Matchday Programme for a special combined price of just £5 (a saving of £1.45).
You've got to be in it to win it! Paradise Windfall tickets will be available to buy throughout the stadium ahead of the game, with the draw taking place at half-time. Look out for Windfall staff wearing their famous yellow jerseys and get your tickets to be in with a chance to win.
3:00pm: Kick-off. Come on you Bhoys in green!
It's not too late to secure a seat for Celtic v St Johnstone with tickets still available to buy online and print at home! Visit eticketing.co.uk/celtic to secure a seat. 
There is talk that a new campaign is being discussed with a famous man putting his face on the pictures…
This was compounded yesterday when the price for the Champions League games were announced.
£114 for the season book holders package, and £150 for the casual fan.
Sounds a lot, and with Santa Claus poking his head above the horizon, it is a lot, but if you want a night to remember, you need to pay for it.
On the one hand, supporters want the club to be well off, but that money is always going to come from us, whichever way we pay it.
And I suppose nights like the ones ahead will be worth every penny.
Compared with  thirty or forty quid a month for the sports channels, its not really that over the top. Especially as most of us only signed up to watch Celtic.
Other comparisons include this one, from Craig Hood on twitter..
Liverpool
3 match CL package (with meal) £714
Celtic
3 match CL package (pie & bovril cost £5.10) £114 
£5.10 ?
Take sandwiches, and stub a lighted fag on your tongue to simulate the bovril.
Elsewhere, Pedro Caixinha has been rambling again..
He also explained why he let Michael O'Halloran go out on loan..
PC on O'Halloran: He is not my type of player. He is not the type of player Rangers need. 
Three goals in four games…. clearly not up to the high standards required at Ibrox.
Wait till he finds out he's not the kind of manager "rangers " need, probably for the same reason…
Come to think of it, he let Waghorn and Garner go as well, and they're banging them in at Ipswich.
Harry Forrester is joining Wimbledon. Get a few quid on him scoring this weekend if he plays.
Caixinha obviously doesn't know what he's doing.
O'Halloran is still a "rangers " player, yet he has publicly humiliated him.
He doesn;t have the basic skills to be a manager.
Its that simple, and they can't afford to sack him.
This weekend they are up at Dingwall to face Ross county, which is always a tough game.
Will he cope ?
Who cares ?
Their fans are more worried about what we are doing, including this somewhat sad creature.. though he was shot down rather sharply.
Dougie Ross, todays linesman , hasn't phoned in sick yet, and may be surprised at the reaction from the crowd after his comments on the travelling community showed that he is but the latest in a long line of bigots to be employed by the SFA.
 The most infamous of all, Hugh Dallas , received a pay off when he threatened to sue the SFa when they sacked him for linking the pontiff with child abuse in an internal email.
The SFA are "investigating " Ross, whilst UEFA stand idly by, despite their massive campaign to "show Racism the Red Card ".
Then again, UEFA employ Dallas, so it probably doesn't matter how entrenched the bigotry is over in Switzerland either.
I'm no lover of the Alpine nation, but their flag is a big plus.
Anyone fancy a game of Pointless ?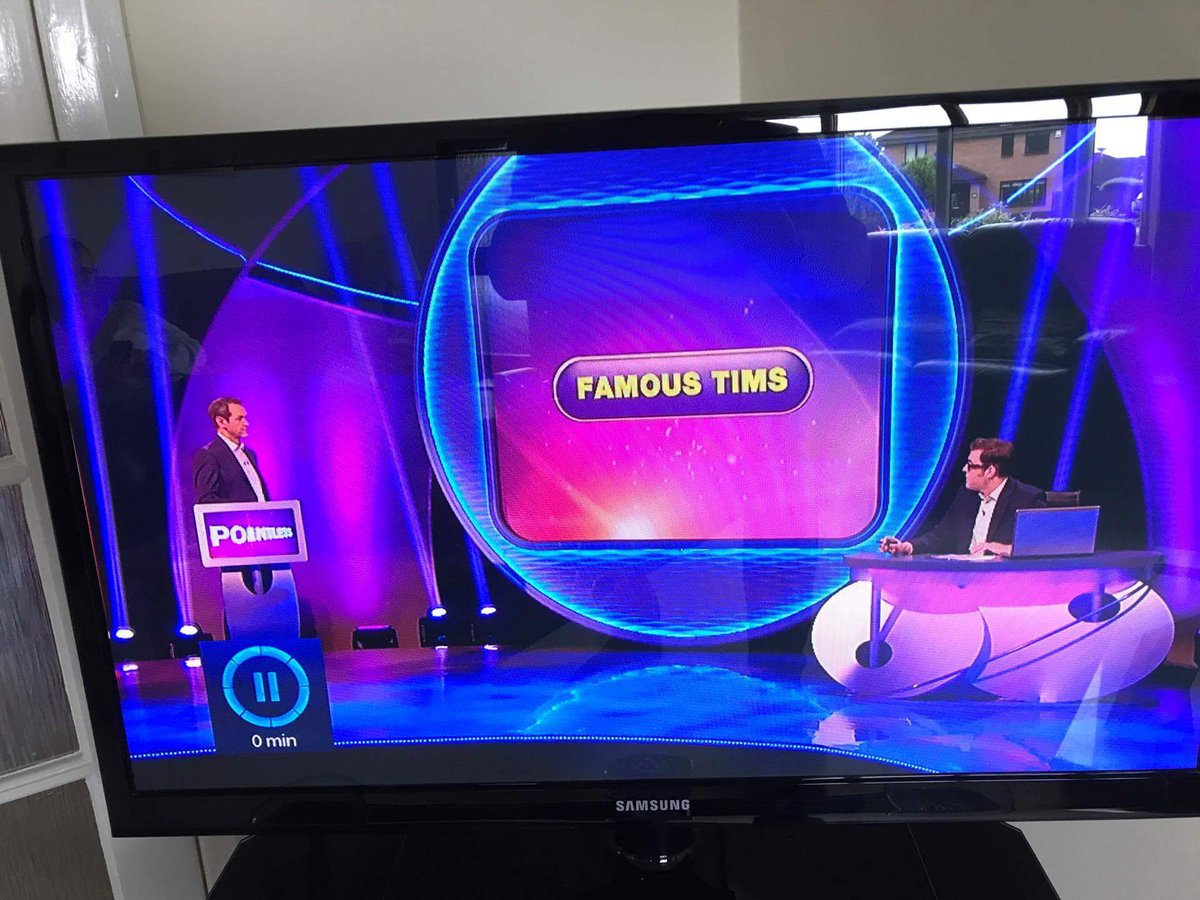 Etims contributor El Cormaco was on this show, and will be upset to see he didn't get these questions.
Bruno Alves, the highest paid player in Scotland, according to some, has truly settled into his new life..
Thats a Premier Inn he's staying at, proof indeed that the only question on anyones mind at Ibrox should be which will go back first, Alves or the clocks ?
As if they didn't have enough to worry about…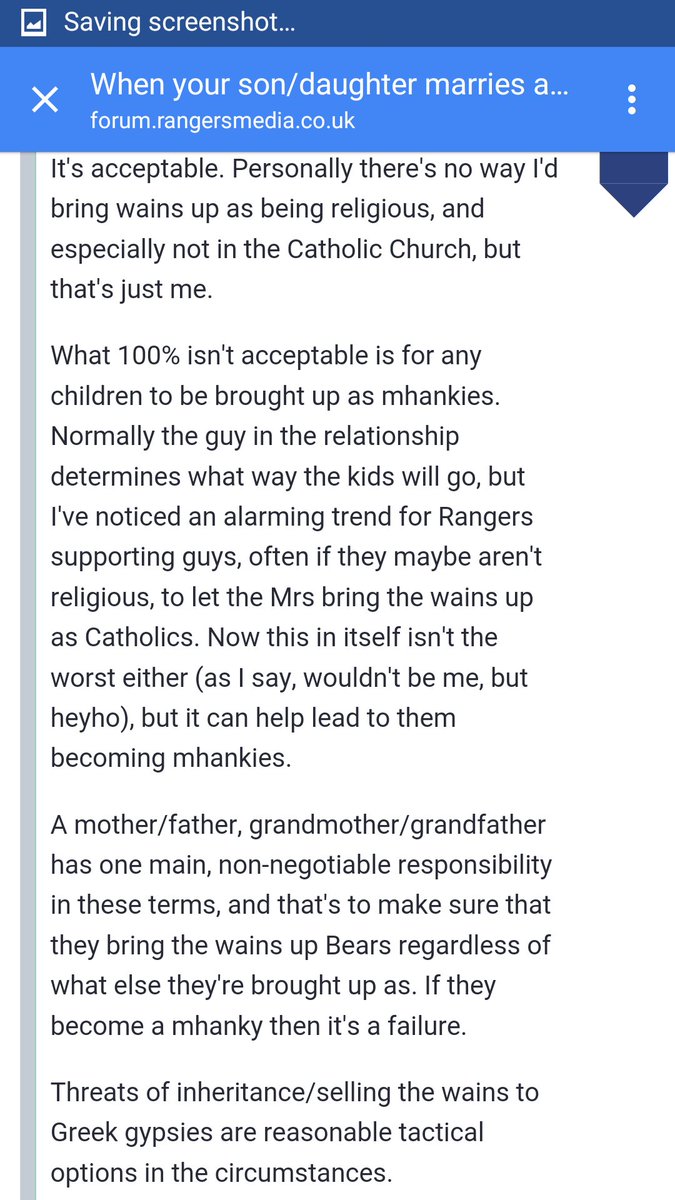 That one, I think, is a little tongue in cheek…
If it is, its could be the start of another phase in the grief process.
Maybe the anger has now dissipated, and humour is creeping in….
Caption time…
I've already explained what this actually was , but your opinions differed…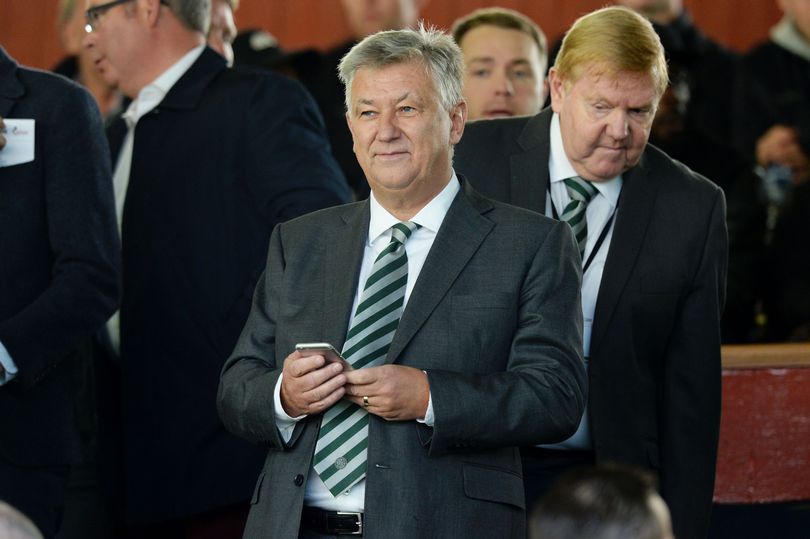 Finally, a word of thanks to TicToc, we met up yesterday for an enjoyable blether and upon parting he passed me a wee gift which I'm humbled and grateful for.
And he hardly complained about my wee puppy, which seemed to be in a bad mood all morning.
As we left the house, she looked like this..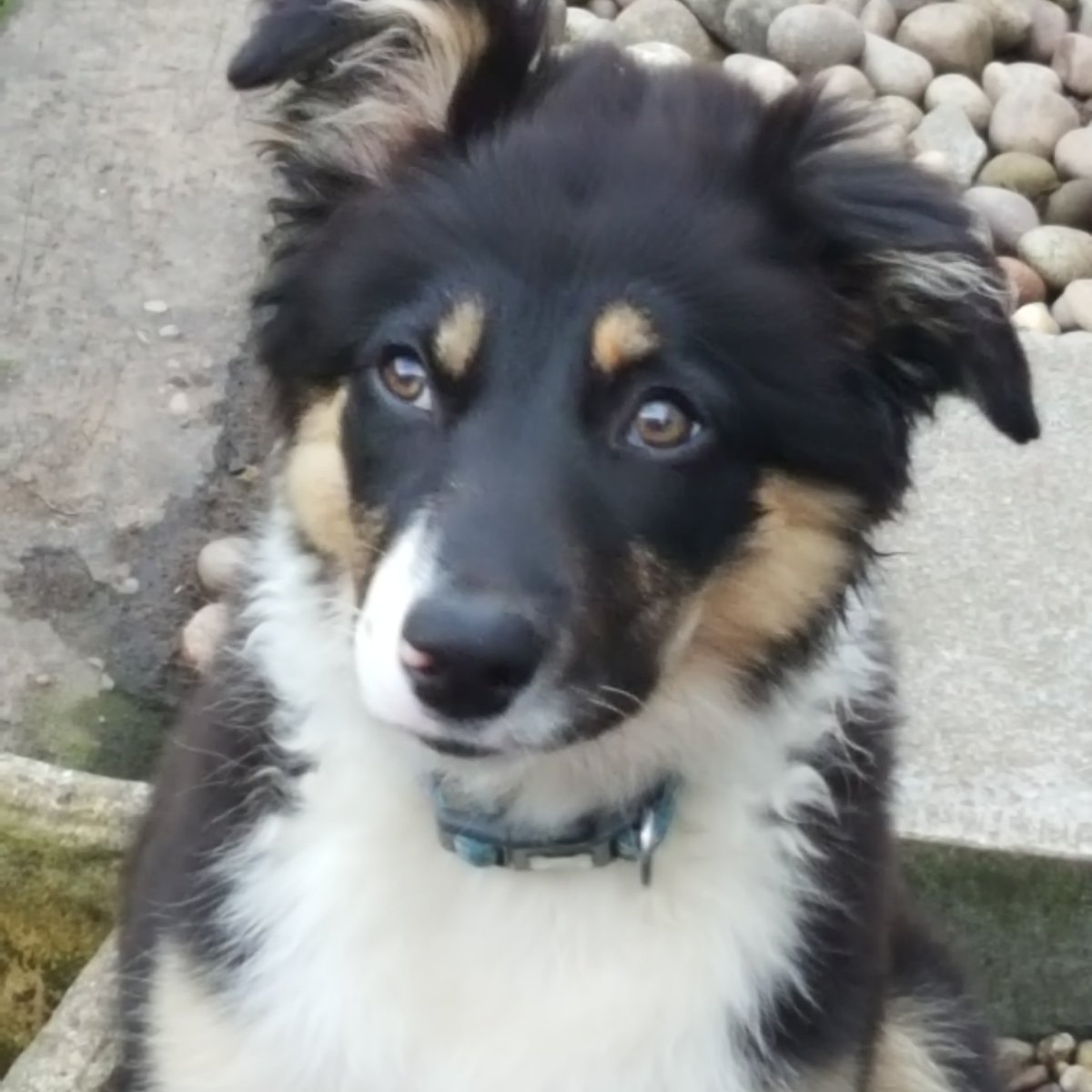 However, by the time we met up, she had changed a little..
Though to be fair, it was only people, animals , the weather, pushchairs, grass, trees and flowers that seemed to bother her.
Thanks again, though Vinny.
If there's no diary tomorrow, it'll be because I'm in a coma due to the rather splendid bottle calling me from the other room….