Celtic Diary Sunday August 20: These Are Better Days
Celtic continued their bright start to the season with a 2-0 win on the lush ( you don;t know what lush means do you ?-Ed ) carpet of Rugby Park.
Despite the hunger and fitness of the home team, who looked rather sprightly and enthusiastic
the Celts took all the glory, if such a thing can be found in Ayrshire.
Goals from James Forrest and Calum MacGregor were testament to the fact that the side is capable of grinding out three points when they have to, and the players would have been pleased to get that one out of the way.
Manager Brendan Rodgers started with no less than five Academy players, and with three others in the Kilmarnock side, maybe a wee doff of one's cap is due to those doing the work down there.
As the manager said;
"I'm absolutely delighted with the integration of our young players – how they are playing, how they are working and how they are fitting into our ideas," 
"Look at the youth in the team. Anthony Ralston is 18, but you would think he is 28 with the maturity of his performance, how he plays, how tactically aware he is and technically he is also very strong.
"Young Calvin, I'm delighted for him. I'm saw the fruits of him last year really. As a player from deeper, he can go and push on and be quick and aggressive. He's really developing into a first-class young player. That was nice for his experience to get a start in the league and to play to that level.
"Kris Ajer is showing his qualities. He is improving all the time and is still only 19. So you have those three, along with Kieran and young Beni getting a start in the league and working all cohesively with the senior players, who have been brilliant in my time here. It was a real team effort and I'm very pleased." 
The spirit and team ethic is paying dividends, and whilst it might be a couple of years before we regain the mantle of European champions , the foundations are being put in place.
I said that to a former Celtic manager the other day, and its remarkable how many times one man can say "oh , for fucks sake " in just a few moments.
Well, thats why he's a former manager.
No faith, you see.
Mind you, the players he had weren't up to much, there was no money available for replacements, and when a new owner came in he would find little post it notes on his desk attached to a road map.
The win puts Celtic back at the top of the league, with a one goal advantage over second placed St. Johnstone, who visit Celtic Park next week.
Elsewhere, Aberdeen's new striker Stevie May scored twice to keep their one hundred per cent record intact, but Hibernian did a Hibernian by falling apart to surprise package Hamilton Academical at Easter Road, with the visitors recording a 3-1 win.
The new "rangers " improved on last week by holding Hearts to a goalless draw, and manager Pedro Caixinha claimed that finally his players are getting respect from other clubs.
"Of course I know this football club is about winning games,"
"And we know that the boys we have down there in the dressing room are winners. So we keep working in that direction.
"We know we are going to face more opponents like this, respecting us, so that is one point. When I arrived at Ibrox last season I understood that other teams were not respecting us, and today I feel that respect from the way the teams approach the game. That is one step ahead. 
"We are winners and they are winners and we know that only with hard work and working together we are going to get the results.
Yeah, thats what it is.
Respect.
Respect which is also forthcoming from the support…
Though there were one or two who may not have the same faith..
The former accountant at the old club having his say there, and he wasn't alone..
Then a more wistful plea for help…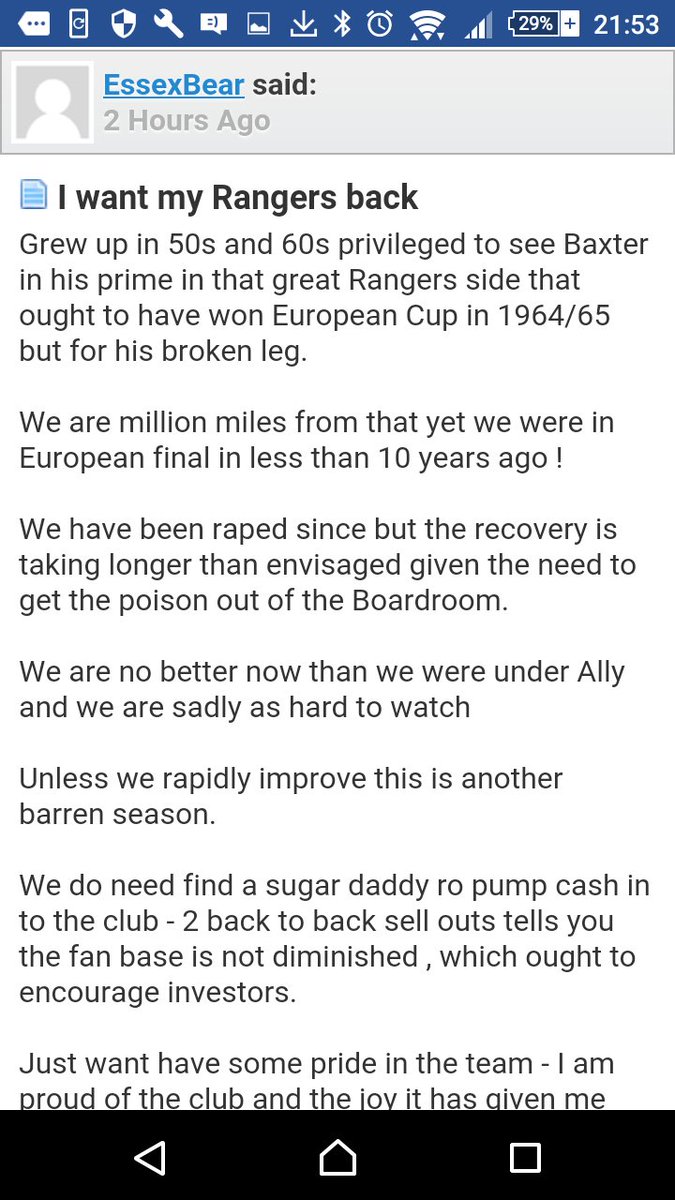 A sugar daddy.
Anyone know anyone who is clever enough to have earned millions of pounds and stupid enough to chuck it down a great big black hole ?
Someone willling to integrate with the "We Are The People " menatality ?
Someone with a healthy dislike of all things non white, non Protestant and nonsensical ?
But above all, an ability to stand in front of an aufience and tell them that everything is going to be alright when clearly it isn't ?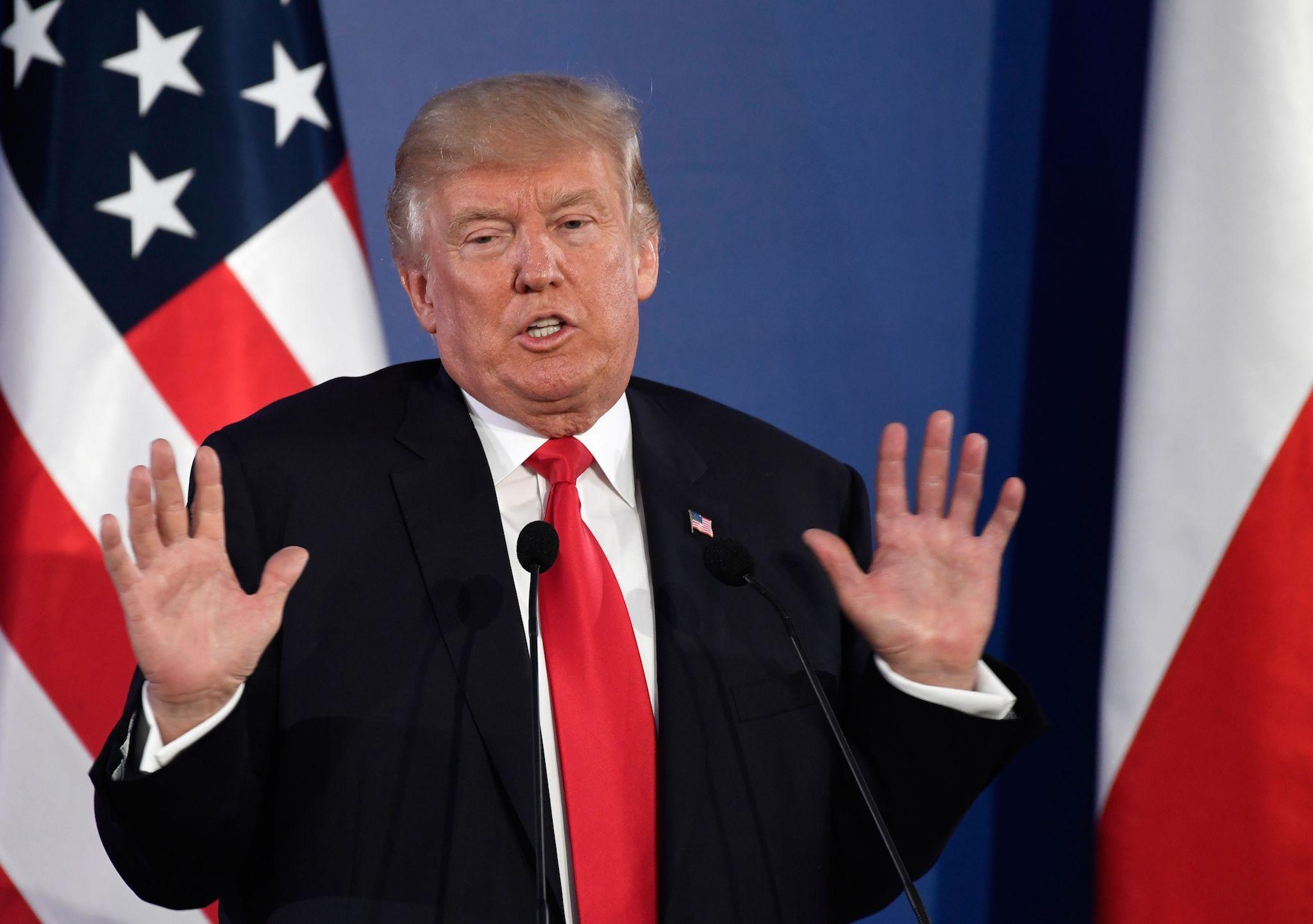 Look, he's even got the hands and the colour scheme.
However, they are now but an amusing sideshow in the game. And there's little prospect of that changing anytime soon.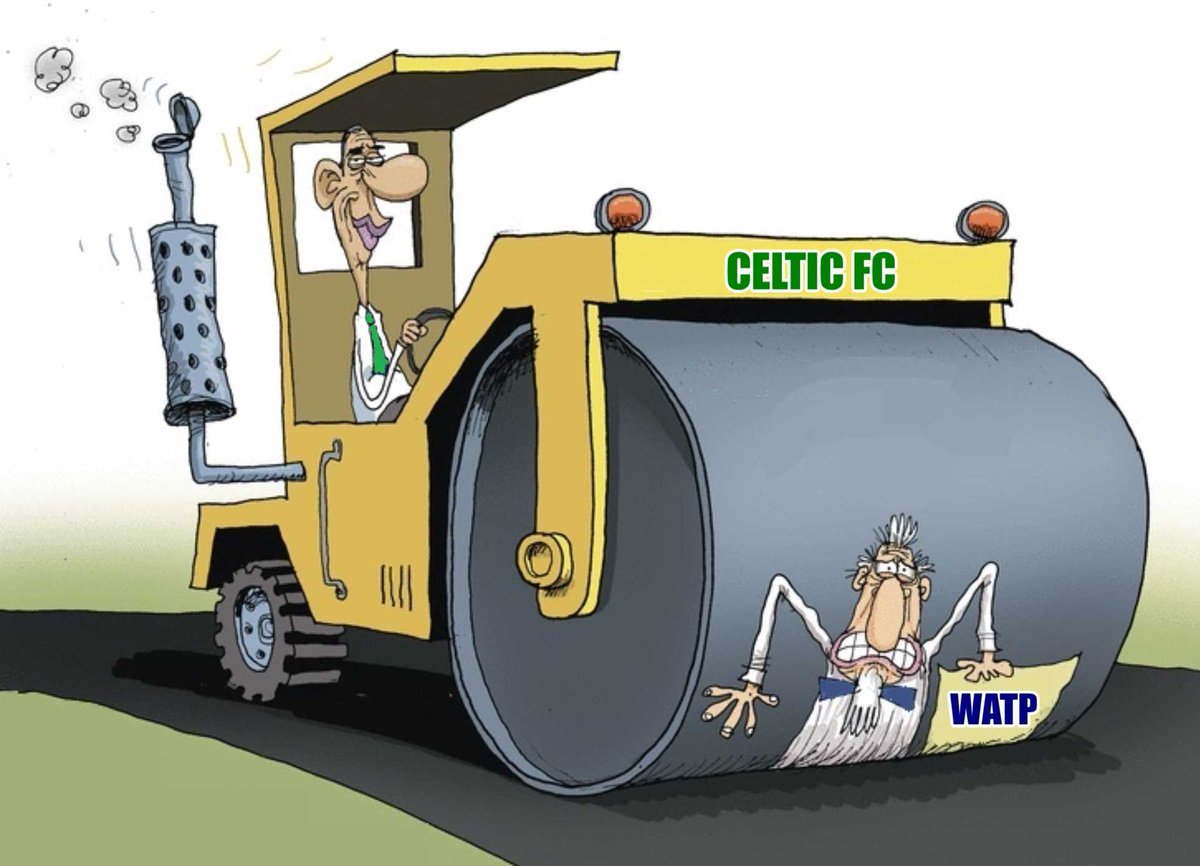 How they must long for the heady days of Mark "Magic Hat" Warburton..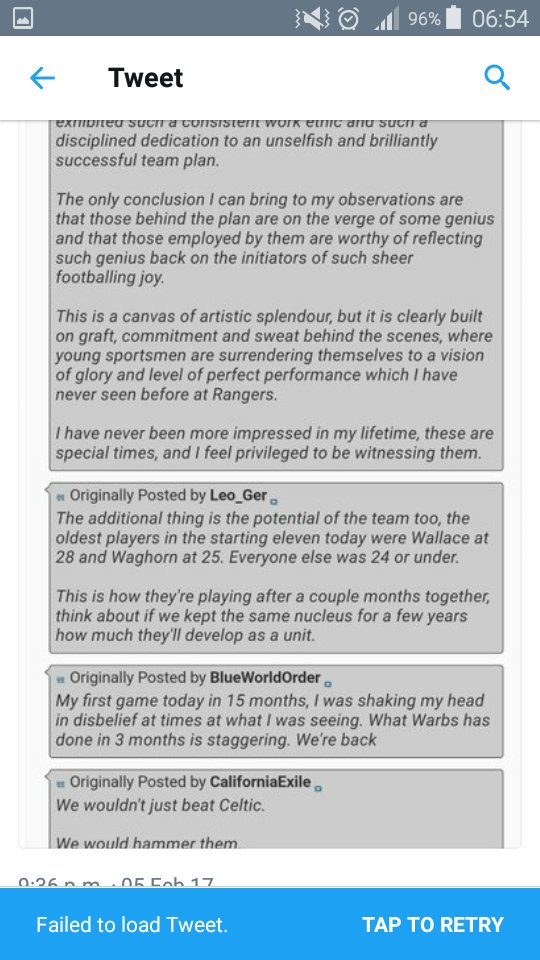 Meanwhile, the transfer window has been rattling, with players trying to get through it in both directions…
Incoming …
Patrick Roberts. Probably. Still work to be done despite what you've heard, and its not going to help matters if Manchester city think we are desperate to sign him. But I'm sure I mentioned that last week as well.
A central defender…but which one ?
There's a few being mentioned, but with all the media talk surrounding Rivaldo coetzee, the South African lad, you can pretty much guarantee it won't be him.
My money would still be on the one we mentioned last week, the one the Herald picked up on.
But we've already told you about him, so there's no point in repeating ourselves
(You can't remember who he is, can you?-Ed )
( No, And I can't remember which day I said it either -Ralph )
( Fucking idiot -Ed )
Celtic do not tell the papers anything, which is presumably why they make things up.
Shocking.
Fancy making things up to get attention.
On the way out could be Erik Sviatchenko, who is apparently returning to Denmark.
Danish paper BT reports Copenhagen are getting closer to sign Celtic defender Erik Sviatchenko.
And if Burnley have their way Jozo Simunovic will be away as well. They are reportedly putting together a ten million pound package for the lad.
Burnley.
Makes Kilmarnock look like Las Vegas.
There'll be other stories linking other players, but probably not until the after the Astana game. We're 5-0 up in that one, and there's no point in trying to unsettle anyone.
Only4togo on twitter overheard the manager talking to Alex Ferguson the other day..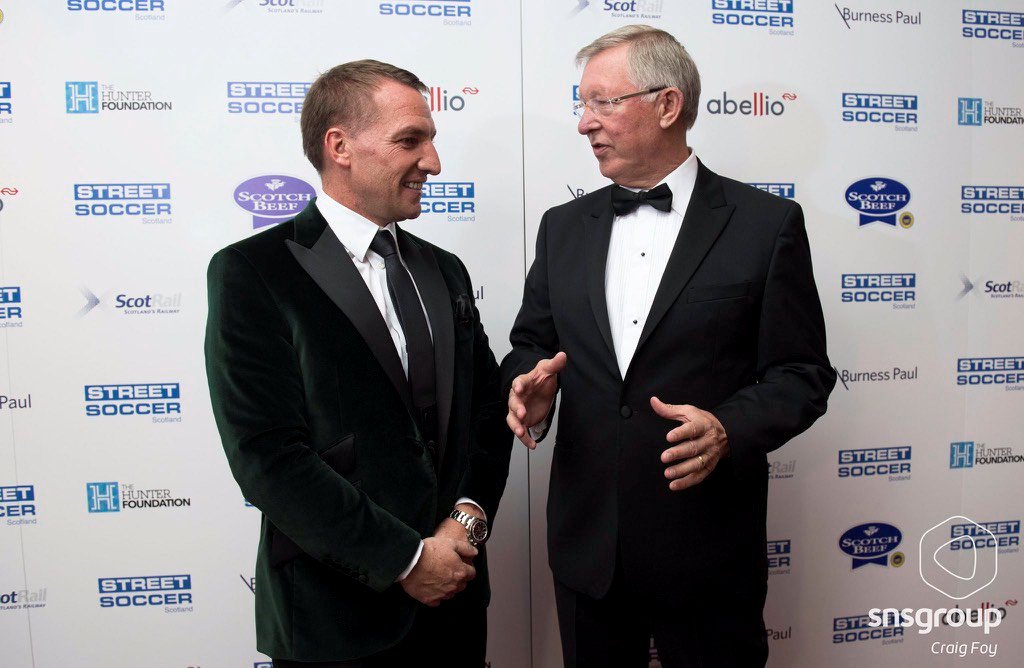 "When you went to Celtic the gap was this big, and now look at it.. "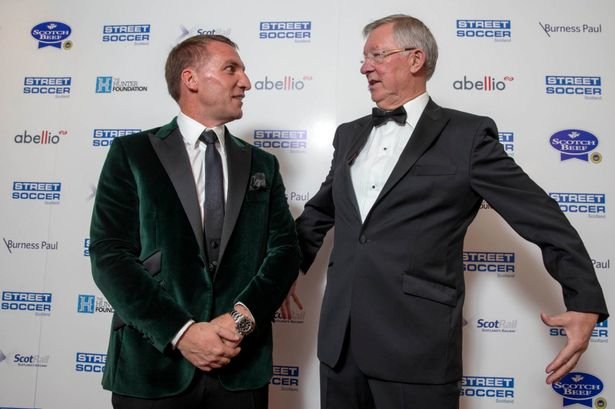 and here's another gap you might want to think about..
Difference in scale btwn the EPL deal and SPFL deal mean that for every 22p Sky subscription fees paid back to SPFL – £19.78 is paid to EPL
Thats why i don;t have Sky, and why you shouldn't either.
It gives their clubs the money to try to pull our team apart.
Yesterdays caption competition…
I won.
Teenager hides cars after Celtic supporters don't give him his ten bob.
Today, we'd like a little more effort please..