Celtic Diary Friday August 18: Bids In for Dembele ?
Despite being injured and ceding the spotlight to Leigh Griffiths, there's still interest from afar and anear in Moussa Dembele.
Ambitious West Ham, who have already signed a few decent players in a bid to escape their lower to mid table obscurity , are said to have placed a significant bid on the table. It's not reached Celtics table yet, but they will be posting it off very soon.
Monaco, apparently resigned to losing Kyllian Mbappe to Paris St. Germain ( No idea. Never heard of him ) are looking for a replacement, and Moussa is on their list as well.
There's just over a week left of this transfer window, so expect more of the same right up until the last day.
Then there's the absolute blind panic running through some of our support about the lack of investment by Celtic.
Pat Bonnar, the last man ever signed for the club by Jock Stein, led the calls for a couple of signings..
"There should be the possibility of adding a couple of players.
"There are those two areas, central defence and up front. But it's the type of player that's crucial. "You have to be logical about it and we don't know how long Boyata is going to be out or 
Sviatchenko.
"If Sviatchenko was fit I would think they might be looking at moving him out and getting a better one in there. That would have filled the void a little bit.
"Up front, there is a legitimate debate to be had there about adding another striker.
"If Patrick Roberts signs on loan again then what he does is he can play in that position but also wide. There was a debate about whether Brendan could play with two up front at times, if he brings another one in there.
"It's not his preferred way of playing but there is a legitimate argument about bringing in another striker.
"But if you bring in one quality one for money you have to get him into the team and he's not going to be happy sitting around. So, it's a bit of a 
dilemma.
"Brendan's in the situation where he doesn't want to add players just for the sake of it.
"He wants to find the right ones, not just from an ability point of view but also to fit into his philosophy and the way he wants the team to play.
"If you go and buy a big-name player, with a big price tag, he has to go straight into the team. "Is that going to upset the environment a little bit?
Who is he going to leave out?" 
Bonnar appears to have started off by saying we need two new players, but has somehow changed his mind halfway through his speech.
Like he used to do when someone fired a cross in.
As it stands, Celtic have two outstanding strikers for one position. Persuading a third of similar status to come, and paying the fee and wages that would take doesn't make sense.
Far better to develop and promote from within. Let Jack Aitchison ease in and out of the first team, whilst saving the other two for the European scene.
Patrick Roberts will arrive before the end of the month, and he can do a job in the middle, as can James Forrest.
Unless Dembele is sold, we're quite well off for strikers.
Bonnar mentions a central defender, and arguably that might not be a bad idea.
But Celtic have played five high pressure games in the champions League, and have yet to concede a goal without first choice centre half Dedryck Boyata and number one back up Erik Sviatchenko, with both Kristoffer Ajer and Nir Biton probing they are able deputies when called upon.
With Mikael Lustig also capable of filling in, and cover for him in the shape of Christian Gamboa and the more than able Tony Ralston then its maybe not a priority right now after all.
More than anything else, these guys all know and respect each other.
Why risk upsetting that ?
Its important to note that no one  who played a significant part in last years successes has left Celtic yet.
Stuart Armstrong will be the latest in a line of players to sign new deals under Brendan Rodgers, and do not underestimate the significance of his new contract, which has sent out a message to players pondering a move that he's here for the long run, and is determined to put the club back where they belong-amongst the continental elite.
With the promising Oivier Ntcham and Kundai Benyu strengthening a midfield already boasting unprecedented strength in depth, then the only reason to bring any more players in is if anyone is leaving.
The performance and result against Astana proves Celtic are in a much better shape than this time last year, and its worth noting that last seasons Europa League finalists Ajax were beaten in Amsterdam by Rosenborg, a side despatched by Celtic a few weeks ago, which maybe puts that achievement into perspective.
This is a Celtic side that threatens to do much more than even the Larsson inspired Martin O'Neill team, and whilst we are all demanding more, that may just be because there is money there, and we need to spend it before the shops shut.
Fact is, we don't.
Though keep an eye on a player called Andre Carrillo, out of favour at Benfica and available on a loan with a view to purchase.
All of that promise however, has alarmed the Scottish football establishment.
We may be seeing the national narrative move to the one most feared by the club, that of restricting income, in order to allow the other clubs to catch up.
If all the other clubs had put as much effort into finding and developing players as Celtic have, then perhaps they'd be able to shift out of their comfort zones and form a realistic challenge.
Celtic's involvement in Europe leaves them vulnerable to domestic slip ups, and yet no one seems to want to take advantage.
There can be no excuse for a lack of investment.
Should Celtic advance, as expected, to the group stages this year, then every top fight club, bar Hibernian, will have received around half a million pounds for youth development from the Champions League pot-last years and this years payment.
They have very little to show for that, and so maybe need to look a little closer to home at their own failings, instead of sitting in dark rooms wondering how best to clip Celtics wings.
Theres even a petition to ban Celtic from the Champions League, such is the resentment among some opposition fans..
Astana had their game this weekend postponed to help them prepare and qualify for the group stages.
In Scotland, we get told its boring, we get told its not good for the game and we get told its unfair when our club strives for improvement and reaps the rewards on offer.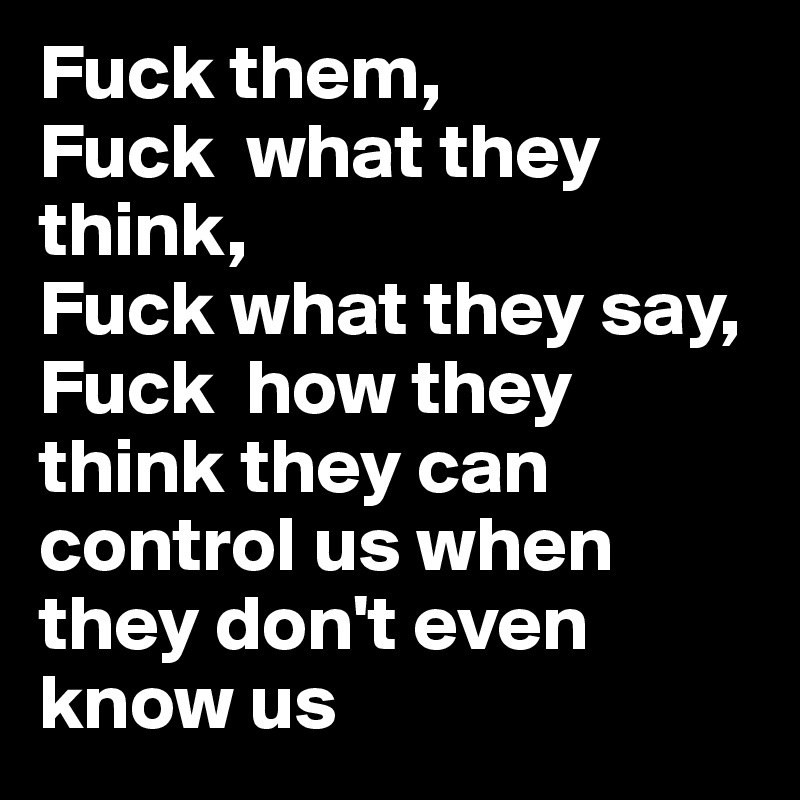 We're on the verge of something great.
And it really pisses them off.
Tomorrow Celtic face Kilmarnock at Rugby Park.
Thats if someone can coax their manager Lee McCulloch out from under his desk, where's he's been hiding since the B team took his team apart in the League Cup.
Will Rodgers revert to the A team ?
Will some players be rested for the long trip to Khazakstan for Tuesdays return with Astana ?
Or will he give the under thirteens a run out, with a view to the 2028 Champions League qualifiers ?
Regardless of the five goal lead, the trip away next week is still crucial, and even though one observer thinks its in the bag, there can be no room for complacency.
Especially this much complacency..
Fuck we could send rangers over for the second leg and still go through . Might go to extra time though

Maybe a bit too far..morale is very low around that place..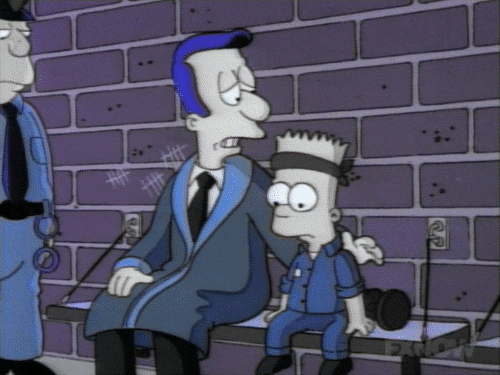 Though at least one of them refuses to give up entirely, and has a few ideas to make things better.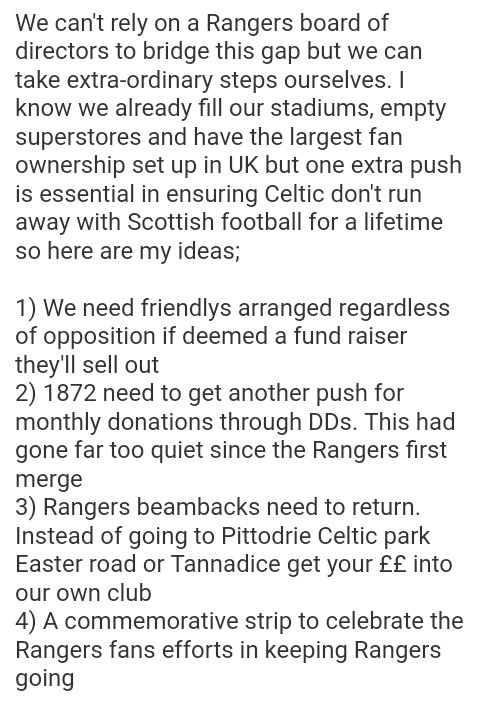 Does anyone else have any ideas that might help this guy and his club ?
Number four is eyecatching. They can hardly claim to have kept Rangers going, as its in liquidation, so the commemorative strip should be a cracker.
There's the past…
The present…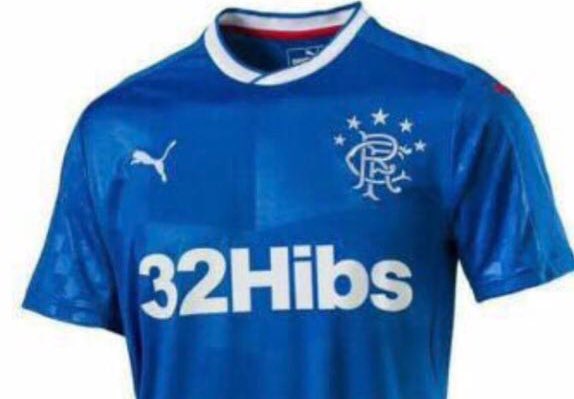 and the future..
This marketing lark is a piece of piss.
On  a serious note, the morally and legally flexible SPFL have opened proceedings against Albion Rovers..
Albion Rovers: Disciplinary proceedings opened after club field ineligible player
The Scottish Professional Football League has opened disciplinary proceedings against Albion Rovers, after the League One side fielded an ineligible player during their Challenge Cup victory over Spartans.
Liam McGuigan was on the Rovers bench for the first-round tie on Tuesday.
The midfielder's team won 5-4 on penalties after a goalless 120 minutes.
Both teams will be entered in Thursday's second-round draw, pending the outcome of the proceedings.
Albion should ask them to take into account a few precedents…
And tell them to fuck off, and tell them why they are telling them to fuck off.
And we should all attend one of their next home games in a show of support.
Which, if they win their appeal, could be against Linfeld in the Challenge Cup.
Friday means
Knob Of The Week 
This week, I'm kind of tempting fate, but it serves him right a wee bit for saying what he said…
"It doesn't matter how the first game ends. We are still going to be in the Champions League."
Stanimir Stoilov – Astana Manager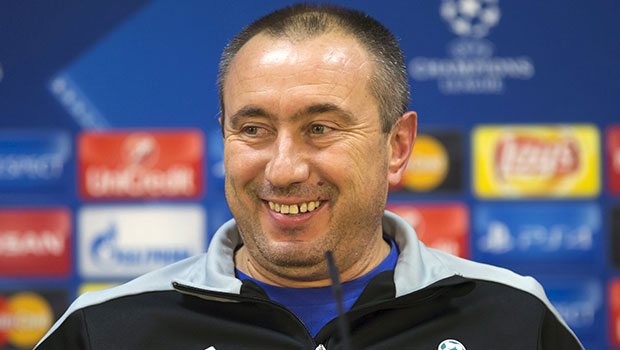 Well, for a week or so anyway.
Speaking of that game,
Yes, Celtic did get five, but you forgot to include Astana's tally in your prediction, which is kind of the point of a predictascore.
Yesterday we showed you this picture…