Celtic Diary Sunday July 9: Stripping Titles Is Not The Complete Answer
Not unless you award them to the runners up.
If a case is made to remove the titles from Rangers, who used their own interpretation of tax rules to pay players who otherwise would have played elsewhere, then the idea of simply making the competition void falls flat.
It leaves the defence argument an option to argue to void all the competitions that featured games that included improperly registered players.
Which then leaves the clubs open to civil cases as fans simply ask for their money back.
Always consider all the consequences of all of your actions.
Put simply, either the SFA/SPFL or UEFA must strip the Ibrox club of all trophies won, and award them to the runners up. This leaves no doubt as to who the wrongdoer is, and doesn't affect those who played-and paid-by the rules.
Its not something to celebrate, by the way, but it is the only feasible way to begin to move forward and clean up the game.
Failure to act isn't an option, as there are stories emerging that European teams, notably Porto, are looking for compensation from when they faced Rangers in the Champions League, and missed out on further prize money.
Porto have recently been punished for their own financial mistakes, and will be anxious that other teams are not seen to get away with misdemeanours.
Whilst it is important to consider all the possible outcomes of any action, its even more important to do this quickly. Should the Scottish authorities be seen to dither, then the european and possibly even world governing bodies may take matters into their own hands.
That could have serious implications for us all.
What is beyond doubt though, is the need for swift and decisive action.
The correct action.
You wouldn't be thinking that though if you pay any attention to the now thoroughly discredited national media.
They've had years to investigate and demand action on this long before the court decision last week. Even now, the BBC are reporting on the ludicrous "Strip our titles and we'll get you done for child abuse " statement from Club 1872, yet ignoring statements from Aberdeen and dundee united fans, who are keen on title stripping.
The Celtic Trust have also delivered a strong and sensible statement..
Celtic Trust statement re Supreme Court ruling
Published on Saturday 8th July, 2017 by Celtic Trust
We note the recent decision of the Supreme Court which confirmed the long-held belief that over many years Rangers Football Club operated with an unfair and illegal advantage over other Clubs and in so doing gained many honours.
We consider the statement from the SFA, that it intends to take no action, to be unacceptable and unsustainable. We join with our own club, Celtic, and supporters of other Clubs who have already commented on this, in calling on the Football Authorities in Scotland to convene a full independent and transparent inquiry into this matter and to do so as a matter of urgency.
We at the Celtic Trust would also urge other clubs and their fans, who have not already done so, to indicate their support for a new enquiry in light of the recent court ruling. 
There needs to be action.
The first step should be to open an independent and transparent investigation into the issue. The Lord Nimmo Smith enquiry is now rendered worthless, as it opined on the basis -or assumption-that EBTs were legal.
Put simply, they weren't loans, they were wages. They weren't bonuses, they were salary.
We'd all take loans in our pay packets at the end of the week if we could, if it meant not paying tax, but we arenlt allowed to do that, and neither are employers.
They knowingly cheated, so they should lose their titles.
A sports lawyer adds…
Note it should be contested, and not voided.
I don't want the titles, but I don't want all of the clubs who won titles or trophies to lose theirs because someone else cheated, and didn't even cheat well enough to win. 
BBC Scotland, as part of their "lets hope it all goes away " policy, enacted since Wednesday last, had none other than Gordon Smith, the Sunday Posts Man In The know to deliver a verdict on the subject, a move which surprised one intelligent and attractive tweeter..
Putting Gordon Smith on is like getting me to do a lecture on sub nucleonic particle physics. 
However, the BBC have engaged  a sports lawyer on to deliver a more, er, accurate account of the way things are, but they soon put a stop to that, when it didn't suit their agenda..
When clear heads realise how clear the answer is, the trophies will be stripped, and awarded to the runners up.
Whether those clear heads belong to the SFA/SPFL..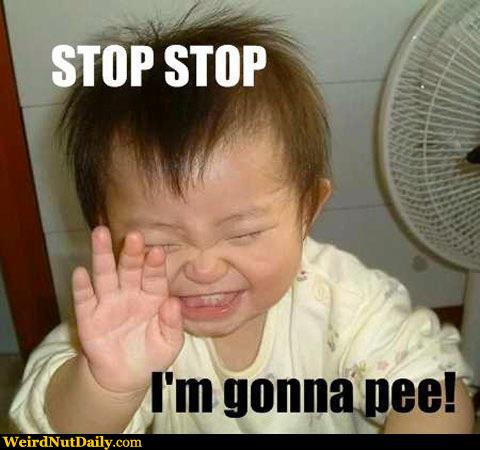 or European or World officials is all that remains to be seen.
We may also see a few media owners wondering why their Scottish branches have failed miserably to cover the story of the biggest ever sports scandal while it was developing right there under their noses..
One or two editors, one or two presenters and several hacks will be screaming every time their phone rings over the next week or so…
Back at the ranch, and while Celtic were sending out a warning to the rest of Scottish football that they would concentrate on the football..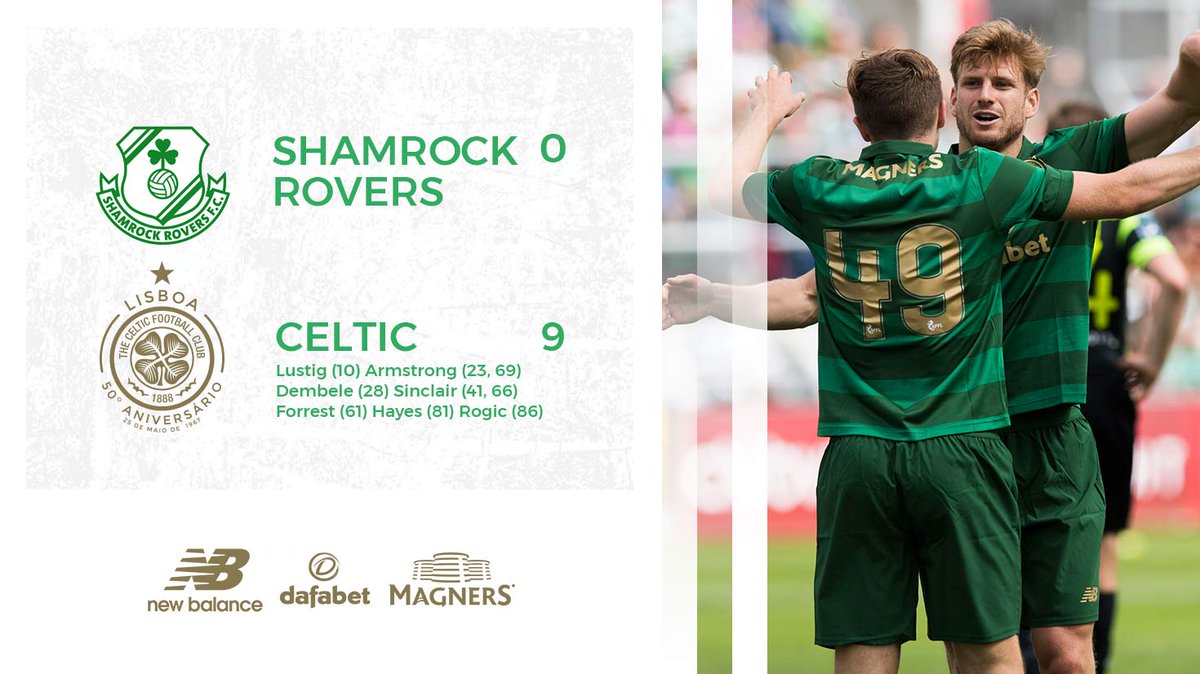 someone was having a look around.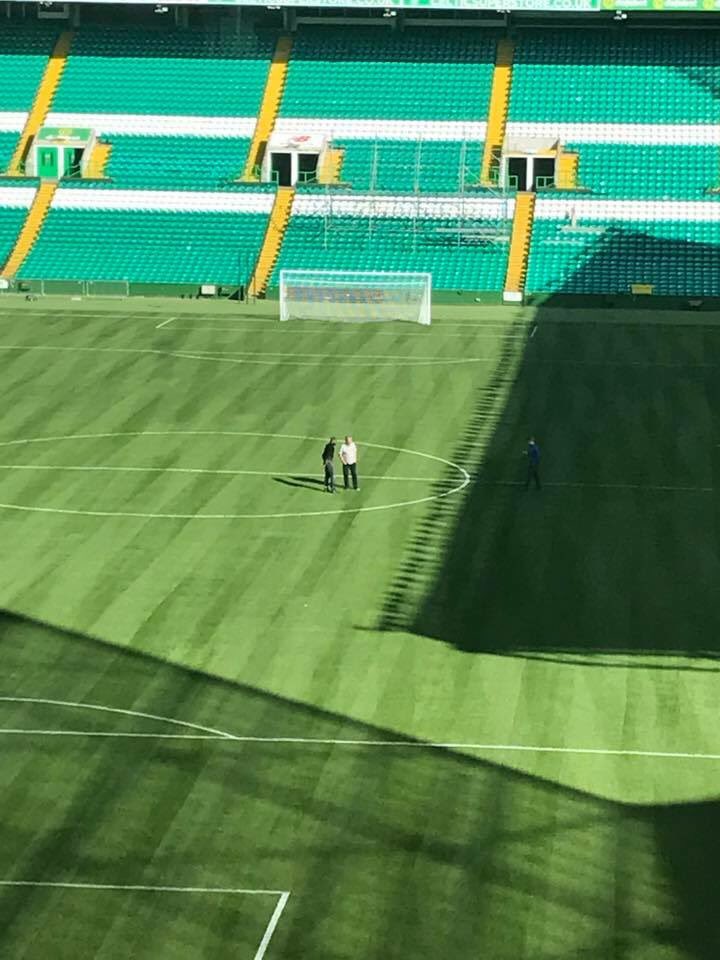 By the way, who slipped into the stands and took the picture, which allows the world to know that Olivier Ntcham was in Glasgow for a tour and a medical ?
Ntcham is expected to sign, which will add a bit of steel to the midfield.
Hopefully, though, Rodgers will resist the temptation to throw him into action against Linfield on Friday, especially as Scott Brown limped off after half an hour yesterday.
Brown picked up a knock.. Rodgers explained..
 "His  Achilles was a little bit sore and we just need to asses that over the next couple of days, but nothing too serious I don't think, but we will see how that is." 
His heel was hurting ?
Could have been worse, he could have broke a toenail or messed up his mascara.
Anyhoo, the rest of the lads did well without him, recording a 9-0 win that must have scared the shit out of Linfield.
Especially as they were beaten at windsor Park by Hearts, 4-1..
Linfield manager David Healey said, perhaps with his tongue in his cheek, and a finger up his bottom to prevent further leakage..
"I did hear the Celtic score against Shamrock, someone told me the good news," laughed Healy. "We had someone at the game and they have sent me through the match report – I told him to delete it after the first couple of goals. Maybe I'm going to play a six-four-zero!
"No, I'm going to ask the players to enjoy it. It's a huge, huge occasion. We will probably never, ever play Celtic again in the second qualifying round of the Champions League. Enjoy the occasion because you might never get it again.
"Some of these players are getting on a bit, some of these players are young. Some of them might never get the chance of playing again at this level."
Their support are looking forward to it…
Roll on Friday 14th July … We will be waiting for The Celtic FC Bus in Belfast … Be Afraid Bhoys
We've heard it all before.
There are a lot of threats, a lot of attempts at intimidation on social media, and a lot of nonsense written about an issue which, as i recall writing at the time, would come back and bite us on the arse were it not properly dealt with.
.
It wasn't properly dealt with back then, and now we're all reaching in the cupboards for the TCP and some cotton wool.
That bite is in danger of becoming a poisonous sore, which could have fatal consequences.
Act now, strip the titles and expel the Ibrox club, at least until they say they are sorry, and do a few expulsions of their own.
Due to misgivernance over the years, and I'm going back decades, the game in Scotland has a lot to sort out over the next wee while, and that includes child abuse, financial irregularities, corruption and collusion.
This is the time to clean it all up.
What are we waiting for ?
Yesterday, we had this picture, in a vain attempt to move away from the woes of football..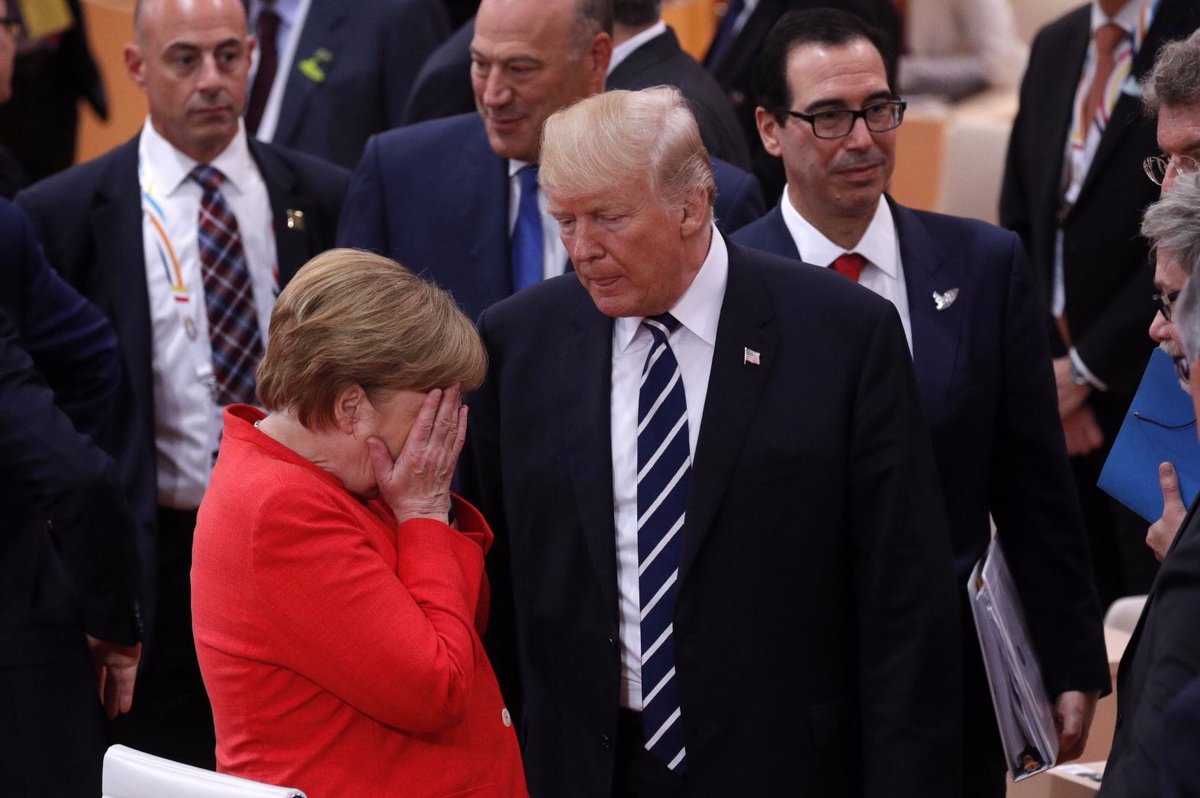 Didn't quite turn out that way..
today, oh whats the point, you'll just talk about football anyway..