Celtic Diary Saturday July 8: Dedryck, Dublin and Doo Lally Dave
Almost apologetically, the side are in Dublin for the final warm up for the season.
A season that somehow already feels as though its a complete waste of time, money and effort.
Shall we get the bad news out of the way first ?
Logan Bailly has gone back to Belguim. He's signing for Mouscron after failing to…well, failing to do anything at Celtic.
Saidy Janko has gone to St. Etienne . And they've paid for him.
Granted that they are two players you could be forgiven for having forgotten all about, but is this  the start of the exodus the media are praying for ?
Meanwhile, the latest in an ever lengthening list of new signing targets was revealed yesterday, a chap called Olivier Ntcham, who seems to have some of the vowels in his name in the wrong places.
Celtic in pursuit of young Manchester City midfielder Olivier Ntcham
Celtic are on the trail of Manchester City's young midfielder Olivier Ntcham 
The 21-year-old Frenchman has spent the last two season on loan with Genoa 
Brendan Rodgers is keen to make a fresh addition to his midfield armoury 
Well, he's supposed to be keen, but not to the point of telling anyone he's keen.
Instead, the manager focused on the game today, and the prospect of Linfield away next Friday…
'For Celtic we create our own standards, we're not reliant on another club or someone else, we have to set our own benchmark,'
'But, of course, in the bigger picture, my feel is for Scotland because I want Scotland to do well and have teams – not just a team but have teams – that can go in and represent.
'Scotland, over many years, has been a wonderful football nation – one that's produced many great players and many great managers. So it's clearly been a hotbed for football but there is a problem, there is an issue.
'And the only way you do that is by getting your teams progressing and doing well in European football.
'Of course, you need to do well domestically to get the opportunity for Europe.
'You cannot control every other team but it would be nice, of course, for the co-efficient to be at a much higher level. But you have to win.'
As we have mentioned before, the low co efficient can be attributed to the low standard of those running the game, and not just the teams involved.
Failing to plan, as they say, is planning to fail.
Which is kind of how Brendan is looking at the current defensive problems.
Dedryck Boyata will be out for a few months. He's ruptured a ligament.
"I'll sit down and have a look with the staff to see where we are at. We have Jozo (Simunovic), who has been on a real good run of fitness but who is one we have always been managing.
"Erik has normally been fit, which has been fine. Young Kris Ajer has come back from a loan period and I like to develop from within. But he has hardly trained in pre-season because he has been injured as well.
"We want to ensure we have the cover there. It is a case of slowing the thinking, having a look at it and seeing if we need to bring one in.
"I'm open-minded. My job is to do the best for Celtic, which is to win games. I need to try to find a way to do that. These are big pressure games that come in at this stage of the season. 
"But you look at this period last year. You had young Saidy Janko and Eoghan O'Connell playing. Two inexperienced boys. But we managed to find a way through and they did a job for us at that time.
"It will all be down to fitness in the moment. I am open. I like to have multi-functional players who can operate in different positions.
"But if the need is to look at someone, or bring them in, then I will look at that.
"We'll just assess it, we'll look at it. We have some very good centre-halves at the club, we just need to have a wee look at that to see if we need anyone else to come in." 
Whether or not we agree with him, the manager thinks Boyata is his main man…
"It's obviously disappointing news for us because for the second part of last season he was absolutely outstanding," 
"It's a big year for Dedryck with the World Cup but more importantly for ourselves as well. If there is a 'good' time to have an injury like this it is at this moment.
"I know what he's like in terms of his mental focus. He will go away and recover well and work tirelessly on getting himself fit again and he will be back hopefully for us around September time.
"It's a real shame for him because I was really impressed by Dedryck. I knew him before when he was a Manchester City player, he didn't play so much there, but he clearly had all the tools.
"He came to Celtic, there is always a settling in period, but he was super professional when he wasn't in the team. He worked very hard, we spoke a lot, he worked hard on the training field and then when he got his chance he hasn't looked back. 
"I'm bitterly disappointed for him and obviously for the team because he's got that attribute that I really like in the centre of our defence, which is pace.
"The way we play, with the team pressing up the pitch, you need to have someone in the central area who can get the team up the field. But we just have to let him get back in his own time. I
" know he will work very hard that is his mentality, and we will continue to work and we have other players who can come in and do a very good job.
"He is a strong boy. He came back from injuries last year and at least he goes away this time knowing he has made a great impact on the team. He was a pivotal player for us in the second half of last season and I believe he will come back stronger from this." 
"Hopefully this is just a setback and he can recover the way he did last season." 
Maybe we should dip into the loan market. Someone who knows the club well enough, the players well enough and the expectations well enough…
Failing that, give John Clark a pair of boots. Actually, thats probably a better idea.
But there's a chance today to get Simunovic and Sviatchenko up to speed.
"It's just about building our fitness,"
 "That's the stage we are at. We are only a couple of weeks into our pre-season. Of course, we are into the competitive games much quicker than the norm, but we are still in a process of building up our fitness. The players are getting there day by day, game by game.
"We were looking for a game, a nice test for us at this period in the season. We spoke to Stephen and the guys at Shamrock Rovers to see if we could come over and play and, gratefully, they accepted. We know they are midway through their season so they are going to be in good physical condition so it's a nice game for us." 
With one Irish side waiting next week, it does seem a good idea to spend this week over the water.
Jack Greene on Futnsoccer reminds us of the pressure involved over the next few weeks…
Celtic FC made the group stage of the UEFA Champions League last season, and that produced quite a lot of money- £30 million to be exact– to add to the club's coffers a result. And they will be hoping to do just that again this season.
In order to do it, though, they will have to navigate through three qualifying rounds. First up will be a match up with Belfast-based Linfield starting next week. If they make it past this round, they will win €420,000 on top of the €320,000 earned for getting to this point.
A win in the playoff stage, the third round they could face and the fourth that others could face, could bring them €2m. If they were to lose there, it would be moved up to €3m.
The real money, though, is in the group stage. If they progress there, they will make €12.7m. Each win would give them a bonus of €1.5m, and each draw would give them a €500k bonus. This doesn't count the TV money to go along with it, either! 
This is big for Celtic, as they look to rebuild themselves and go again in Europe after being eliminated from last season's group stage.
It's been a strange week for Scottish football, as we pointed out yesterday, and perhaps its a good thing that Celtic are over in dublin, as there are more than a few distractions over here.
Mostly from Dave King, who released a statement yesterday in response to calls from decent, fair minded people all around the world who feel that Rangers should have their titles stripped after the supreme court confirmed what we all already knew.
At the very least, a full independent enquiry into the whole circus is needed.
However, King, who somehow is still involved in Scottish football despite being on the board of the club that used the EBT payments, predictably thinks its someone elses fault.
 And a shameless media is going to give him all the publicity he needs..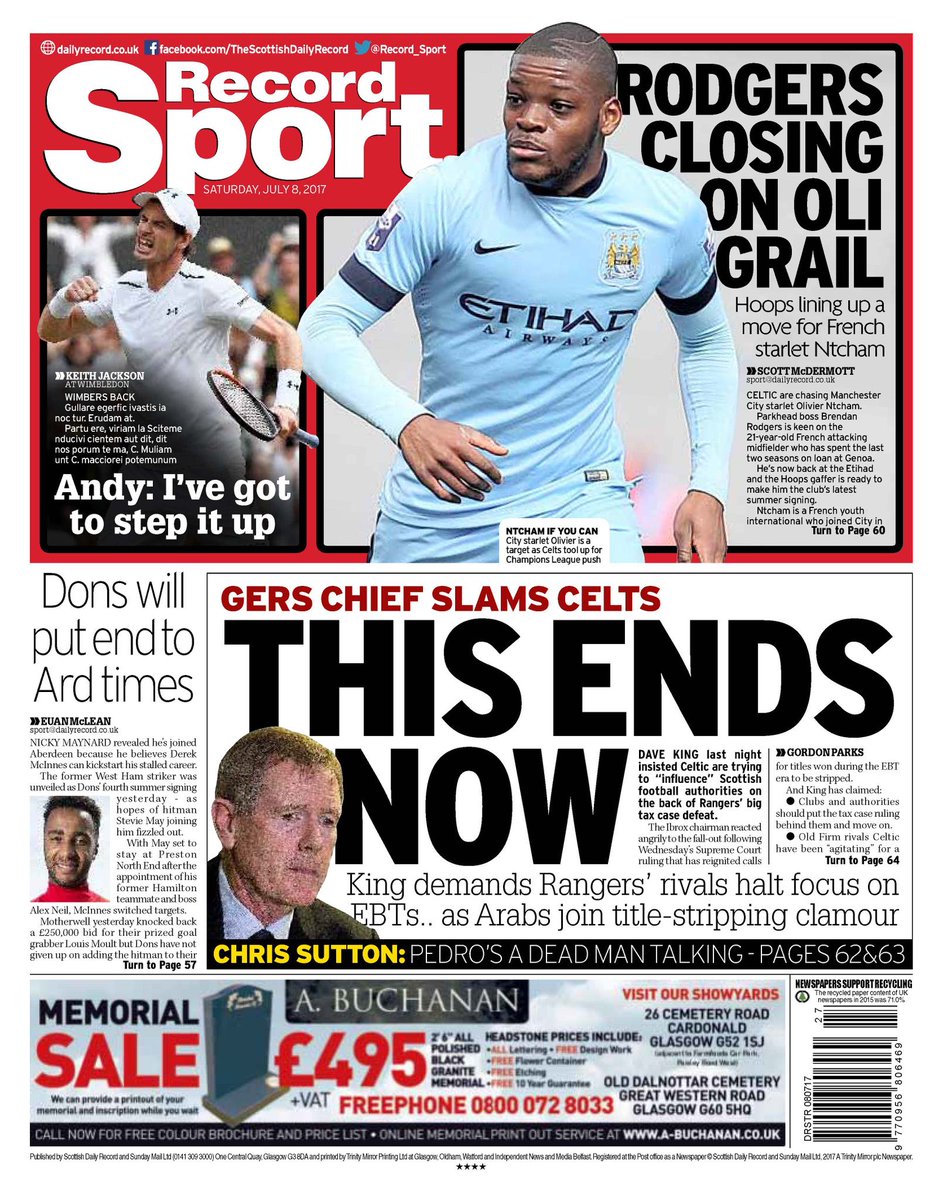 There was no response from Celtic.
There's no need for one.
However, its about time that the authorities, either here or in europe, reigned this idiot in.
Before something serious happens.
Whilst the whole world knows that this is an issue about corruption and collusion between the football authorities and a few individuals at Rangers , King is determined to make it a Celtic-Rangers thing.
Celtic should not respond, but if ever there was a time for getting the supporters and directors of other clubs involved, then its now.
One idea is for the forty one clubs who have mastered the art of paying their bills, and living within their means-King openly announced in his statement he will be overspending- to get together and resign en masse from the SPFL.
And the SFA.
There is a two year notice period, which gives us plenty of time to set up a new league, and even get in some decent sponsors and a reasonable tv deal.
"rangers " need a league to play in, and denying them entry to a new one will perhaps shake the support out of the trance they've been in for the last decade or so, and finally see them take control of whatevers left of their club.
Mind you, they'll need to be quick. From the stories leaking out of the dressing room, the place is about to implode again. And thats just the players…
By the way, just so you know, here's Darkfish, from the huddleboard, with a step by step easy to read clarification of some of the nonsense you will be seeing in the media, who really need their arses kicking this time, probably with a mass boycott from all football fans..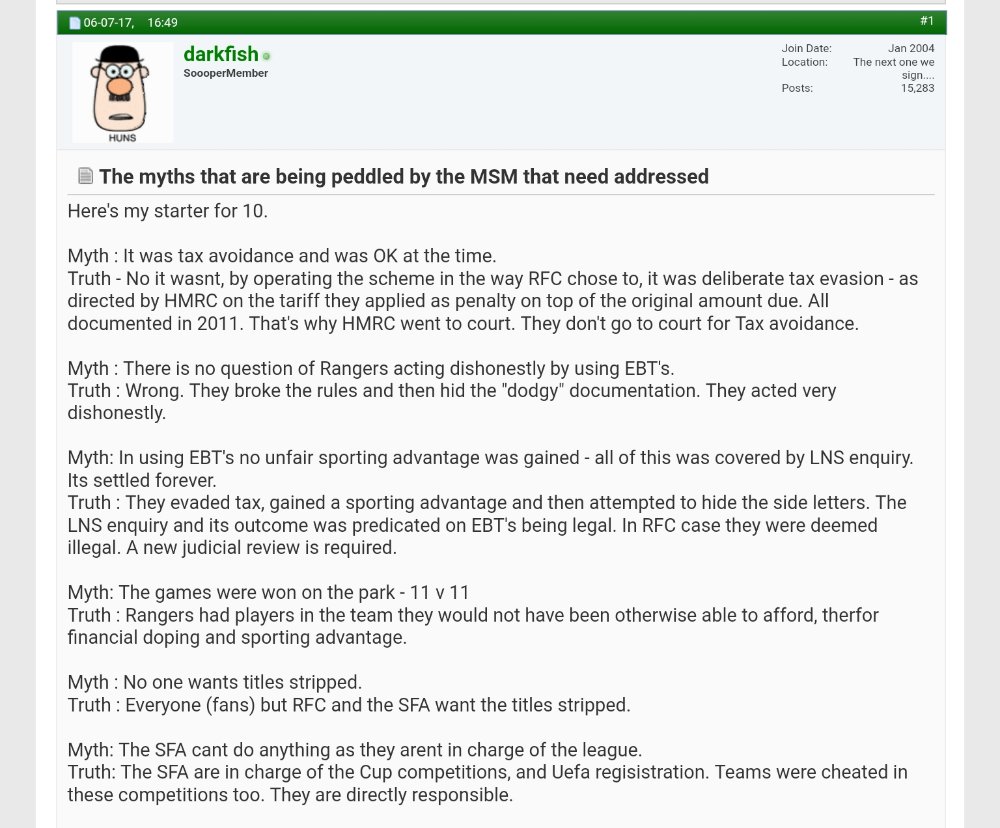 There's a guy on twitter, by the name of Aiden Kerr, who is worth following for his analyses..
The Supreme Court rules that the former Rangers Football Club Plc engaged in an unlawful tax avoidance scheme between 2001 and 2009 
Thats not an opinion, its not something up for debate.
It's a judicial ruling.
Within that judgement, is this, the headshot..
Kerr also notes..the side letters were standardised, which means  they were common practice..
Hodge also mentioned when players could expect to be paid..
And how even paying funds ( loans ) to a family member means the tax is still due
Did they cheat ?
Did they knowingly cheat ?
Of course they did.
And it needs to be addressed before the game can move forward.
Yesterday, we had this..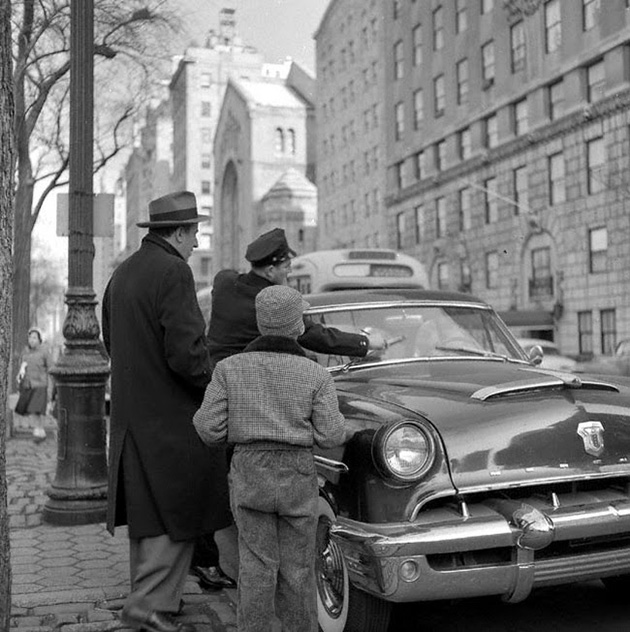 Today, we head to the G20 meeting, and donald has put his foot in his mouth again. but what did he say ?