It's alright.
You can come out now.
They've gone.
Rapid bloody Vienna.
In the past, I've made a comment or two about the distance between the board and the support, or about the lack of competency among the PR department.
But I still cannot figure out exactly what was going through the minds of
a) the chap who suggested a friendly against Rapid Vienna, and
b) the chap who leapt up from his seat and said "Hey-let's do it. "
Those of us of a certain vintage will remember a shameful performance by the Austrians back in 1984 during a Cup Winners Cup tie at Celtic Park. I was in the jungle that night, and a wee bit along from me a supporter lobbed a bottle towards an Austrian player. The repercussions of that action were to be felt until roughly the turn of the century.
A promising young team had been introduced to the cynical world of European football, and the whole club fell apart on that stage until Martin O'Neill restored a bit of pride nearly twenty years later.
Only Atletico Madrid are remembered with such distaste, though I shouldn;t mention that in case Harry Halfwit in the PR department rings them up to arrange a legends game between the two sides of 74.
Anyway, for those who give a toss, Celtic drew 1-1, Moussa Dembele scoring from the spot to cancel out the Rapid penalty which had given them the lead before half time.
Scott Brown was sporting his new haircut for the occasion, as an envious Leigh Griffiths looked on..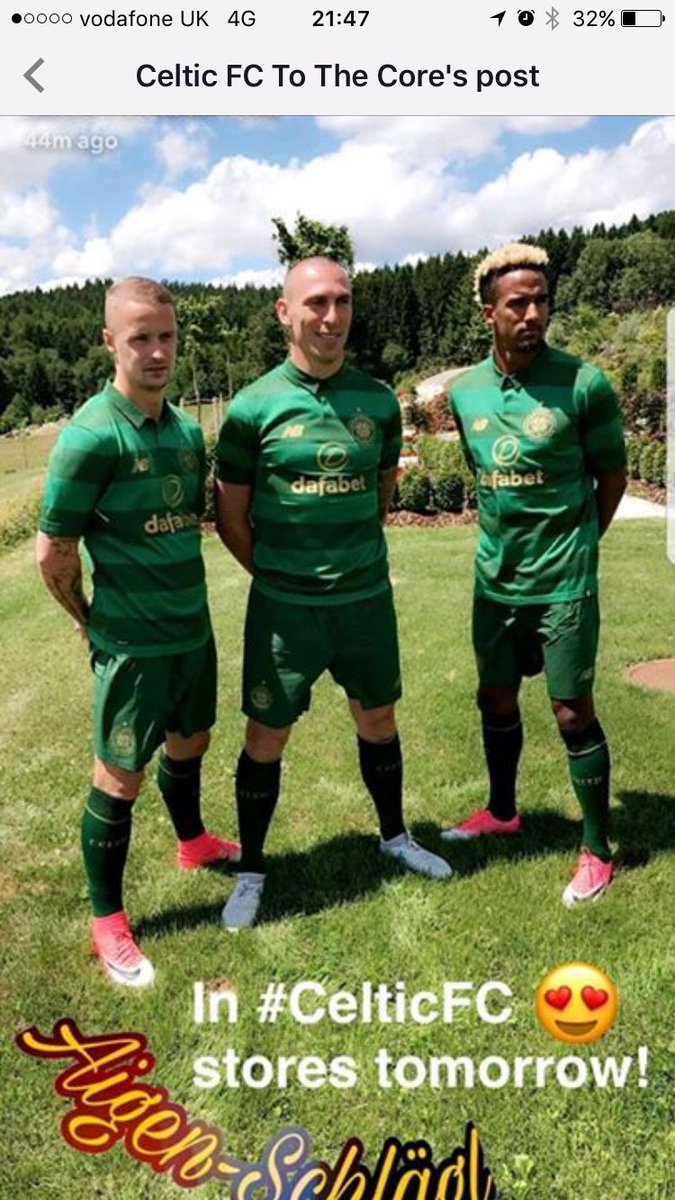 Thats the new strip, by the way.
And here's an advert for a wardrobe
Because no doubt if you've been buying all the tat launched by New Balance masquerading as football strips then you'll need the extra space. I've lost track of how many new ones we've been fobbed off with, but its getting ridiculous.
I'll stick to my CSC t shirts from now on.
However, the was one heartwarming event yesterday that gladdened my weary old heart.
One section of society , a section to whom nature has provided many obstacles to when it comes to the survival of the species
were granted the opportunity to show the rest of the world why they are unique, and indulged in a festival of colour and music to try to encourage new membership, presumably to improve the gene pool.
The city of Glasgow must be congratulated for more or less closing down to allow these people to promote their society, and its great to be part of a city that goes out of its way to preserve an outdated way of life.
Music ? You got it! They even have their own particular style, involving an instrument that has all but been replaced by technological advances, the simple flute…
With synthesized music constructed in hi tech studios the norm these days, it was refreshing to hear traditional folk music played on traditional instruments by live performers.
Some of you may not know what a flute is, or how it works. Let me help.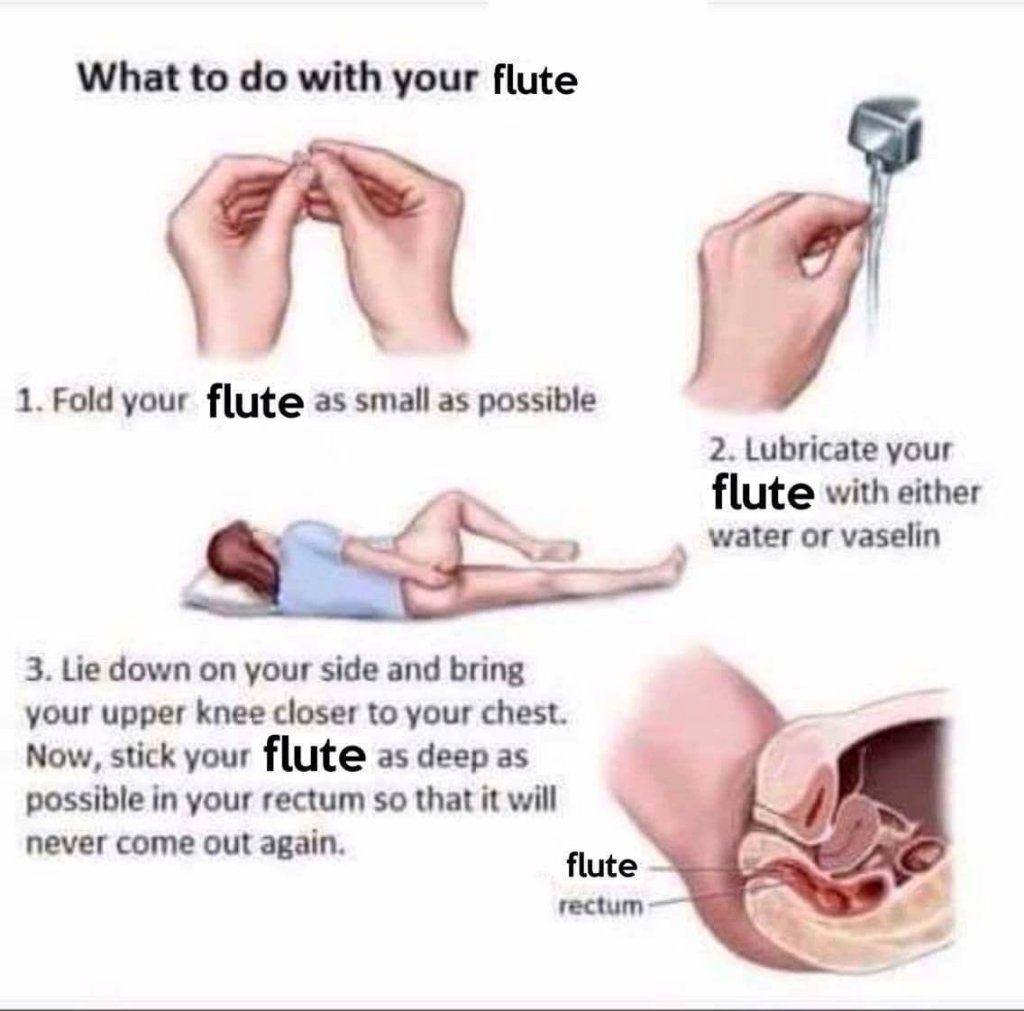 Colourful parades ?
No problem…
Colourful characters?
Here you go..
There was even a tv star present..
What was it all about ?
They are a confused lot. confused as to why everyone isn't out there having fun. There were all sorts of sideshows and extras..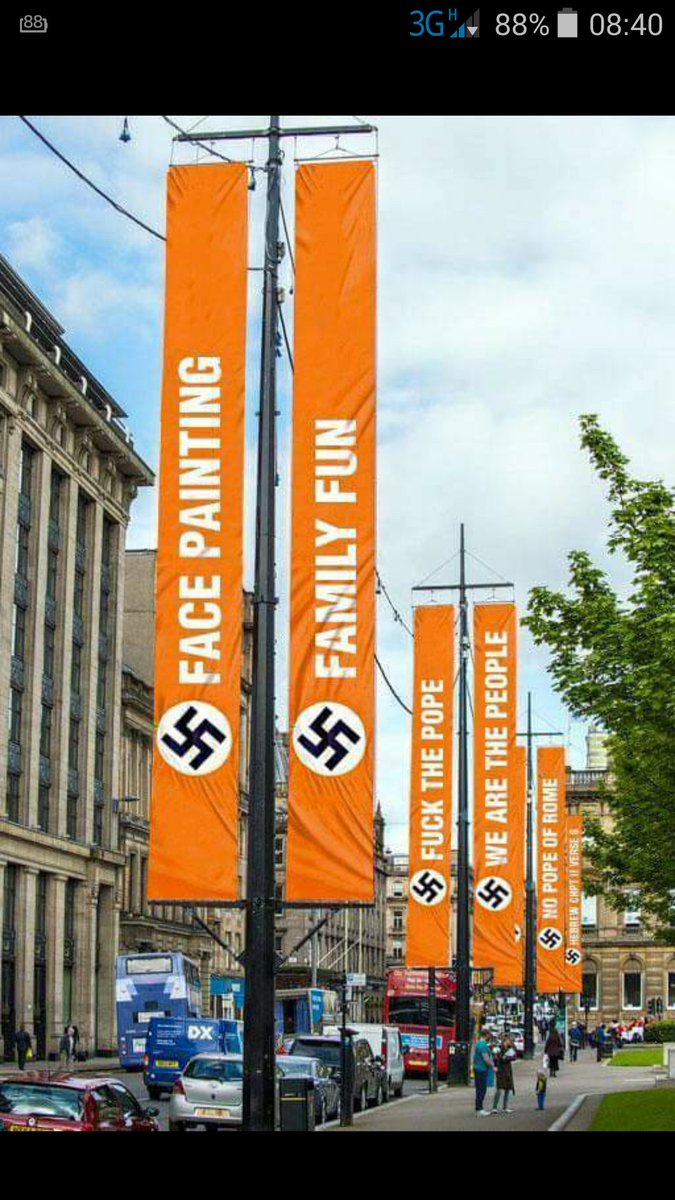 Other groups got involved,from overseas, much to the delight of organisers..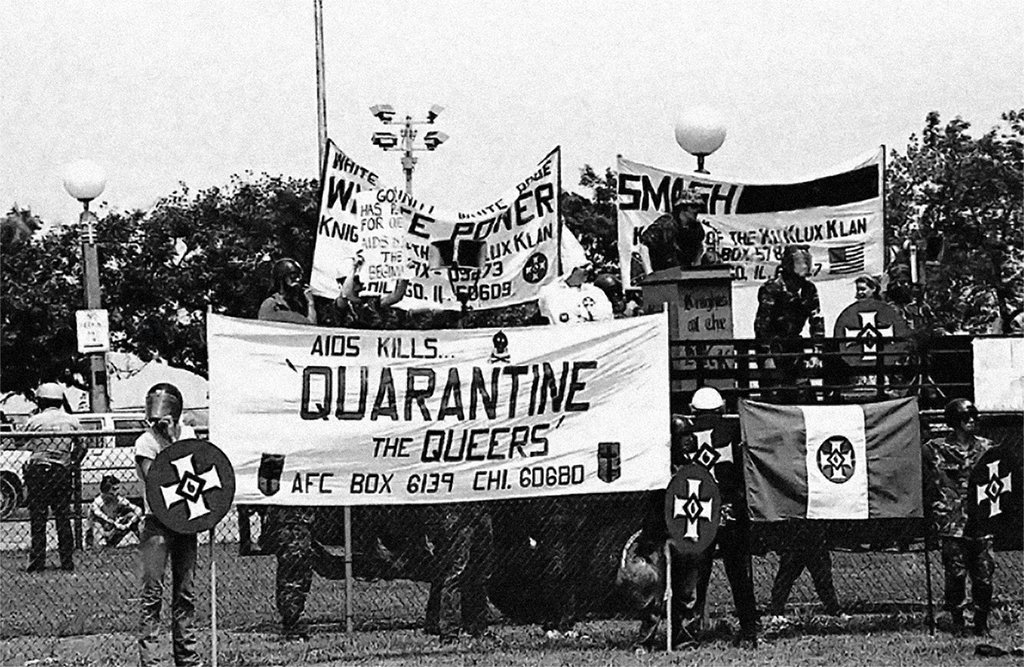 and hardly any of them misbehaved, or had a pee at the back of someones house.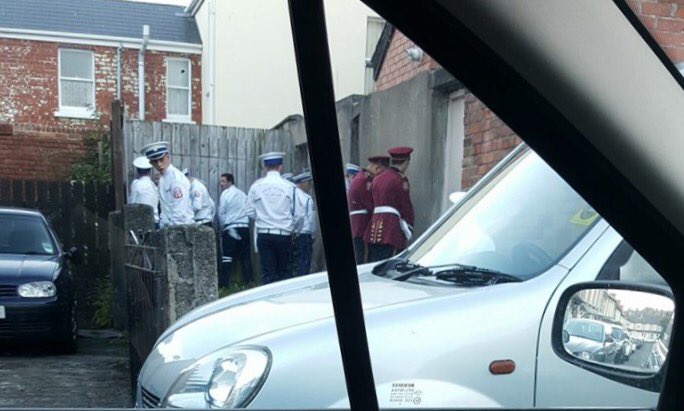 I wonder what the tourists would have thought of it all… Cartuja of KDS caught one looking on in admiration..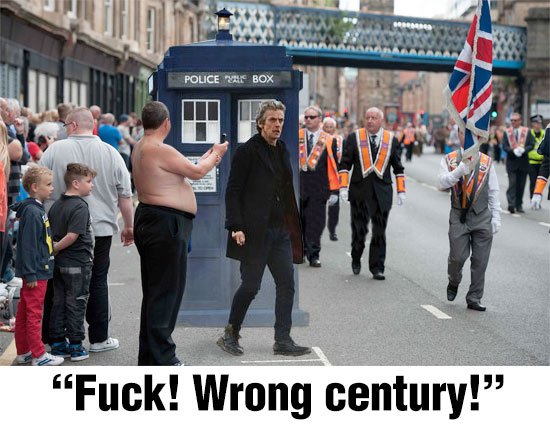 It's alright.
You can come out now.
They've gone.
Back at the ranch, and the papers , who after Fridays diary realised that we are a credible source after all, or at leats some of our guesses are better than theirs, trolled through a few back issues of the Diary, and settled on this from May 14 before printing their Sunday stories…
Transfer shite, and Fabio Borini's name has surfaced again, as apparently there's a release clause in his contract should Sunderland be relegated, which he asked for  when they hired David Moyes..
Then there's Lucas Leiva, who is out of contract at Liverpool, and Charley Musonda of Chelsea. 
Musonda is the one expected to join, and you can expect this story to break on the first Sunday in july. 
In fact, just pick up a rothmans yearbook and find a player who is fed up or out of contract who may have worked with Brendan Rodgers before. 
Thats what the media are doing.
Go back and check. I've only added one or two words to the original quote. The middle line, in fact.
Not fake as such, merely imaginatively edited.
Erik Sviatchenko, who was the subject of transfer speculation in the last window, has decided to stay and fight for his place in the team, provided no one hits him in the face or messes his hair up.
He summed things up…
 "I was, of course, aware of things in the transfer window, but that didn't take away my focus.
"I am in a place where I have good players and coaches around me, they know me and I am the best player I can be so I am enjoying the time here. 
"Why have a rush to leave? I am really happy to be a part of this. I know that we have Dedryck, Jozo and Kris Ajer has come back in from Kilmarnock. I will always accept those terms.
"Competition makes you even more alert, maybe I need to be even better at things. I have spoken with the manager about that."
Don't worry, Dedryck will make an arse of it sooner or later and you'll get your chance.
One man who may find he's the subject of pressure from the best fans in the world is Craig Gordon.
Yesterdays game saw the opposition score, and although its only a friendly, fans were already on his back.
Craig Gordon's inability to make a rational decision terrifies me. He is fast becoming a liability IMO and boyata get a grip! #celticfc 
I know its only a friendly.. but Craig Gordon is a liability. Hope its just preseason cobwebs.