Celtic Diary Friday June 23: Too Much Information
There were a few stories flying around yesterday, but nothing official.
This Linfield nonsense is taking up a lot of the clubs time.
It now appears the game will be played in 1690, on a Friday night , the 14th, with a big bonfire in each corner to provide illumination.
If only something would provide illumination to those who are involved in this farce.
Celtic supporters have travelled all around the world, and yet the short hop over the Irish Sea-can you get a long hop ?-is causing all sorts of kerfuffle.
Its all down to the marching season, which is when another collection of less than well illuminated fellows put on their bright orange sashes , bowler hats and smart suits before tramping up and down the streets because, well, because thats what they've always done.
Unfortunately, those who do that sort of thing will be doing it at the same time as Celtic visit , and those who enjoy a good old tramp don't like Celtic. Or anyone else who believes that its quite feasible that dinosaurs existed, rock formations were caused by millions of years of pressure on tectonic plates, and that catholics should get equal rights in the workplace.
But we don't need to worry about where to catch the train for the seventeenth century.
It appears that Celtic will announce today that the club will refuse its ticket allocation for the match, and the players will have to cope on their own.
Yeah, that'll work.
We're playing in the seventeenth century. At least four supporters clubs i know have already commissioned Stephen Hawking to produce that time machine he keeps harping on about.
Celtic fans are going to Belfast.
By refusing official tickets, the club is forcing them to use their own wits, and speaking as someone who found himself in the home fans section against Benfica over in Lisbon, its not that difficult.
And I don't speak a word of Portuguese.
In Belfast, there will be a lot of locals who will get their hands on tickets, and its not going to end well.
And thats before the chaps going over from Stranraer end up on the same boat as the marchers returning from any festivities in Glasgow.
The club haven't thought this one through.
Or rather, security man Ronnie Hawthorn hasn't thought this one through.
You can rest assured when it all goes tits, we'll be calling for his resignation.
It's easy to criticise, but what is the real solution.
Easy.
Take the allocation, put the fans on special buses, and get them in, get them out and pay for helicopter cover during the journey.
Anyone who steps out of line doesn't go again. A novel idea, but if you treat people as adults, they tend to behave as adults.
Except me, of course. Which is why I'm not allowed out.
Its a big game for Linfield, should they overcome LaFiorata, and a chance for their manager to be what he wanted to be back in March (the month, not the hobby) 2011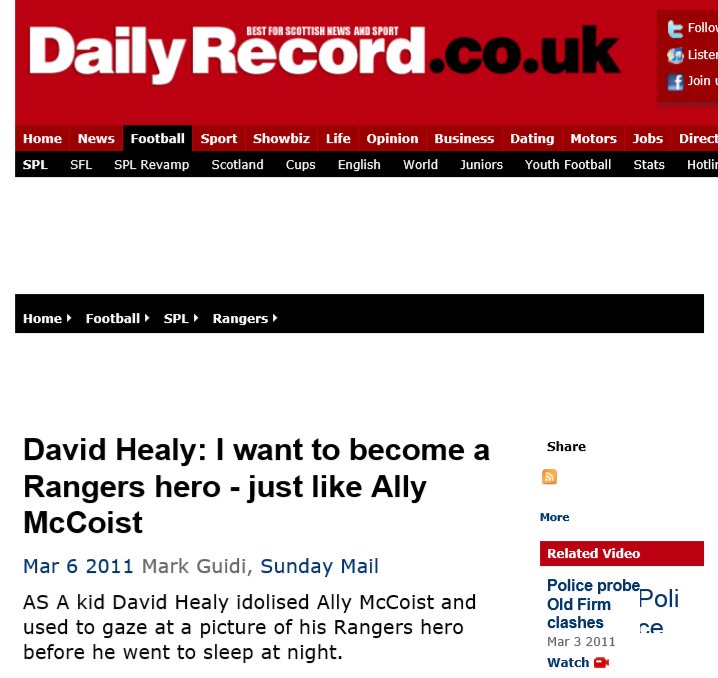 Er, he might not use the word hero to describe the chunky chap these days, but hindsight is called hindsight for a reason.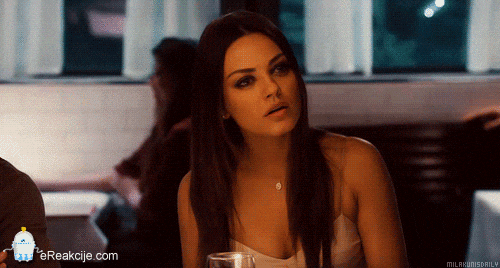 Other news expected to break today is the announcement of a friendly with Sunderland, July 29,  which of course is a town in north east England, and not one of those wee countries that have sprouted up in the UEFA long list.
Even so, you'll probably need a translator to speak to the locals, who you will find difficult to understand due to a strong accent and a tendency to make up their own words.
For instance, they used to call a football manager a "DavidMoyes", which of course has little resemblance to the actual meaning of the words, so you do need to be on your toes.
Those of you tearing your hair out at the lack of signings mght want to note the relaxed tone of this from the manager, now back off his honeymoon and leaning ahainst the trophy cabinet trying to catchis breath.
"Over the course of my time, both and off the field, we want to bring a real stability and a great stability to Celtic,"  "Obviously on the field is where it matters, that is where the club can grow from your success on the field, so we need to keep investing in the team both in the technical and tactical terms and in terms of investment to keep improving the playing squad.
"But that is something that has been made very clear and I have had great support since I have been here that when the right players become available and if they are available we will do everything we can to bring them in. Alongside that, I still think there is great growth in the players we already have. If I think of the development of a lot of the players this season, they are still young.
"The average age of the squad is 25 and that tells you that there is still a few years left of real good development within the squad itself. Now that we have a defined way of playing, a defined way of working, the confidence and quality of that can only increase." 
Stability ?
Surely not strength and stability, like that woman off the telly kept banging her gums about ?
The signings already made will be announced in due course, which explains how relaxed the man is about all of this.
On the opposite side of the city, the rush to buy the merchandise that has been clogging up Sports Direct warehouses has been phenomenal.
You have to hand it to Dave King, who has added marketing to an already impressive array of talents.
Except…
Phil MacGhiollabhan On Marketing
Read that piece, go on . I'll wait…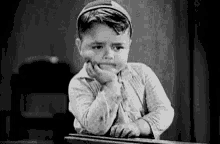 So King wasn't the man behind the deal after all !
And I'l tell you something else, from a source so full of the drink that its coming out of his ears….
King and Murray, the one with the dodgy eyes and the one with the dodgy hair, are on their way out of Ibrox…
King will be replaced by Alastair Johnston, and there will be a return for Derek Lambias to keep an eye on all things retail.
Ashley may well have played his cards, and it seems he had a better hand than King after all.
Well, lets be honest, King was never dealing from strength anyway, and you'll note that the deal he has apparently brokered wasn't notified to the Stock Exchange, where Sports Direct , as a listed company, are obliged to mention any deals which are significant.
Then again, at these sort of prices, its hardly going to warrant a police escort to the bank with the extra cash.
Puma Rangers Football Club Home Shirt Mens
 Plus a few quid for a players name and number on the back, or a chance for a fan to show how much he loves his club with a poignant message…
So at twenty quid minus VAT and other costs , the club would need to shift , oh dozens, to get them the sort of revenue that can render Celtics "unnatural advantage " obselete.
Every time. They fall for it every time.
But then again, they don't get all the information. The Rangers Mega Store website, for instance, had a new owner/operator /holding company yesterday..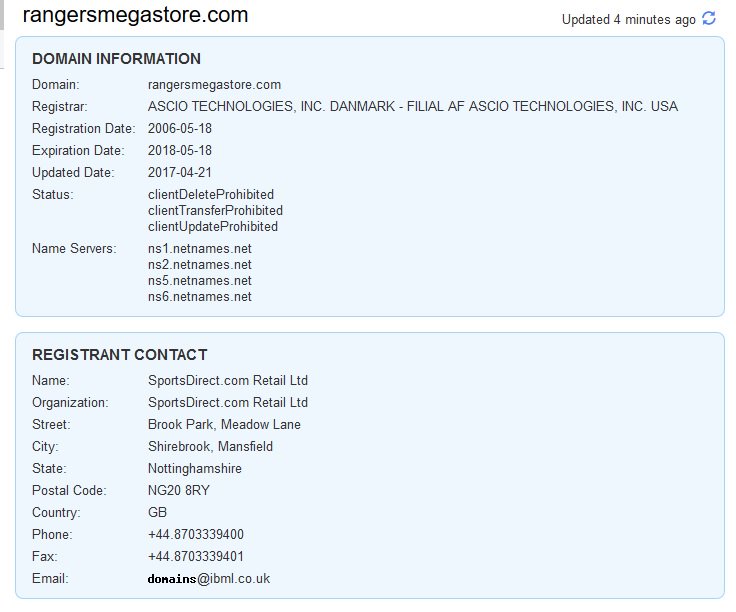 Another announcement today -one that has us waiting with baited breath, comes from the Scottish League.
Its the fixture list!
Wonder who we'll get, and if we'll take up our away allocation.
All of this gives the media something to write about, something to keep the average football fan, guys like you and I , away from the real stories.
so its always worth having a look at grown up outlets to see what they are talking about…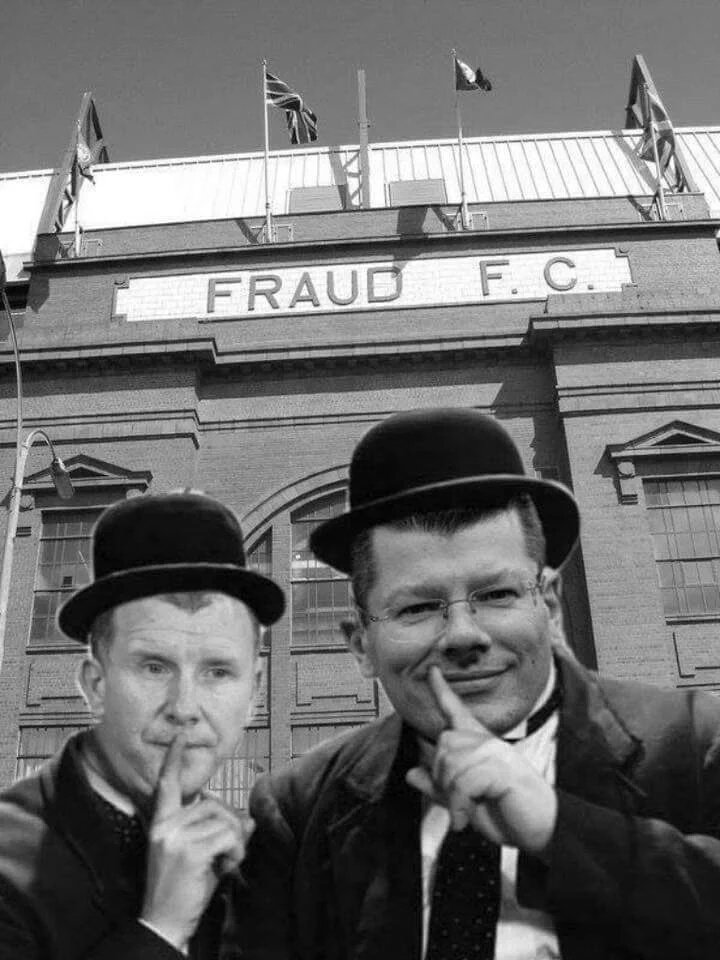 Its not going away. There's a few of us still fighting, and it has been noticed… in some surprising places…
And now, it's Friday, so its time for
Knob of the Week
When this particular item forst saw the light of day, I kind of expected that some people would more or less monopolise the award.
And lo, it has become so.
Chris Jack, the "rangers " blogger at the Evening Times, [resented a question and answer session with outgoing Ibrox chief Dave King.
Well, they haven't said he's outgoing yet, but if drunks are to be believed…
It wasn't the toughest of sessions for the South Africa based liar, though he may have found it tricky to hear what was being asked, as Jack's tongue was firmly placed between his cheeks, which also made it difficult for him to sit down.
Anyway, the article, which is ridiculously sycphantic and therefore difficult to take seriously, shows that that despite the fact the gullibillies are being fleeced again, they can't even look to Jack for some kind of protection against or exposure of, the latest set of scoundrels to take their money.
It's a shame really, and so therefore, another
Knob of the Week 
award is winging its way over to the Evening Times, where we hear they are looking at bigger premises just to be able to find a place for all of them.
I find it hard to understand how these people can sleep at night.
When all the corruption and collusion is finally laid out for the world to see, and the SFA is cleared out, then maybe the media will see what a collection of cowards they too have been employing, and put them on the free transfer list…
The world may indeed be about to change, and theres a warm round of applause for the guys who put so much into this…
(The Scotsman )
MSPs bid to scrap Offensive Behaviour at Football Act
A bid to scrap a controversial law aimed at tackling sectarian behaviour at football has been officially lodged at the Scottish Parliament. James Kelly has brought forward a Member's Bill to repeal the Offensive Behaviour at Football and Threatening Communications (Scotland) Act. 
The Labour MSP said he is "confident that next season will be the final football season with this poor piece of legislation in place".
Almost there…keep going. It shows what can be achieved when you keep fighting.
Who knows, maybe a brave new world is just around the corner.
Yesterday, we asked about this, which of course is completely unrelated to the Knob of the Week award, as although the wording is the same, the concept is entirely different..
Today…