After a nervous start, Celtic finally overcame a resolute and enthusiastic Aberdeen to win the Scottish Cup and become the first team in the world to win all domestic competitions without losing a game.
The hoops started a little nervously and struggled to find any sort of rhythm and it wasn;t a surprise to see the dons take the lead after some shoddy defending from a corner,
It also wasn't a surprise when Celtic equalised a moment or two later, as Aberdeen struggled to adapt to being in front.
Despite what the papers said, the hoops then played the long game, very similar to the great Mohammed Ali against George Foreman, when th tactic was simply to wear out the opposition.
Long before Tom Rogic drove through the defence to score the winner, the Dons were not defending out of neccesity, but simply because they didn't have the strength to run any more.
It may have been a little closer than we'd expected, or hoped, but as I'd been certain it would go to extra time ( See Saturdays diary) my sense of relief wasn't perhaps as great as that of others.
Indeed , if it had gone into 120 minutes, we'd have been 3-1 winners, as I explained to the bookie, but apparently that doesn't count as a winning bet.
One moment of controversy in the game highlighted something that I've been harping on about all season.
Jayden Stockley, presumably aggrieved at having a ridiculous first name, has been waving his elbows around all season. As many a mother warn their sons about having someones eye out with that, Stockleys elbow connected with Keiran Tierney, and the prediction that someone was going to get hurt came painfully true.
There has been little condemnation of Stockley, Tom English nobly apart, as the general opimiom seems to be it was an accident.
English was a little more realistic in his assessment.
If Jayden Stockley had whacked Kieran Tierney by accident then surely his instinct would have been to show some concern. He didn't.
He's right. It would have been the first thing anyone would do after such an incident.
Lets look again at the "collision "
And lets remind ourselves of Stockleys reaction..
Well, thats me convinced.
Sadly, it meant that the referees failure to clamp down on attacks on Celtic players throughout the season had made a difference to this game, and of course, led to a second horrific injury on Keiran Tierney.
We can only hope it doesn't affect him psychologically, and that manager Rodgers calls publicly for better protection from referees.
Still, captain Scott Brown had some words of comfort for the left back..

The player had been to hospital and raced back to the ground for the presentation, which is what you can do when your employer pays its medical insurance..
Meanwhile, if Tierney is in need of a chat, there's a fellow at Celtic Park who can help him deal with recovering from injury and still go on to be world class..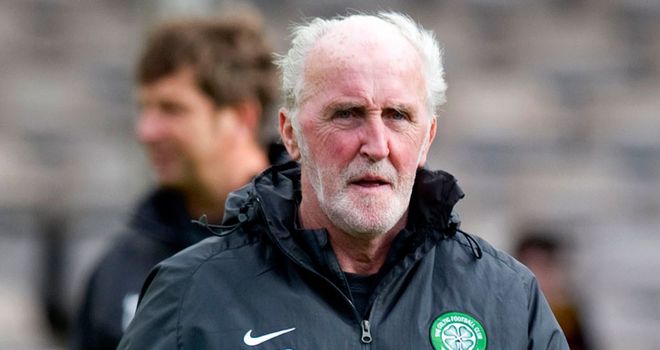 There was also a little battle going on between Scott Brown and Ryan Jack, who is leaving aberdeen, possibly for "rangers ", depending on if the Ibrox side can find any money down the settee, which was summed up..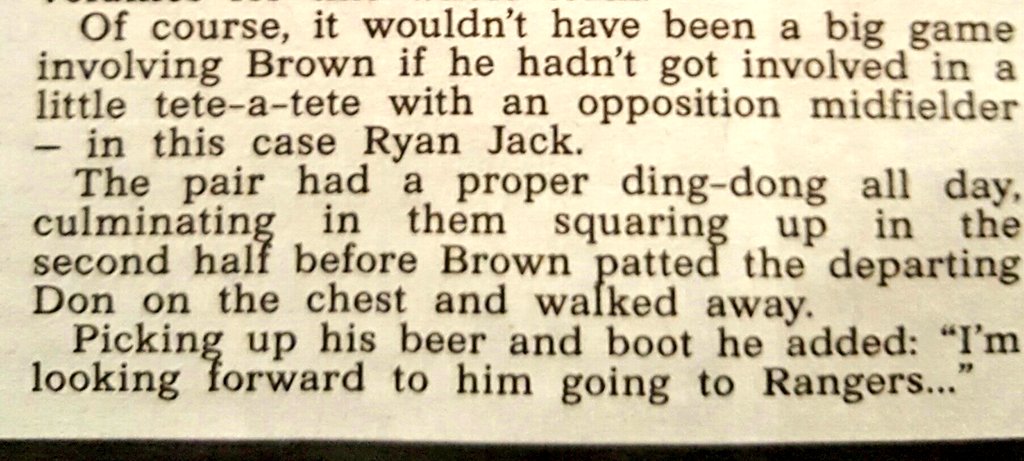 So with domestic dominance achieved, next year, supporters will be looking for a bit more out of the European campaign.
Former striker Henrik Larsson, who knows a bit about European success at club level, had some words of caution when he arrived in town yesterday for the legends charity match, astonishingly watched by Celtic Parks biggest crowd of the season. He scored a hat trick, by the way…
"It's going to be tough in Europe, but if they progress the way they are progressing then maybe one day they will do well. But let's give them time to build," 
"If he wants to achieve a European final he will need to add players.
"Here we are putting pressure on Brendan Rodgers to try and reach a European final. I think he will need time. If he can achieve that straight away it would be amazing." 
Patience is the key.
It could be argued that the record breaking undefeated season of 2016-17 has set the bar too high already, but there's always another trophy to chase, always another memory to carve.
The manager seems to be up for the challenges ahead, as he curtly told a BBC Scotland reporter,
"I was born into Celtic,"
There's been only pride for me and it is a huge privilege to manage Celtic. I was born into Celtic, into the Celtic family and I always wanted to manage Celtic. It was the right time for everyone, myself, the club, and now we've created an identity this season that allows us to hopefully build on this and improve over the coming years but to achieve what we did this year is a really spectacular achievement and it's surreal really. 
And he's already thinking of next season…
Uruguayan defender Manuel Cacares is "on the radar ". He's currently at Southampton, but with the saints likelt to lose Virgil van Dijk this summer, maybe we shouldn't get too excited.
Johnny Hayes of aberdeen has been mentioned, meaning no one is getting excited anyway.
As for players leaving, there was a little bit of bad news regarding Patrick roberts, as Manchester city suddenly remembered who he was..
Manchester City Retweeted Patrick Roberts
Congrats @patrick7roberts!!!






#mcfc
Glancing at the stories circulationg this morning, and nearly every Celtic player is being sold this summer.
No wonder it was difficult to get a cup final ticket. They all went to English scouts.
Sure its a sign we're doing well, but hopefully these clubs will be sent packing with their pennies, and hopefully we can get a chance to build on what we have, instead of starting all over again.
This time round, I'm certain we'll keep everyone the manager wants to keep…
Sometimes , though, to change the subjext with a cleverly thought out link, one can be forced to keep something one doesn't want.
Something one didn't want in the first place.
A couple of weeks ago, under pressure SFA chief had a chat with Dave King the latest in a line of businessmen tasked with fleecing the gullible Ibrox support.
We hear from an astonishingly well refreshed and almost indecipherable source that the subject of their discussion was the issuing of a European licence to the cash strapped Ibrox club, and repercussions should the SFA refuse to grant one.
King , it appears, has threatened to shut the club down should no licence be forthcoming,
Regan must be forced to either confirm or deny this, as yet again it shows that one partcular club is asking for favours, and disregarding the rules.
I;m not interested in Kings view of events, he doesn't tell the truth anyway.
But Regan still holds a position of power, and must be made to remember that he has a job to do, honestly and transparently.
Either that, or we get someone in that does.
I'd also like to take a moment to thank bobby Madden, Saturdays referee, for having one of his better games. Stockley incident aside.
It must have  been tough for him…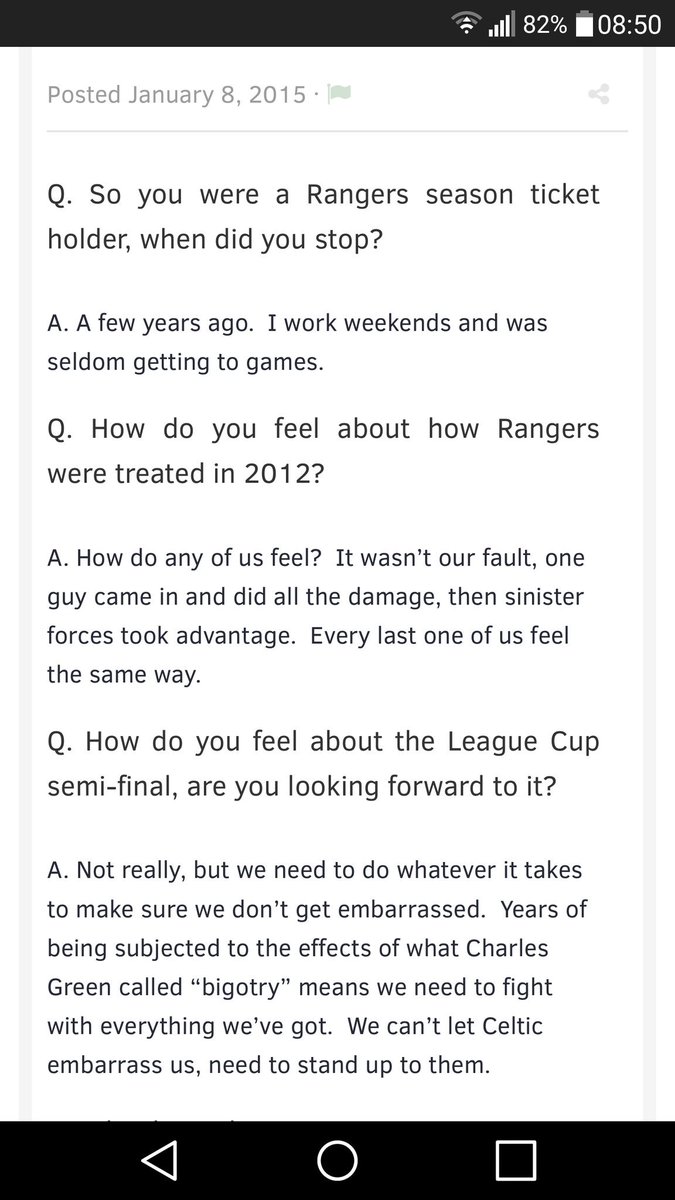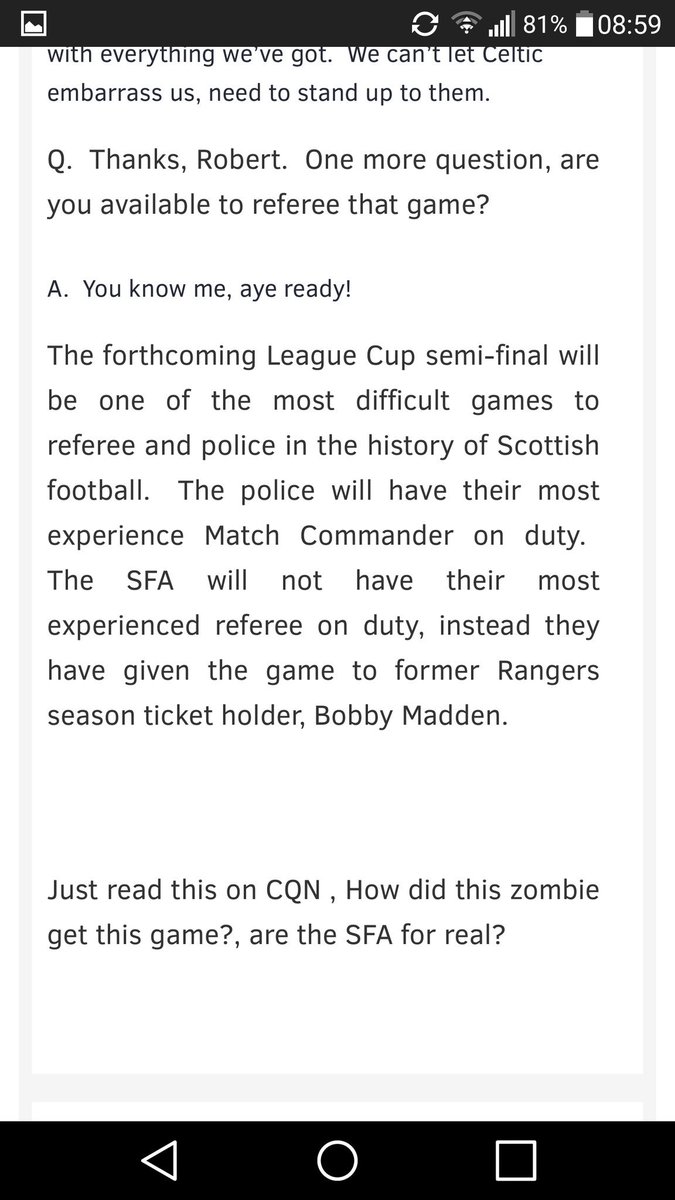 It doesn't matter , to a certain extent…
Next season it will be tougher. Of course it will.
Aberdeen may have been thrity points adrift, but a record points total for the club suggests they are improving. And theres no denying that Saturday was a lot closer than the stats suggest..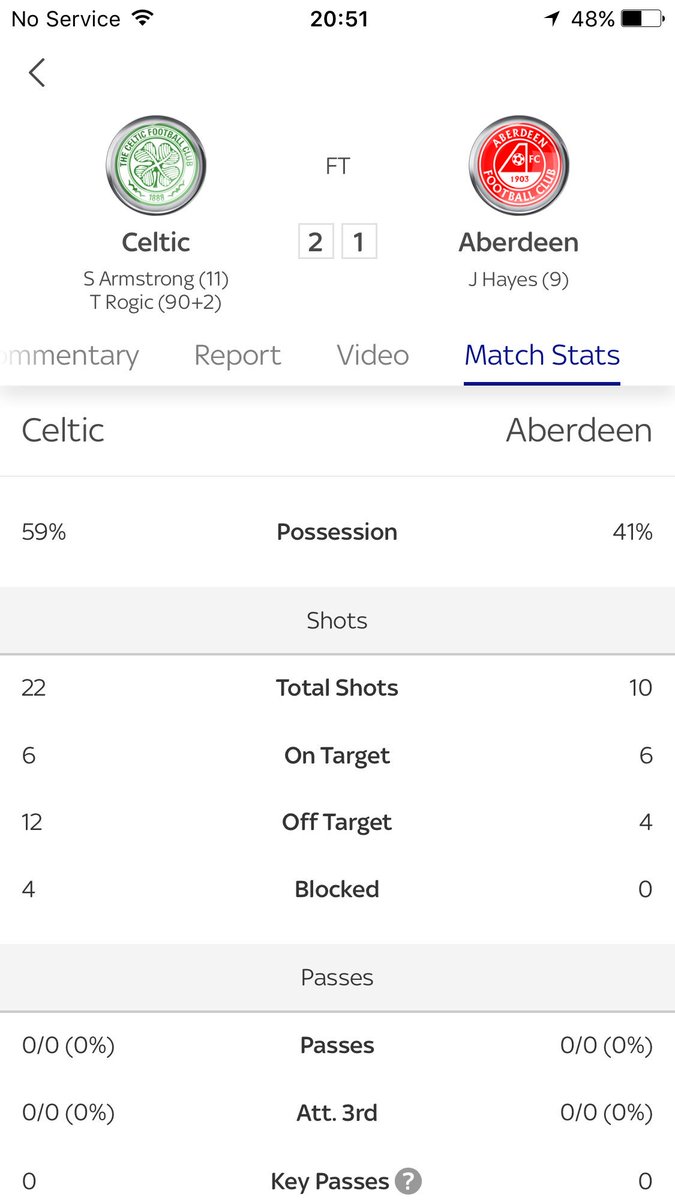 Hearts, too, will settle and become more consistent.
Hibernian won't be a pushover either, they have a manager who knows how to succeed at this level.
Then there's "rangers ", if they survuive the summer, who will be armed with a new song…
Repeat x50….not often seen in lyrics outside the hip hop genre.
On Saturday we gave you this picture.. and in no way suggested it had anything to do with David Murray and bonuses for journalists…