I'll save that bit till last…we've a bit of gossip first…
It's been a tough couple of days for a couple of managers as the season draws to a close. Probably more for Pedro Caixinha than anyone else.
Cast your mind back to last summer when Mark Warburton went missing during the close season. No one has ever really explained what happened, or why he went away.
One story is that he wasn;t getting paid during the break, his contract being strictly seasonal.
Would that explain why Pedro was a little tetchy the other night ?
Will he have to go fruit picking in Perth to balance his books ?
In the tunnel after losing to Aberdeen, according to this drunk fellow I met in Wythenshawe yesterday, Pedro told Derek McInnes that
"the problem with you is you want to be doing my job "
to which McInnes replied..
"I wouldn't take the step down" 
which seemed to put everyone associated with Aberdeen in a splendid mood for the long trip back north.
Of course, this might all be a load of tosh, but before he collapsed in a heap and went to sleep, the drunk fellow was quite adamant it did happen.
Reading between the lines, one is tempted to conclude that Pedro, like many before him, inhabits a little world all of his own, and believes a lot of what is written about him.
But he shouldn't really repeat it..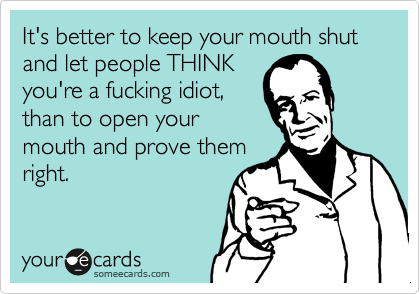 Enjoy him while you can. sooner or later Lee Mcculloch will get the gig.
Back at the ranch, and Celtic moved to within one game of an unbeaten league campaign, and two of an unbeaten domestic campaign.
Partick put up a bit of a show, but were undone by some powerful forward play as Celtic rattled five past the Jags to continue an outstanding effort even after the league was won, which seems so long ago..
Rodgers had been expected to field a few fringe players, and did leave out a couple of regulars-Lustig, Tierney , Armstrong, Simunovic and Sinclair, but the effect wasn't noticable.
Gamboa, Izaguirre-who would walk into most teams in Britain- Sviatchenko, MacGregor and Forrest may not be certain of a starting place every week, but we can be certain they will do a job when called upon.
Leigh Griffiths opened the scoring from the penalty spot after supporters had been forced to wait nearly half an hour for a goal, the striker then fed Tom Rogic in front of goal after the former Hibernian man had seen off four or five challenges, and then Patrick roberts reminded us of how good he can be with a shot from distance that sailed past the unfortunate Tomas Cerny.
Calum MacGregor and Roberts added a couple more in the second half, but again the feeling among Cetic fans was that it could have been many more.
But no one is complaining.
Ah wait.
Someone is…
Leigh Griffiths was pulled off by manager Brendan Rodgers-you'd have thought he'd be happy with that- and promptly went into one of his moods.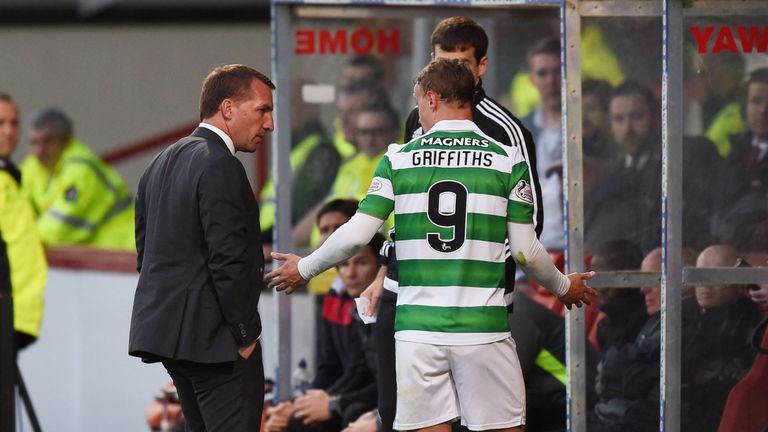 He had been playing well, but as he's our only fit striker, its not too difficult to understand why Rodgers wanted to save him for the Cup final.
Griffiths didn't seem to get that, and threw a wobbly.
Rodgers calmly told him to sit down, but if looks could kill..
Griffiths looked around for support from his team mates, who offered a collective "you're on your own , son. "
After the game, Rodgers was seen talking into Scott Browns ear, and it wouldn't take too much imagination to conclude he was telling his captain to have a word with the forward, but as we know, Griffiths hasn't quite understood that with two ears and one mouth, the idea is to use them in proportion.
Is it the end of the road for the Griff?
Unlikely, but it could well be the start of it.
The word in the camp is that he's not the easiest guy to get on with, and is a little selfish, which was confirmed by the manager post match summary
: "For a minute he forgot himself. For a minute he thought about himself instead of the team. This is a team that's selfless. 
"He's a brilliant boy but all strikers will always be the same. He just needed a wee reminder this is not about him or any other individual. This is about the culture of the team.
"But he was outstanding tonight and understood afterwards that I need also to protect him as the only fit striker at the moment.
It reminded me of when Griffiths belted James Forrest in the tunnel after a game which saw Forrest not pass to him. Of course, the dressing room is full of testosterone, and incidents such as this are common place, but if you are building a team spirit, then the fighting has to take place outwith the pack.
Moussa Dembele has said he wants to stay at Celtic.
Perhaps the imminent arrival of Salonke -Mitchell has upset Griffiths, and yet he has the opportunity to show he is the most loyal and trustworthy of the strike force.
That he has the talent is undeniable, that he has the passion is undeniable, but does he have the right attitude ?
No matter what, the show will go on. With or without him.
Ask Kris Commons what happens when you get a reputation for throwing the toys around…
Transfer news ?
You want transfer news ?
A big name ?
Okay..
Mind you, everyone wants to be associated with Celtic these days..
Thats Wembley stadium, acknowledging all the clubs who have competed there as part of its tenth anniversary celebration.
Which brings me neatly to an idea being brought in down south that the SFA would be wise to copy.
Hah.
SFA and wise in the same sentence.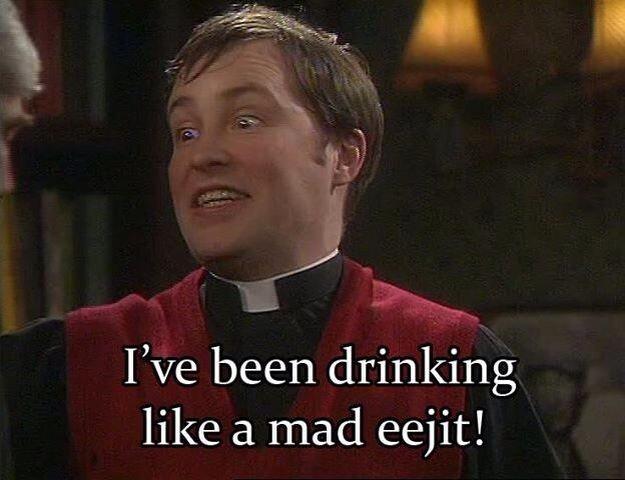 From the Metro, the paper you find on trains…
The Football Association has confirmed that retrospective punishment for players who dive will be introduced next season.
If found guilty of simulation, the offending player will receive a two-match ban, while the FA will also have the power to rescind a yellow or red card given to the player who was deemed to have committed a foul during the game.
Each case will be independently reviewed by an ex-match official, one ex-manager and one ex-player. 
A statement from the FA read: 'A new offence of 'Successful Deception of a Match Official' will be in force from the start of the 2017-18 season, after the regulation change was approved by The FA Council today [18 May] and following a period of consultation with stakeholders over the past few months.
'Where there is clear and overwhelming evidence to suggest a match official has been deceived by an act of simulation, and as a direct result, the offending player's team has been awarded a penalty and/or an opposing player has been dismissed, The FA will be able to act retrospectively under its Fast Track system. 
A panel consisting of one ex-match official, one ex-manager and one ex-player will be asked to review all available video footage of the incident independently of one another and then advise The FA as to whether they believe it was an offence of 'Successful Deception of a Match Official'.
'Only in circumstances where the panel are unanimous would The FA charge the individual concerned.
In England, cheats are dealt with swiftly.
In Scotland, they are allowed to carry on as though nothing has happened, as fuckwitted SPFL boss Neil doncaster confirmed..
"In terms of the question about old club, new club, that was settled very much by the Lord Nimmo Smith commission that was put together by the SPL to look at EBT payments at that time.
"The decision, very clearly from the commission, was that the club is the same, the club continues, albeit it is owned by a new company, but the club is the same.
"It's the same club, absolutely.
"The member club is the entity that participates in our league and we have 42 member clubs.
"Those clubs may be owned by a company, sometimes it's a Private Limited Company, sometimes it's a PLC, but ultimately, the company is a legal entity in its own right, which owns a member club that participates in the league.
"It was put to bed by the Lord Nimmo Smith commission some while ago – it's the same club." 
Meanwhile, in a galaxy not quite so far away..
Dave King has saluted his cash cow…
"I can only marvel at the steadfast loyalty of our supporters. They are appreciated all over the world for the way they have stood by the Club in the past five years. On behalf of the Board and staff, I thank every one of them.
"The team didn't perform to expectation this season but it is important to remember that some targets have been met. In particular, getting back into European competition was one of our non-negotiables for this season.
"We are now back on that stage and looking forward immensely to the Europa League qualifiers and our ongoing involvement in Europe in the years to come.
"Pedro Caixinha and his backroom team have been assessing the squad since having arrived at Rangers and will make the necessary changes in the summer so that we are as well prepared as possible for the qualifiers and the new season.
"All of our season ticket money will be invested in the football squad as we continue to work towards taking our club back to the very top of Scottish Football.
''The fact that we have already reached almost 35,000 renewals – against what has been a backdrop of transition and managerial change – demonstrates the terrific fan base that we have." 
But the question remains…how does he really view the gullibillies ?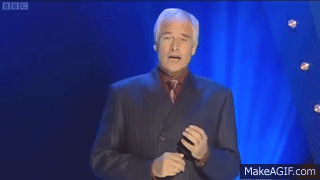 Share..or shaft ?
With the new club in trouble financially then could it be that Kings appeal to the fans has a much more cynical undertone to it ?
The media have done their bit, highlighting moves to bring in a couple of fresh faces, Bruno Alves-granted not exactly a fresh face, he's 35-Ryan Jack of aberdeen, who as yet has shown little interest in moving to Ibrox and Jack Blackford …
The Scottish Sun tried desperately to sell him to the fans..
RANGERS could try to sign Hartlepool winger Jack Blackford – after naming him in their squad for the Hong Kong Soccer Sevens.
Blackford, 19, has been on the books at Victoria Park since he was nine and has played twice for the first team.
Last year he had a spell on trial with Manchester City's youth team, while Aston Villa were also linked with a move.
In the past he has had loan spells at Whitby Town and Darlington. 
Ah, so get £6 million for Barrie Mackay, and replace him with the next big thing.
A bit like Celtic selling Dembele and bringing in Salonke Mitchell, but at a slightly lower level.
Imitation is the sincerest form of flattery.
Yet all they have to do, it seems, is to follow the advice of "Disco Daz "..
Need more proddy players in thst Rangers squad. 
In a tangerine away top, presumably.
The Craig Whyte trial continues, and it looks like the SFA have a man on the scene in case anything happens which may destroy their image as an impartial governor of Scottish football…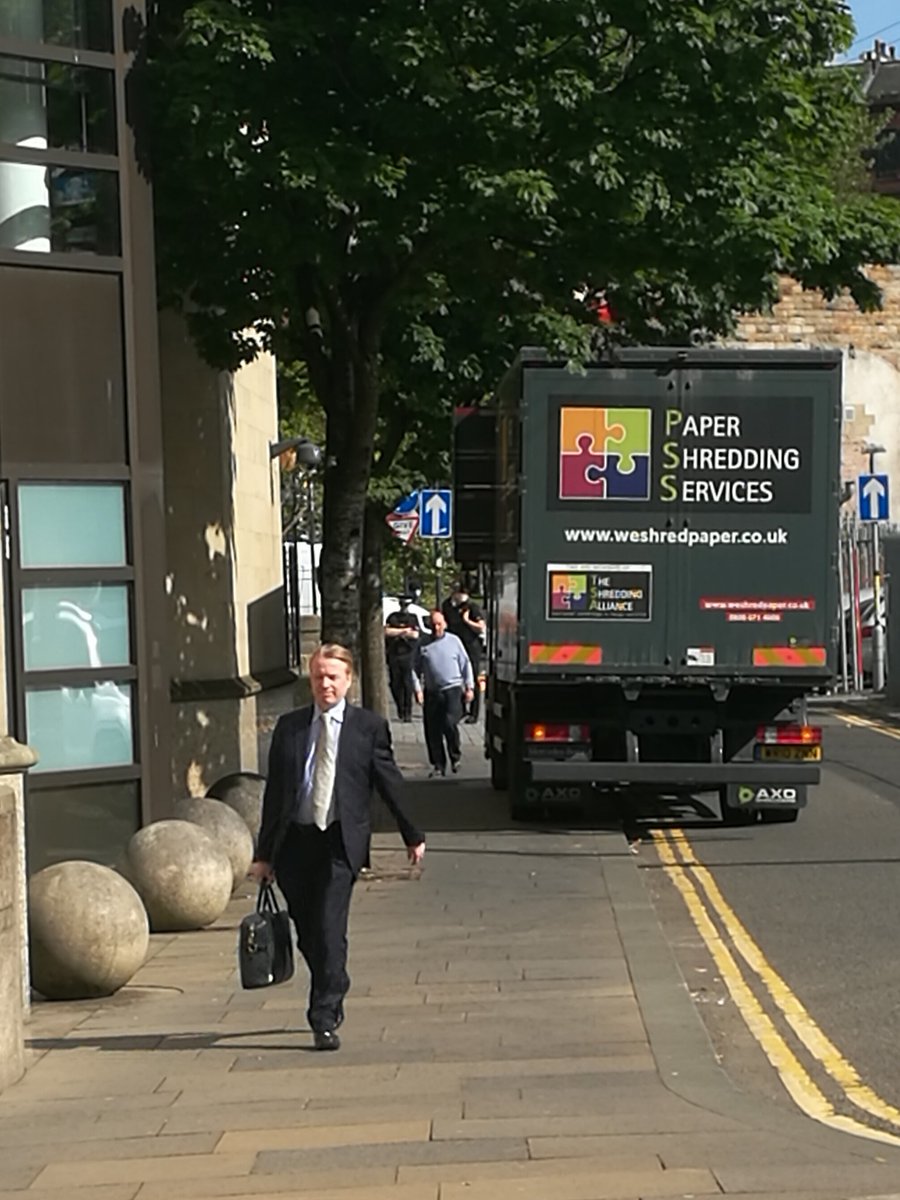 Follow james doleman on twitter for all the latest.
It still seems to me that the prosecution are struggling, but its early days yet.
Its Friday, which means its time for
Knob of the Week 
Despite a late and admirable effort by Leigh Griffiths last night, this weeks winner fired off his own salvo with the outburst at Pittodrie-if true-detailed above.
He hasn't been in Scotland long, and whether or not his stay is fruitful remains to be seen.
However, when he packs his bag to leave for a job at a big club, with history, credit lines and a stdium that isn;t falling down, Pedro Caixinha will be able to comfort himself with the title of
Knob of the Week 
He seems happy enough about it..
and theres a feeling that sooner rather than later he'll be awarded the title for life and we'll have to come up with another accolade to fill a few lines on a Friday.
Caption competition now, and yesterday…
was eloquently explained as..
Finally..heres another request from the Green Brigade for thise going to the game on sunday…
Finally finally, there's news of a new corporate sponsor coming to Glasgow. not reliable news, but news nonetheless..
One particular product could be a winner..