Celtic Diary Sunday May 14; I Would Rank 500 Clubs
The Diary failed to appear yesterday, as indeed did I for the 5.57am to Glasgow.
Thats because of Friday night football on the one hand, and a dreadful mistake by a fellow Lennon CSC member who invited two more of us to his home to watch the Aberdeen game just a few minutes after he had bought his weeks beer supply for his trip to his new caravan.
We filled his recycling bin, and even contemplated  ordering a skip to be delivered.
When the game was due to start, such was the confusion that our host was on Sky page 998, the instructions page, wondering why his remote wouldn't scroll across to the sports bit.
As a result, we joined the BT team at Pittodrie just in time to see Leigh Griffiths score the third.
So all we got to see was the Aberdeen manager Derek McInnes demand that the referee start the game again as his players weren't ready, a line of complaint he kept up after the game, which in his mind was there for the taking, if you don't count the three goals Celtic scored during their whirlwind start.
With his side probably mentally scarred ahead of the cup final, he did his best to cheer them up..
"There's lots we can be encouraged by, there's lots we need to learn from. I said before the game, the result was something we were after tonight but the performance was what I was keener to see.
"Celtic needed to know we were there, they needed to know in two weeks time they are facing a confident Aberdeen team and that's exactly what we'll be.
"I thought we were excellent. We imposed ourselves, we were aggressive, I thought we defended well and I thought the quality of our play was excellent. We shifted it side to side, we exposed them on the outside, we were positive. I thought McGinn, Hayes, McLean carried the fight for us. Stockley took some treatment up there but gave us a focal point. And I thought in the middle of the park we got on top of them. It allowed us to go forward.
Indeed.
Celtic almost had to raise their game out of second gear at one point.
The hoops took their foot off the pedal at 3-0. Just twelve minutes into the game.
Aberdeen then had nothing to lose, as it was already lost. It changed their approach, and possibly even their attitude. Perhaps, though, if i may be so bold as to offer advice, it might be an idea to compete and contest a game at a higher level from the off.
The big talking point of the game was an incident featuring Craig Gordon who knocked the all away from the advancing Shinnie.
Well, McInnes kept harping on about it.. and how in his world they were the better side.
"From then on we did well but you can't give Celtic a three goal lead and then expect to get something from the game. But if you actually analyse the game, we still could of. We had the better chances.
"Whilst we were negligent at times in front of goal the penalty kick incident is ridiculous, it's a penalty kick. It's a foul every day of the week anywhere else on the pitch. Gordon's hesitant, Shinnie's determination gets the touch and knocks it past him and (Gordon) just clatters into him.
"It was a big decision, you need a big referee to give it and we didn't get it.
"I don't think it's a red card as the ball going away from goal, but it is a foul and it's a penalty. At that stage if we had got a second, I thought we could have cranked it up even more.
"From kick off after the third goal, we were excellent.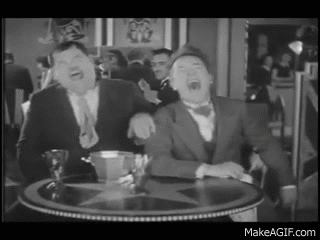 And as for the penalty, Gordon intercepted a ball that shinnie had tried to poke past him, there was a collision but it wasn't a foul, and the referee had been told to save the didgy decisions for whoever gets the Cup final.
In that game, it would be awarded for handball against Gordon
The win puts Celtic on 100 points, a fantastic achievement, for only the second time in the clubs history. The other was 103 points in 2001-02, under Martin O'Neill.
With two games to go, a new landmark is entirely possible, especially as Celtic post split have recorded 5-1, 4-1 and now 3-1 wins.
All of which maybe explains the post match mood of manager Brendan Rodgers
"It was a brilliant win for us. It's a difficult place to come, and we scored three very good goals. We looked a real threat every time we went forward.
"I'm very proud of the team for the way they played against a team who were very direct. We've shown another side to our game, and with a better final pass in the second half, we could have scored another couple of goals.
"If they play that way again the in the cup final, we can cope. It's an entirely different game. You're going into a game where the supporters are balanced, the pitch is good, and it's a pressure game.
"It's a different type of game entirely which is why I was reluctant to say tonight had an effect." 
The way we started by getting three, I thought we might get the four goals we needed. One of our targets in pre-season was to get 100-plus goals so hopefully we can go on and achieve that in the final games.
'To get 100 points with two games remaining shows the level, the quality and, most of all, the focus of the team.
'I think people are waiting for the game where we go soft and lose our focus. But that's not the case. We are preparing every single day for every single game, to train the best we can and win. The players are doing it really well.'
It was nice to see the players throwing their tops into the crowd at the end of the game, a great gesture which made a lot of kids very happy, but its till winter up there, and they must have been freezing.
Except for the lightweight who had a vest on.
On BT, the analysts gathered around the table to discuss the game, and they were joined by the manager, completely unplanned.
During the chat, Chris sutton asked him if the penalty incident had occurred at the other end, would he have been screaming for it ?
"All day ", grinned Rodgers, showing an honesty that others should note.
Speaking of honesty, UEFA have published their coefficient lists for next seasons competitions, a list that will determine who plays who and when.
The title of todays diary, inspired by cushendall Bhoy of the huddleboard and the Lennon CSc reflects something that no one wants to explain.
The top 453 ( not 500, but 453 doesn't feature in many song titles ) clubs are listed in the link below, using its original UEFA title,
and the non inclusion of "rangers " suggests a number of possibilities..
As Inverness are included, and they were refused a licence in the initial SFA recommendations, its unlikely to be that they have been refused, even though they should be.
It could be that as a new club with no competitive European history, they are below the top five hundred, but then again, they would still be awarded the national co-efficient, as explained here;
Coefficient calculation
Clubs' coefficients are determined by the sum of all points won in the previous five years, plus 20% of the association coefficient over the same period. 
However, the table only itemises the points earned by each side for each of the previous five years. all of the Scottish sides listed have competed on the continent in that period. However, they should still have 0.875, the national award, putting them in a respectable 451st.
The club had appeared in a previous list, updated on the fourth of May, but by Friday, they had disappeared, like the original club did, to be fair.
Still, if they aren't on the club list,maybe they feature on the company list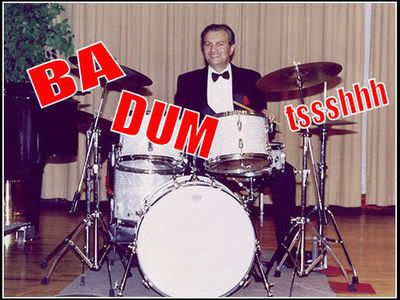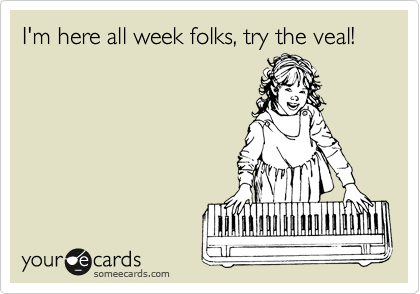 Of course, the men in the media have failed to explain it, merely claiming "we are the people " before changing the subject, but some clarification is needed.
If only to make sure we don't miss a chance to protest if they are included.
However, don't miss a chance to tell any supporter of the new club that "if you ain't on that list , you ain't playing"
( Rule 134, paragraph 3 )
Away from this for a moment, and St Rochs Juniors highlighted another example of how the SFA works, even at junior level.
After the od favourite "billy boys " got an airing in the recent game with Larkhall Thistle, St. rochs contacted J Scott Robertson, the general secretary of the Contact West region, the boy tht controls Junior Football in that area.
Scott Robertsons response to me today was when asked about "up to knees" was … Fenian is a word in the Queens English Dictionary Bigot
There are other words in that book, which technically makes it the most offensive ever published, but that doesn't make it alright to use them to offend other people.
This response also calls into question the suitability of Robertson for any public office as he quite clearly has neither the maturity or sensibility needed for the role.
I trust the mainstream media have seized upon this unacceptable example of condoning bigotry and look forward to the Junior FA setting up an independent enquiry showing that they, unlike their impotent senior counterparts , are ready and able to govern their game in the twenty first century.
St Rochs will be making a complaint.
Perhaps we should keep en eye on this story.
Transfer news, and Brentford have signed Theo Archibald, who becomes the second Celt to depart this summer.
Transfer shite, and Fabio Borini's name has surfaced again, as apparently there's a release clause in his contract should Sunderland be relegated, which he asked for  when they hired David Moyes..
Then there's Lucas Leiva, who is out of contract at Liverpool, and Charley Musonda of Chelsea.
In fact, just pick up a rothmans yearbook and find a player who is fed up or out of contract who may have worked with Brendan Rodgers before.
Thats what the media are doing.
I did notice a positive story today though, below this headline..
'Celtic will take the Champions League by storm next season'
I have to admit being firmly in the camp that thinks along these lines, but I'm now reviewing my own opinions after seeing that this claim was from
in this paper..
which effectively means the man who knows the least about football is being quoted in the paper that knows even less.
and I got so excited…
something else caught my eye though, a report on a secret society that includes an explanation of the practice "riding the goat "
Satanic secrets of the orange order, Guardian
There is no suggestion that has anything to do with why this man is wearing no trousers..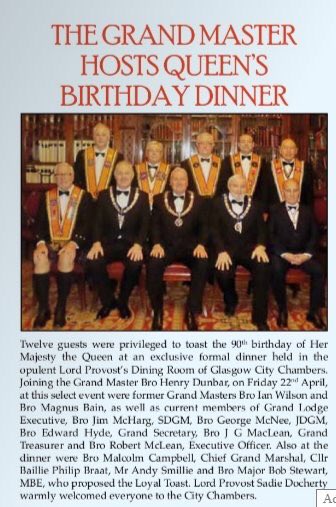 Caption from Friday…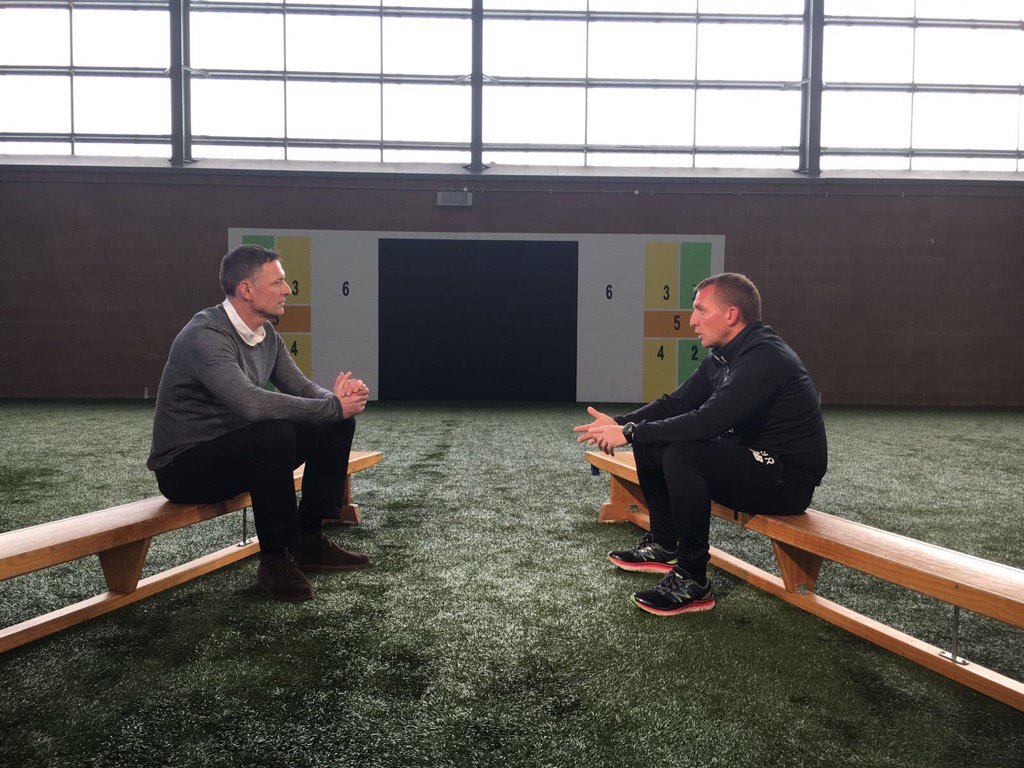 And one for today…
Remember guys, lets be careful out there…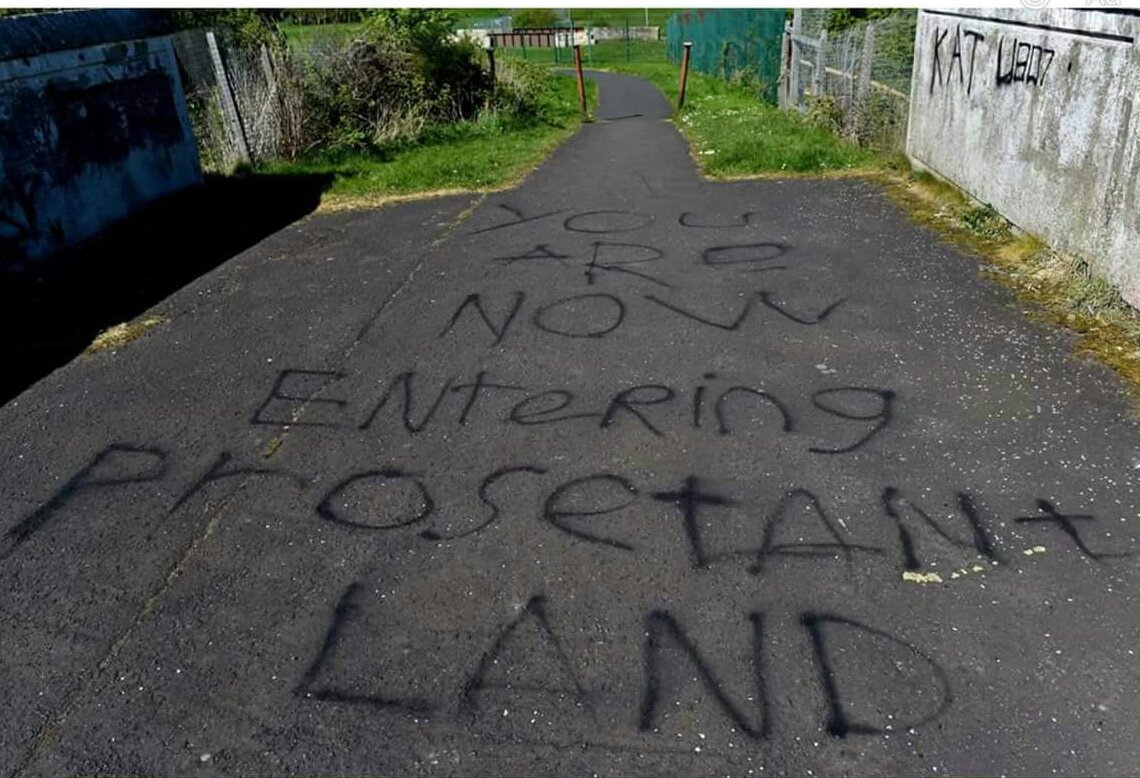 Er, keep an eye out for those "prossies "