The human resources department at Celtic-look, this is the twenty first century- has been busy. Or trying to look busy.
The first player to find another club appears to be nineteen year old right back Josh Kerr, who has agreed a deal and passed a medical with English Premier new boys Brighton. He'll like it on the south coast, where they don't take anything too seriously and the weather is a little more acceptable than Glasgow.
We wish him well.
He will join ex Celtic enigma Beram Kayal and may yet be joined by another enigma Efe Ambrose, who is weighing up a few offers , including one from Hibernian, where he could team up with Scott Allan and Kris Commons.
Commons, incidentally, will be allowed to say cheerio to the support on the last day of the league season when Celtic face Hearts. It's unclear if he'll play , but he will join in the after match celebrations.
Don't be surprised to see Saidy Janko moved on permanently, or Nadir Ciftci. The real surprise just happened when you remembered they were still on our books.
As for Nir Biton, we believe he's booked his annual holiday in spain, and will be wearing a for sale t shirt while he's over there.
The real interest is always in who is coming to Celtic, especially as the team spirit at the club means anyone who is any good and wants to stay will be given that chance. It appears Brendan will only sell who he wants to sell, which in turn makes those who stay feel wanted.
And we all want to be wanted.
The manager is ready to fend off any unwanted bids for his top players..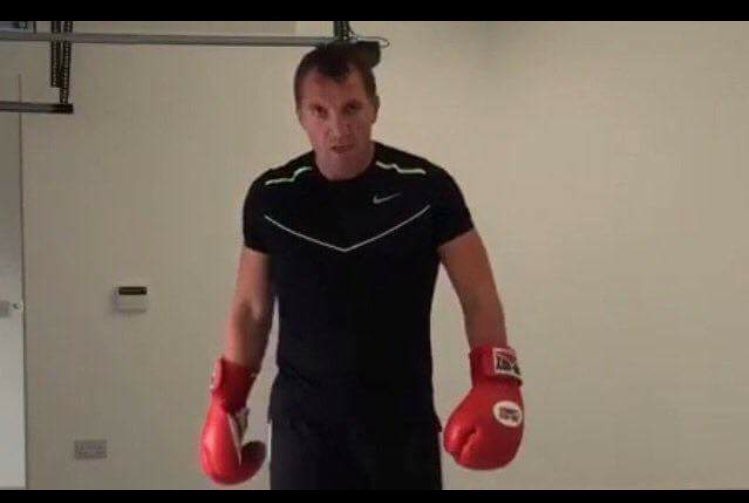 Thats maybe why Gary Mackay Steven won;t be away yet, not permanently at least, and also why Christian Gamboa will get another chance.
Erik Sviatchenko ? Well, thats all down to him.
The only other out of contract not mentioned thus far is Fiacre Kelleher. His brother is at Liverpool and has an even cooler first name, Caoimhin. but as Celtic already have an Emilio-he's taking up an option for another year-, a Jozo, a Moussa and a badly spelt Erik, we've reached the EU limit on cool first names.
Which could be more bad news for Bojan, who has now started hanging around outside Lennon CSC meeting asking members what its really like at Celtic Park, and if he can come with us to games.
The club have made a £500,000 offer to take Patrick Roberts on loan for another twelve months, which is a little ridiculous.
Either buy the guy, or don't buy the guy.
If we're not sure about him now, we aren't going to be any more certain in twelve months time. The same if he isn;t certain about Celtic.
Loans are only acceptable if there is an option to buy, otherwise we are better off sticking with players who are fully committed to the club.
There has been no further movement on a goalkeeper to challenge Craig Gordon, or at least another shite one to frighten him again, but the word is Brendan wants one in, and possibly two or three out. Logan Bailly has proved to be exactly what we thought he would be.
Reliable in that he turns up for training, but little else. Leo Fasan did well at Port Vale but won't return unless he;s the number two, and the less said about Dorus De Vries the better.
Stuart Armstrong has yet to sign his new deal, but bearing in mind he's a law student that shouldn;t be to mch of a surprise. He'll want to read through the small print.
Expect good news in the run up to the cup final.
You may also want to keep an eye on the Yaya Toure situation at Manchester City…
Dominic Mitchell Salonko is the media revelation of the week. He wants to leave Chelsea, and is available for the same sort of money as Moussa Dembele.
The papers reckon he's coming, or at least Celtic are interested, but we mentioned this a while ago so its hardly news.
Brendan Rodgers admitted he was aware of the player..
'I know Dominic well,'
'I took Dominic into Chelsea when he was eight years of age. It is unfortunate it looks like he is not going to renew his contract at Chelsea.'
Then when I read on Etims we were interested I thought I'd look into it. 
Another apparently on the radar, under the microscope and turning heads is the "Atomic ant "
Sorry, I'm having trouble with google again.
Celtic target 'Atomic Ant' playmaker Srdan Plavsic as Brendan Rodgers looks for winger in summer window
We asked someone about Plavsic who has actually seen him play..
"I watched the little one when he was on loan in ČSK Čelarevo. It's unbelievable how he pushes the ball, like Iniesta. I thought he wouldn't be able to repeat that in the top tier,  but he dominated here too. 
 He's a scary player
Zvezdan Terzić speaking about Plavšić, June 2015[1] 
And who is Zvezdan Terzic ?
Zvezdan Terzić (Serbian Cyrillic: Звездан Терзић; born May 21, 1966) is a Serbian retired football player and current administrator.
Although being of Montenegrin origin, he was born in Titov Vrbas, SR Serbia, SFR Yugoslavia.
After being on the run from law since March 2008 following an arrest warrant issued for him in Serbia where he's charged for embezzlement and fraud in regards to transfers of OFK Beograd players, Terzić turned himself in to Serbian authorities on November 11, 2010. He was widely believed to be hiding in Montenegro where he has many personal ties and connections.
Immediately after ending his playing career in 1997, he became involved with OFK Beograd in administrative role as the club's director.
In January 2005, he became the president of Serbian Football Association (FSS),[1] an organization that has in July 2006, after Montenegrin secession, become the country's top football governing body. He resigned the post in March 2008 amid controversy. 
We'd better ask someone else.
He's a midfield playmaker, by the way. Not a winger.
The Craig Whyte trial rumbles on for those who like a giggle.
There's still nothing been offered by the prosecution to suggest he's guilty, and all we have seen is more and more evidence that there are a lot of questions to be answered by a lot of people about the events of that period when Rangers morphed into "rangers "
Should we be concerned about the new contracters who have started work at the national stadium?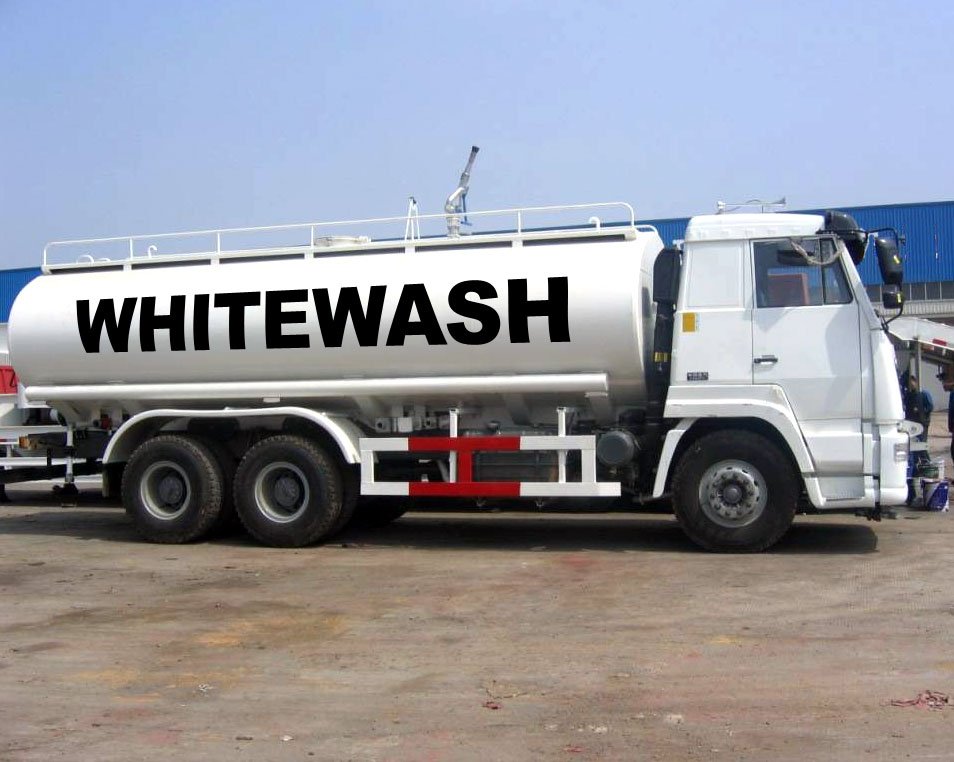 Lets be patient, as everything comes to he who waits…
Meanwhile, over on twitter, there's been a bit of whataboutery..
So Leigh Griffiths racially abused an RFC player & spat on the RFC badge in the tunnel at half time at Ibrox? Shame there's CCTV in there

Presumably the cameras were switched off to save money as had this incident occurred we'd have seen it by now. Yet again, the Phantom shows that he's cornered the market in waste production.
An adventure starts today for a group of Celtic fans who are setting of on the road to Lisbon..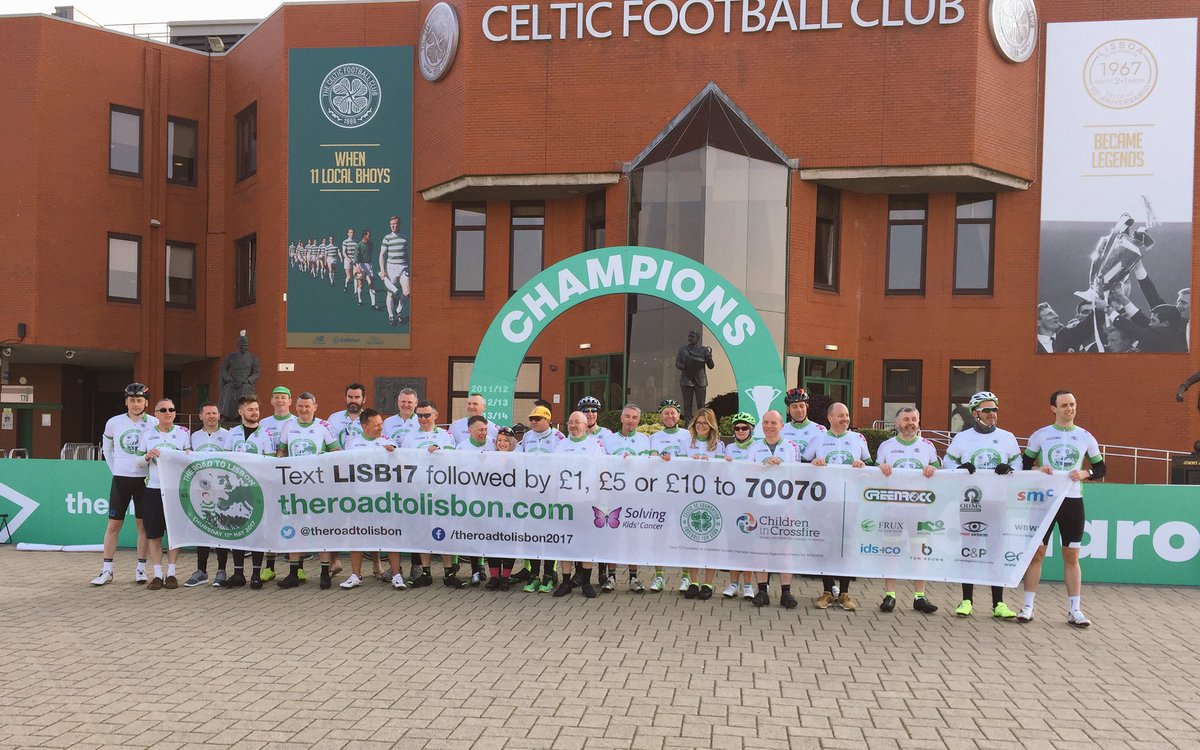 They're raising money for three charities, including the foundation, and you can see the website if you want to help.
They might be advised to avoid the M6 between Knutsford and Stoke, though, otherwise they might not make it for the game.
The serious nature of yesterdays diary menat that a caption competition would have felt out of place. So we go back to Tuesday for this one..