The youth team secured another honour for the club last night with a convincing, and at times, highly enjoyable, performance against their equivalents from Ibrox.
It finished 3-0 and some of the play was reminiscent of the first team when they were on song, particularly the movement in the final third, and you have to credit the Scottish youth FA for giving us the chance to watch it online.
One source said that 17500 were watching at one point, and they were nearly all laughing, singing and overdosing on ice cream and jelly.
Wardrop, Miller and McIlduff scored the goals, but even their delight was eclipsed by coach Tommy McIntyre, who tried to play down the achievement, publicly at least.
"I am really delighted. We didn't play as well as we would have liked but it is a cup final so there were a few nerves there. We had a good blend of experience and youth with some U17 and U18 players.
"We dominated the game. Sometimes it wasn't pretty but it was great to see things such as the second goal which was straight off the training ground – getting over the block. The first goal was from a set-play, which was good, as we had done a lot of work on them.
"The longer the game went on, we grew into it and started to control the game in a more pleasing manner, dictating the play and it was more structured, and we could have scored one or two others.
"We had a wee word with them at half-time and the second half was an improvement. Once we started to play the way we had spoken about, you could see the difference in the game.
"They (Rangers) were always going to make some changes, whether it was a change in system or personnel, which they did do. But I felt we controlled and managed the game. We never allowed them to get in and if anyone was going to get another goal it was us. They started to leave gaps open at the back which we did expose. 
"I thought Mikey Johnston was a real handful, Calvin (Miller ) came onto a game and Anthony Ralston was outstanding,"
  "He was great in terms of defending and attacking. The back-four and the goalkeeper were in control. Collectively, as a team they struck to their task – they controlled the game and they won the game, and they thoroughly deserved it." 
"I am really pleased, even for the sports science and the nutrition as everything about how the players are developing has been really good, and it was good for the backroom staff, who take a lot of credit as well.
"It's great for the Academy. You sometimes forget that to get this level with the Development Squad, the players have gone through the Academy structure, and the coaches, staff and everyone connected with the club do a fantastic job. It's about them as well, not just the immediate staff, as everyone pulls together as we have the same to aim to develop successful, hungry players for Celtic." 
As this article by George just explains, Celtic connection , there are quite a few coming through the ranks who  have made a living from football, and whilst not all of those who come through the academy will make it at celtic, its refreshing to know they don't end up on the scrapheap, if you don't count those who go to Ibrox.
Where the recent defeats are starting to hurt..
I wouldn't go looking on their website for any details of these games, by the way. They still haven;t put last years cup final score on…
The senior team have their end of season showpiece cup final next month, and moves are afoot to get Patrick roberts involved. The player has merely stated that its a prvilige to play for Celtic and England, and has left it to others to decide.
The England youngsters are involved in the FIFA under 20 world cup , which is being held in the South Korea, near where all the bombs and nutters are, and in order to help Patrick to make a decision, here's the sort of thing he might well be looking at come cup final day.
Of course, he might not bother with Glasgow, and head to Korea instead.
Over in the high court, it was time for David Murray, the former owner of rangers to take to the stand, and , well, he pretty much just repeated what he had said during a previous court case where he was apparently known as Mr Black. Or Grey. Or Purple. Or something.
Effectively, he was walking with a broom sticking out of his arse to clean up behind him, and a duster on hand to polish his words as they came out.
Like he usually does.
Again, let's refer to James Dolemans tweets to see what was really said before we consider whats in the national media..
This time, however, as not only was Murray under oath, he had Donald Findlay QC pointiung out to him the bits that were bullshit, in exactly the same way the media failed to do over the last couple of decades… as you can see in those tweets.
So much so, in fact, that even the two biggest tabloids were forced to admit he might well have been leading them on a bit.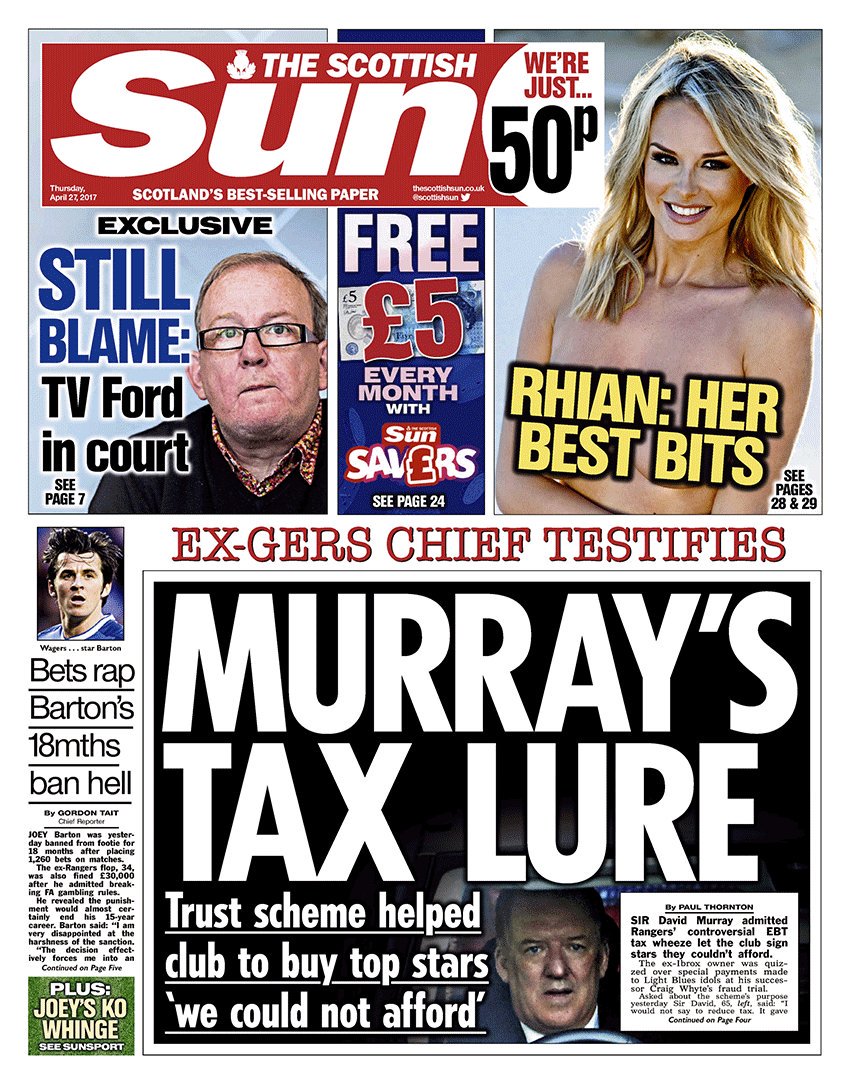 And still no one wants to investigate Murray thoroughly….
Or his cronies at the SFA.
The time is coming, though.
On the back page, the attention shifted to the sudden and nothing to do with his team getting horsed by Celtic change in attitudes towards "rangers " boss Pedro Caixinha..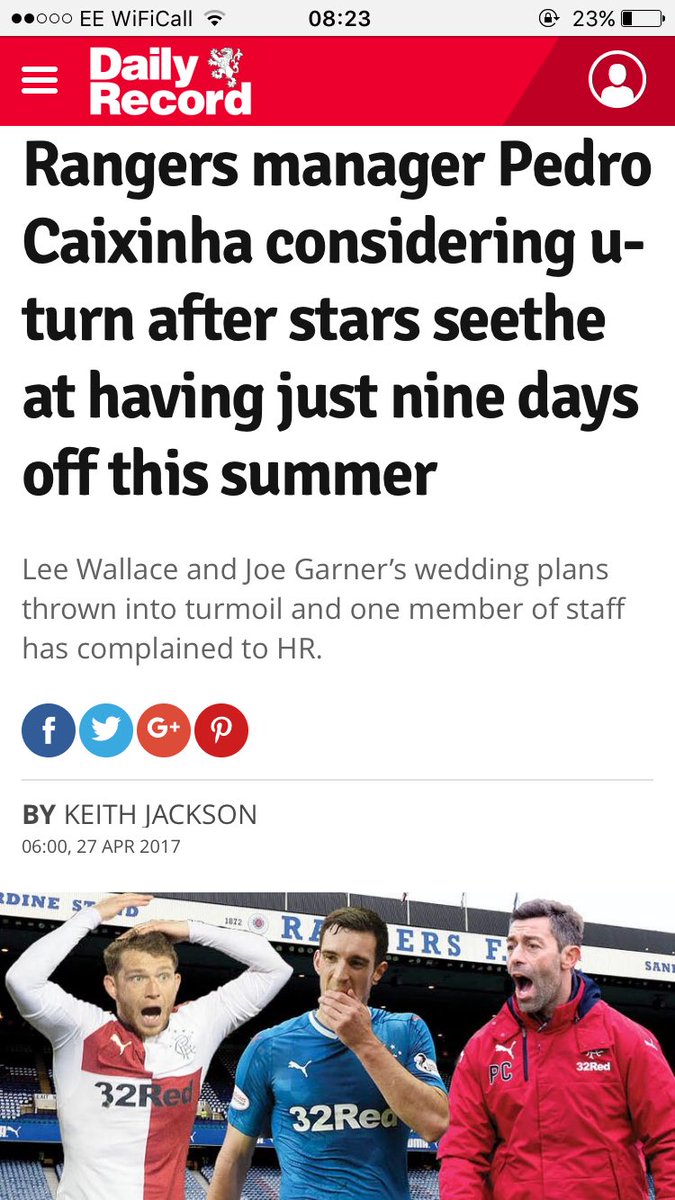 there's fostering a team spirit, there's encouraging male pattern bonding, but getting two of your players to vow to spend the rest of their lives together is perhaps asking too much.
Still, we'd like to wish them every happiness, and its not for us to pass judgement.
Things might not be so bad over there, though. sure, it seems like Caixinha has lost the dressing room, just weeks after he found it, but there does seem to be a plan in place..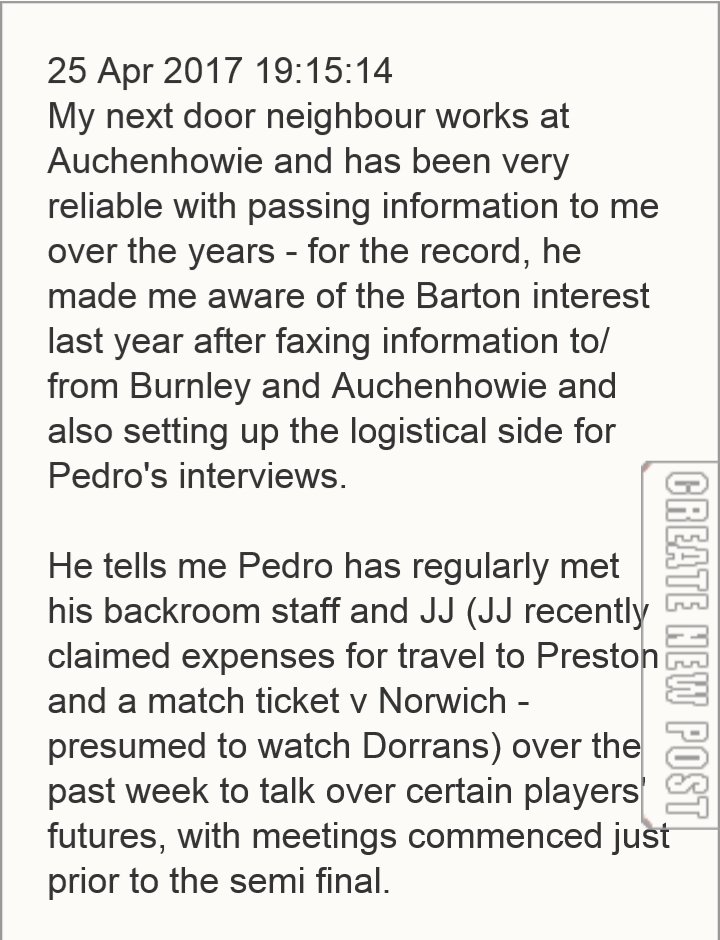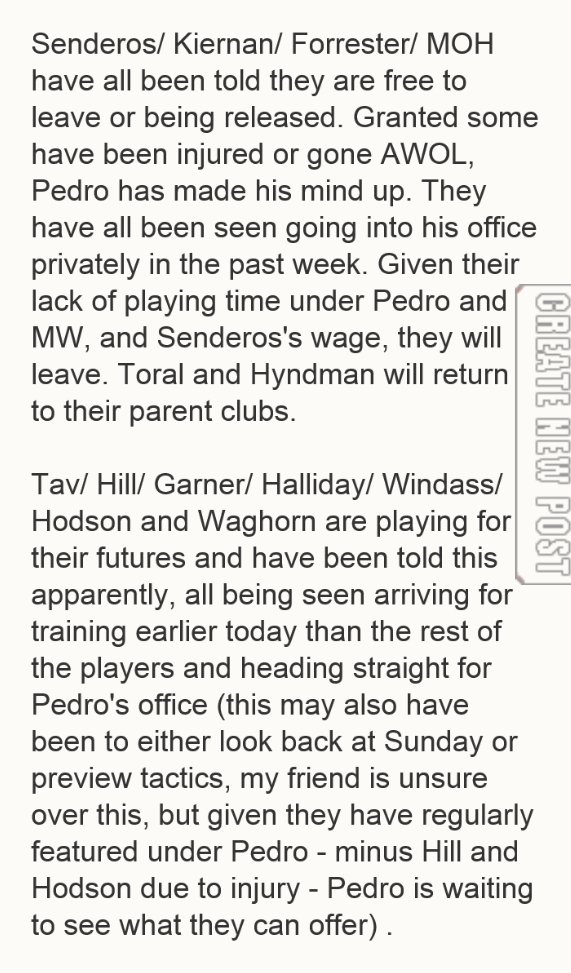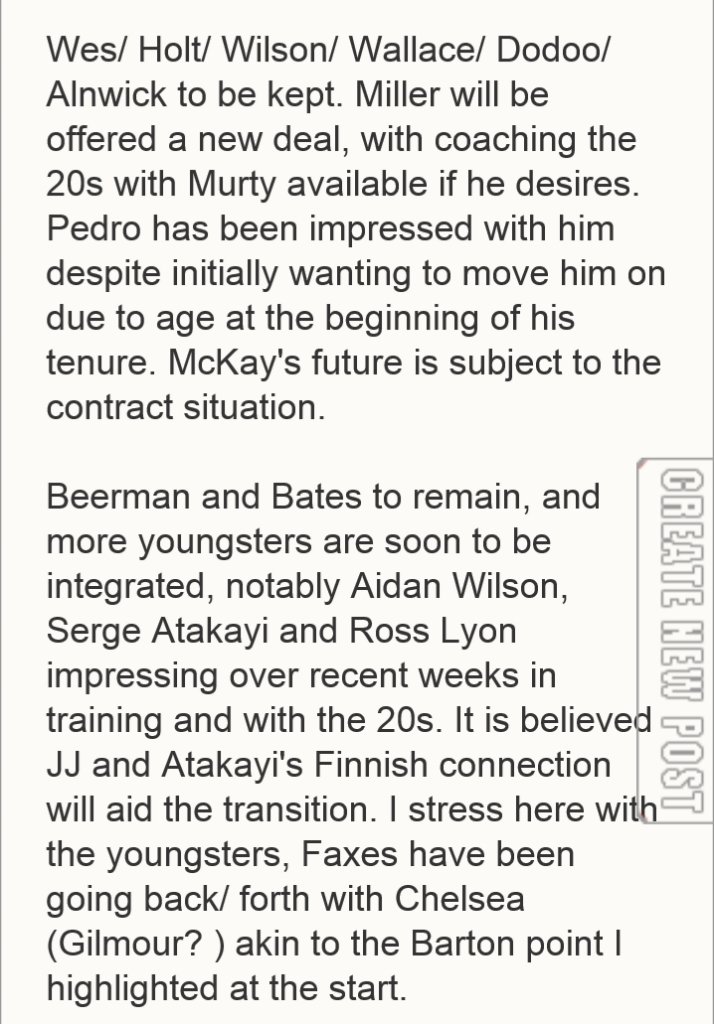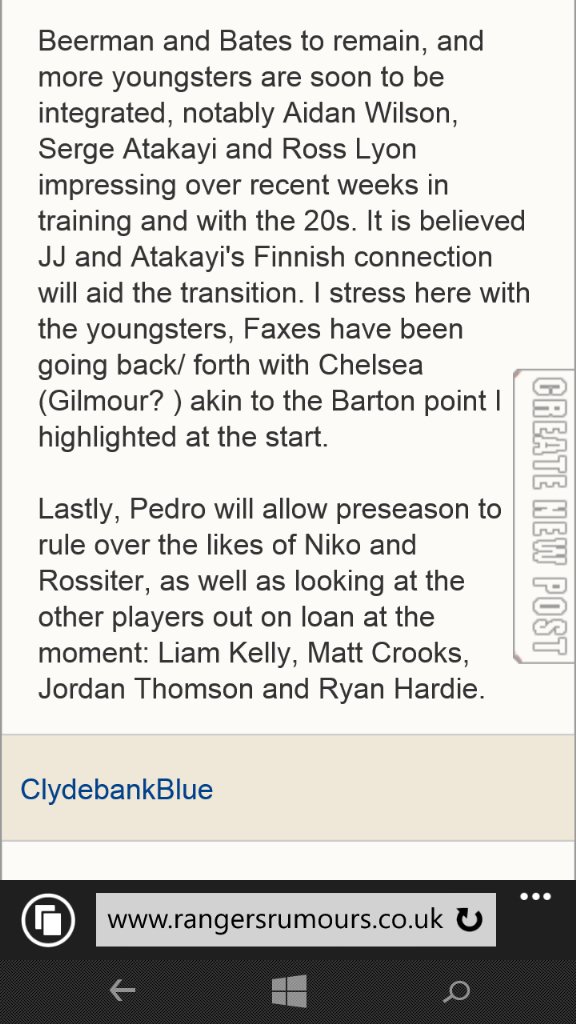 Well, there's lots for them to look forward to there. whats all the fuss about ?
You may have noted the name Barton in there. Thats Joey Barton, who played briefly for the Ibrox club this season, and was a star right up until he put his kit on.
He has been banned for eighteen months after it was revealed he had been betting on the football in exaclt the same way that Ally McCoist once said that he had a whole list of players who did this..
Rangers boss Ally McCoist: Betting on matches is widespread in Scottish football.. and here's a list of players to prove it
Of course, the fat frolicker didn't prove anything, but then again, he didn;t have Donald Findlay on side.
Barton will now almost certainly be forced into retirement, yet another footballer who couldn't resist the urge to get involved with bookmakers, who may well contribute a lot to the game financially via sponsorship, but there is still a sour taste in the mouth due to the possibility of exploitation.
On a lighter note, John Beaton will be assisted by Bobby Madden on Saturday at Ibrox, so get down to the bookies and put a few quid on "rangers " getting a penalty or two.
Or even another famous draw.
Yesterday, we showed this intriguing picture of Scotland manager Gordon Strachan..
And we'll leave it here again as it seems it didnt work yesterday.
If it doesn't again today, try this one instead..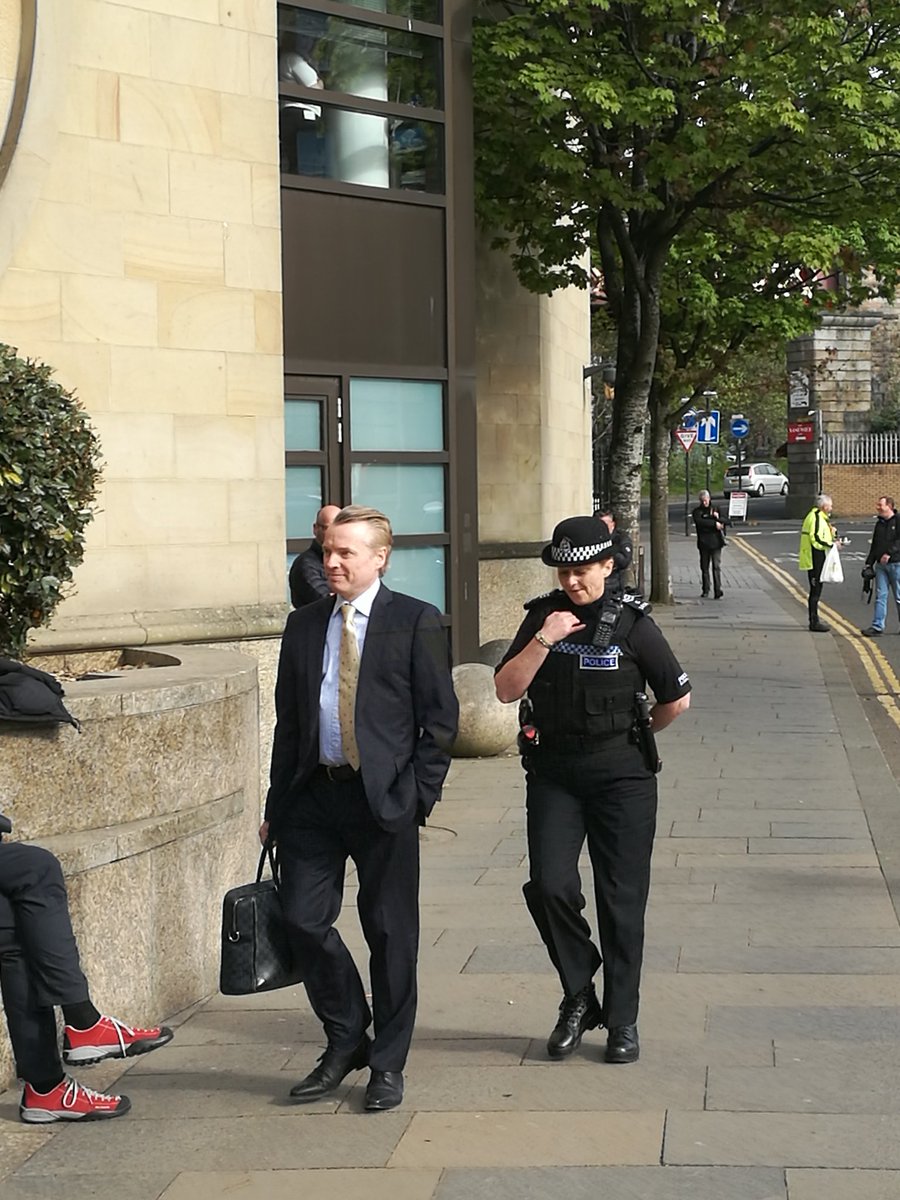 and be careful….