Celtic Diary Thursday April 20: The Hype Continues
Celtic seem to be adopting a different policy to the weekends Cup semi final.
No one from the club is talking about it.
Everyone else is chucking their tuppence worth in, however, but its debatable whether or not its actually worth tuppence.
Ronny Deila, the manager who bridged the gap between Neil Lennon and Brendan Rodgers, arguably putting in the foundations for Rodgers to build on, has said his piece..
"It's important the best team wins on Sunday and that the game is not decided by a decision of a referee.
"You saw again with Real Madrid against Bayern Munich in the Champions League on Tuesday night. Big games can change on a bad refereeing decision.
"The fact we did not get that treble in my first season is killing me, still. 
"That referee's non-decision in the semi-final when the ball is punched off the line and then we get a red card and lose, it still hurts me now. 
Ah, remember that one ?
"Would I still be there if we had won that treble? Yes, I think so.
Deila lost his job because he made an arse of it in a semi final against "rangers". Though to be fair he had already quit after the Ajax debacle. Or at least tried to. Gordon Strachan was offered an interim position, but refused to take it.
One might say that the Norwegian enginered his departure, but that would be cruel.
Speaking of interim managers, Dundee have hired Neil McCann as a replacement for Paul Hartley.
Quite what encouraged someone to pipe up in a meeting "We need Neil McCann " is beyond me, and one must fear for the mental health of the others who slapped him on the back and said "great idea ".
John Hartson added to the debate by ploughing through various Celtic websites and presenting the views as his own..
John Hartson urges SFA to take Don Robertson out of Celtic v Rangers cup clash
(Herald)
John Hartson warns that Rangers will go out to thwart Celtic's treble dream
(Evening Times)
Celtic must beware of Rangers side desperate to stop Treble dream says Hoops hero John Hartson
(Record )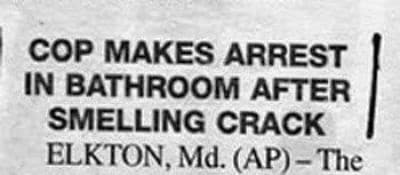 All very tedious, and not even worth bothering with.
The media need to hype the game up, and glancing through the stories one would think that there wasn;t another semi final this weekend, but only a winner takes all clash between a side unbeaten domestically in around a year-the corresponding fixture last year, to be exact, and a new club with an inexperienced manager desperate to cling on to the tails of their far superior neighbour.
The most ludicrous piece came from former Rangers player David Robertson, featured on the Football Insider website, with a history defying introduction
David Robertson believes Rangers' domestic treble winning side of 1992-93 is "more remarkable" than anything Celtic will achieve.
Former Gers left-back Robertson was part of a team that went unbeaten for 44 matches at home and abroad.
They reached the semi-final of the European Cup during that campaign, with Robertson playing his part in their success. 
"If Celtic go undefeated in the league this season it's pretty special but our achievement is far better," said Robertson, as quoted by the Daily Record.  "I'm biased but what we did that season was more remarkable than anything Celtic might do this time.
"Our run included games in Europe as well as domestic football – and we became the first British club that season to qualify for the Champions League.
"It was at a time when the three foreigner ruling was in place, so our achievements were almost exclusively with Scottish players.
"I still can't believe how much we achieved with such a small group. Unlike today, we didn't have the luxury of squad rotation." 
Or a grip on reality, either.
Speaking of reality, theres no chance John Terry will be playing for Celtic.
Or coaching or quite possibly even attending a game.
Though I'd clear that up.
Back to this weekends game, and the issue of refereeing competence/corruption has been discussed quite openly, which won't matter come kick off time on Sunday, and perhaps it would be unfair on the man in the middle Willie Collum to do this at an official level.
Collum isn't a great referee, far from it, but he's streets ahead of some of the others-most of the others-and such is his ego he might even try to run affairs fairly.
The wee man loves to be centre of attention, and probably believes the crowds are there to see him, which means he won't miss an opportunity to make the headlines if one presents itself.
With referee chief John fleming having alluded to the current lack of confidence in officials by asking managers to phone him if they have a problem, it seems Collum has been hung out to dry this weekend.
All any of us ask is that he plays it fair.
The papers, of course, instead of looking into the piss poor recent performances of referees are trying to make us look paranoid, like they did when Rangers , the SFA, the SPFL  the Bank of Scotland-well, at least one of their managers-and David Murray were all showing us we weren;t paranoid enough.
A conspiracy against Celtic? If there is it might just be the worst in history
Michael Gannon, a former Etims Knob of the Week, put his tuppence worth out in the Record
Our man Michael says, as conspiracies go, this one is about as much use as when old Guy Fawkes nearly blew his own coupon off under the Houses of Parliament.
History, of course , tells us that Fawkes was betrayed by his own men, although torture did play a part.
Gannon seems to have mixed this up with a script from a Carry On film.
These days it only takes half an hour on YouTube to have you convinced the royal family are shape-shifting lizards, Donald Trump is a Russian plant and aliens built the pyramids before flitting to Mars. 
Or, you could pick up the Record and be tempted to think Rangers survived the process of liquidation, like Woolworths, Enron and Third Lanark didn't.
Do us a favour chaps. If the SFA were plotting to trip up the Parkhead men it might be the worst possible conspiracy in history. 
No. That one goes to the Scottish media, still telling the gullibillies its the same club.
Every club in the country has a list of gaffes against their clubs. There's west-coast bias, Peter Lawwell running the SFA, same old Alloa, always cheating, you name it. Fans see what they want to see.
Referees and the other officials are human and they make mistakes. 
And its the job of the media to report on this and ask why there are so many mistakes, which affect all Scottish clubs.
Rather than put out piss poor attempt at comedy, here's a thought.
Get John Fleming in the room and ask him what he has done so far during his six year tenure as chief, and what he intends to do to improve the quality of refereeing, because as far as I can see he's stealing a wage at the moment.
But of course, that won't happen.
Scotland football governing body has a free ride from the press. Then again, its not really the press in the true sense of the word.
Its just some guys with laptops working under the instructions of PR companies.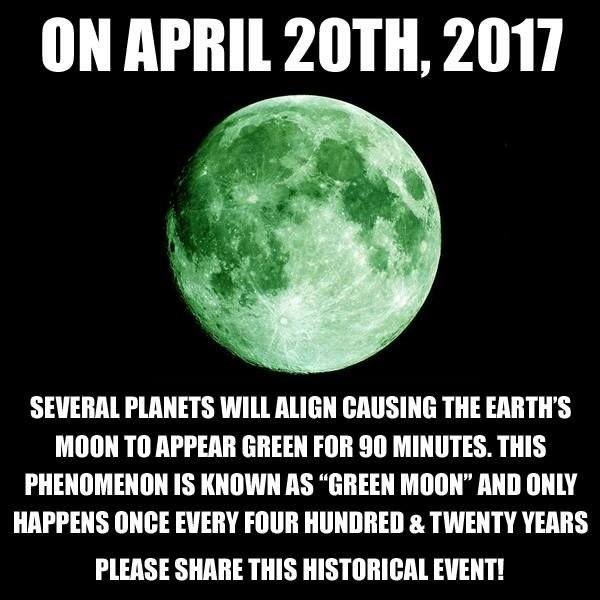 Which of course means that Celtic will win quite convincingly, and thats good enough for me.
The parking around Celtic Park has become a bit of an issue of late, with residents apparently fed up that around twenty five times a year a hugely successful business has its customers in town.
Its almost as though it came as a surprise to them after they had moved in, and they never questioned why their house cost a little less than a similar property elsewhere in the city.
If you want to register your thoughts on a move by the council to restrict parking on match days then email this guy..
jamie.rodden@glasgow.gov.uk 
There was no diary yesterday, work interfered, so we go back to Tuesday for this caption..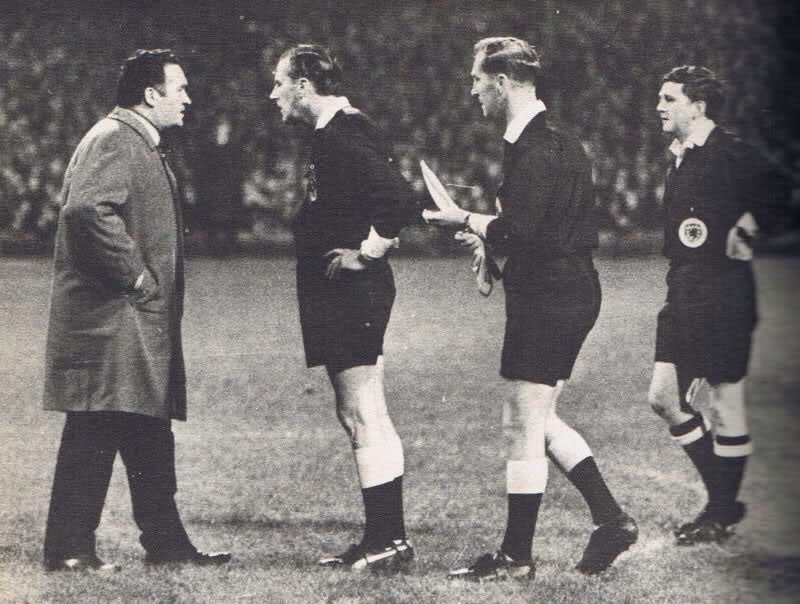 And this reply..
Today…