Celtic Diary Monday April 17: Referees Do Matter
The late great Jock Stein once said that if you were good enough , the referees don't matter. He also said that beating Rangers was just another two points, and as we are aware that he never held the latter viewpoint in the dressing room, as many ex players will testify, we can safely assume that he was equally flexible on the bit about referees.
Celtic dropped another two points yesterday, and whilst the unbeaten run is still safe, there are a few signs that players may well have switched off. The league has been won, the side were unbeaten in getting to the title, and thoughts are probably elsewhere by now.
Thats to be expected, to an extent.
It is difficult to motivate and refocus a workforce that knows it has already achieved its set goal. 
That line is from a football365 article on Tony Pulis, who is known for getting his players toforty points in a season, and not much else. Forty points is the amount required to stay in the EPL, apparently, and for some clubs little else matters.
Celtic set out to win the league, they've done that, and it will not be easy to get back to the heights of earlier in the season.
However, there may be a little more motivation from another source after yesterdays game.
Referee Don Robertson managed to outrage players and supporters alike when he awarded a late penalty to Ross County which can be described as , er , not a penalty.
Here is the incident that led to the decision.. look at it very carefully..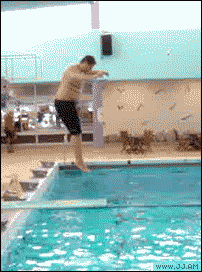 However, its all about what the match officials saw, and how they interpret events..so we must look at it through their eyes in order to judge..
Whilst we know that the referee has previous against Celtic-he oversaw the tackle on Keiran Tierney that could have broken his leg,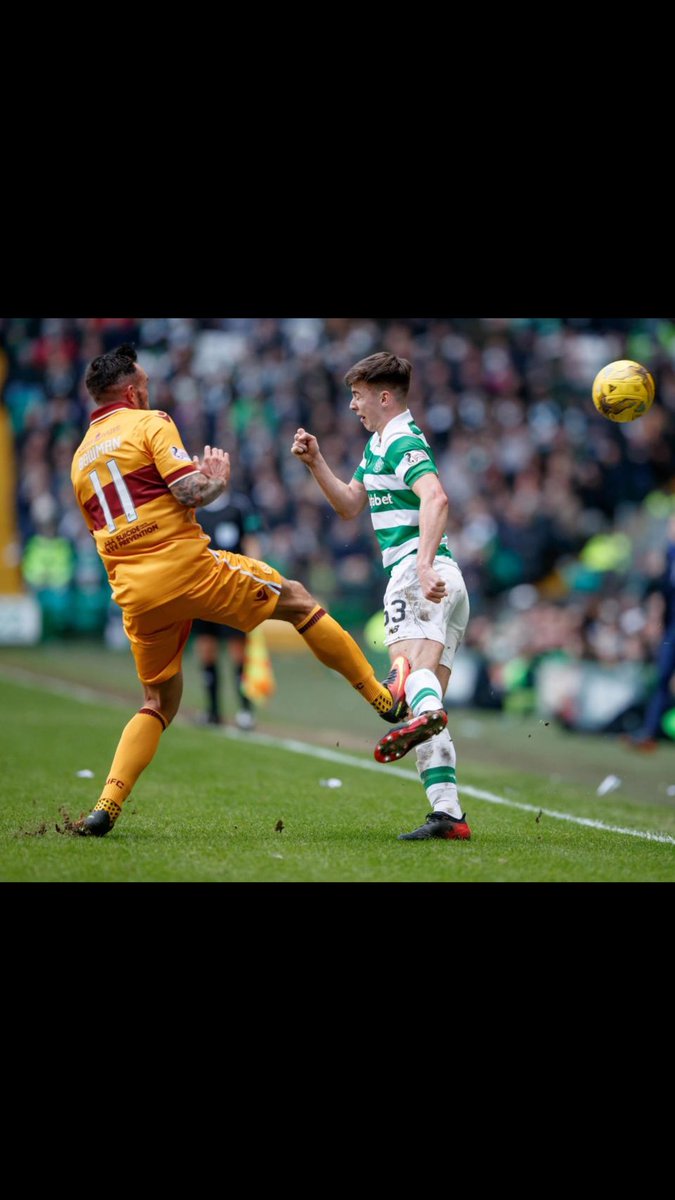 perhaps its worth looking at Erik Sviatchenko, who also has form in harming opponents purely by concentrating his thoughts in an aggressive manner, which the ref may well have been aware of..
Shortly afterwards, Scott Brown tackled Liam Boyce late, and he was ordered from the field.
Again, lets examine what we saw…
And then use the referees eyes to see what he saw…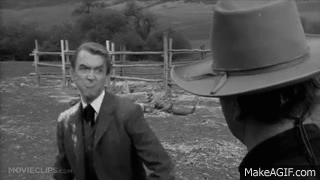 The club can -and will- appeal the sending off, and the two match ban that comes with a straight red. This came as a surprise to nearly everyone commenting on the game, as they happily trumpeted that the Celtic captain would miss the Cup semi final next weekend..
Sky commentators were enraptured, the written press fell over themselves to tweet the news, showing their ignorance of the rules. This was compounded when it became clear that Browns appeal wouldn't be heard until April 28, something all the clubs had been informed about pre match, as today is a bank holiday and the referees match report won;t be handed in until tomorrow, which will start the sequence of events.
We do, however, have a copy of the Celtic managers comments on the referees performance, which should be taken into account…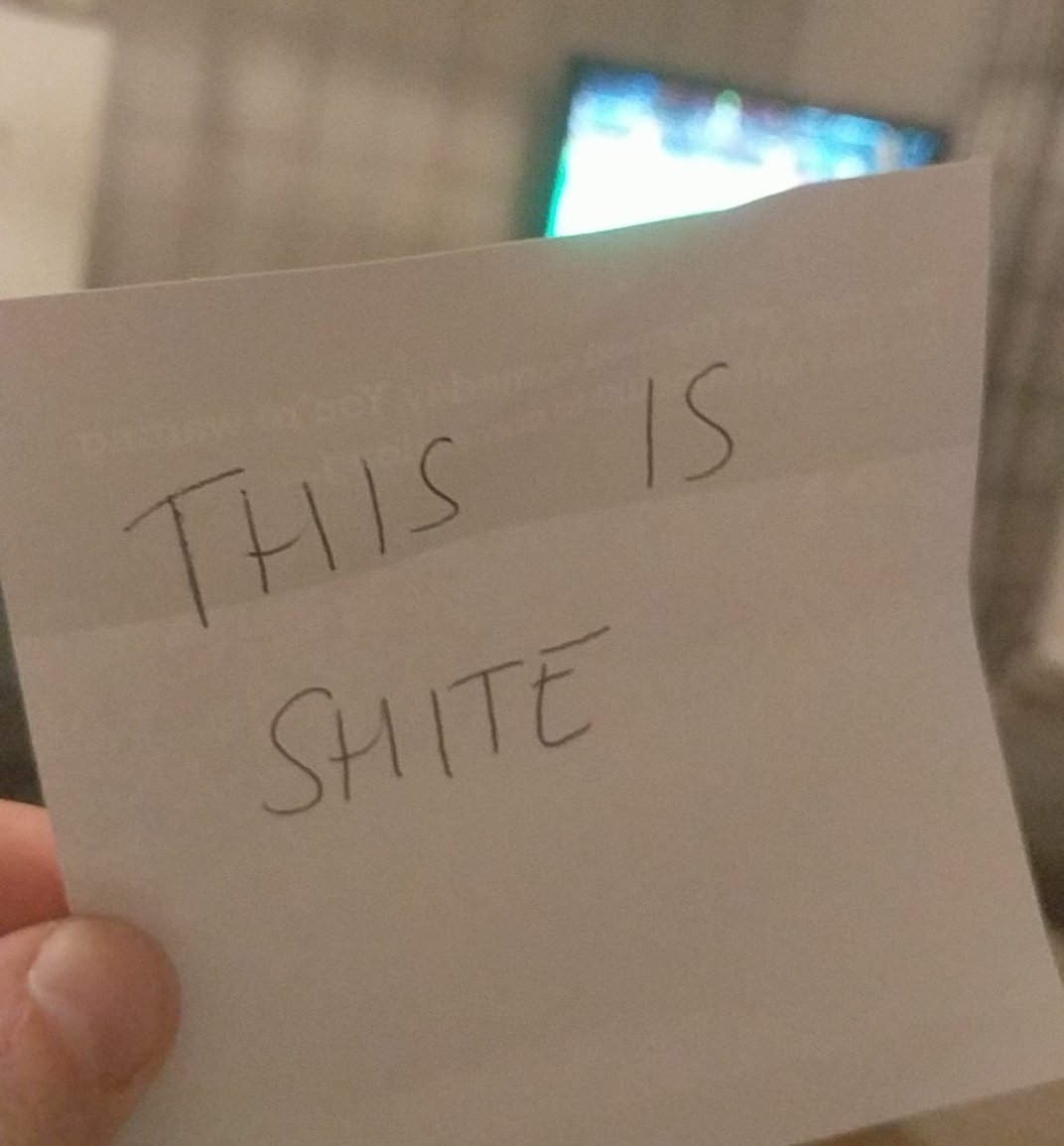 Brown, if fit, will face "rangers ".
The fall out continues , however, and the debate about referees is back at the forefront of our thoughts.
Are they anti-Celtic , or are they just not very good at their jobs ?
The evidence tends to point to the latter, although Celtic do seem to suffer more than most, that may be because we're always on live tv. Motherwell benefitted from a goal that never was yesterday, and in other instances we've seen a Hearts player booked when two Motherwell players bumed into each other and…hang on..the referees are all Motherwell fans!
This clearly isn't the case-even Motherwell fans aren;' Motherwell fans, and so therefore we have to look elsewhere for the solution to this problem.
This is John Fleming. He's head of referee development at the SFA. He's been there since taking over from Hugh Dallas in March 2011.
At the time he said;
 "I am immensely proud and grateful to have been given this opportunity.
"There are a number of exciting initiatives on the horizon both for the Scottish FA and the referee development department and it is my intention to help facilitate positive changes to benefit the referee fraternity and the game in general." 
Stewart Regan added;
"John brings a wealth of experience in refereeing and in the development and education sides of the game.
"He also has a wide of experience of working in business.
"His role will be pivotal to the new Scottish FA strategic plan and his impact since taking the role in an acting capacity since November has been substantial.
"I have received a number of positive comments from the refereeing fraternity and also from his colleagues within the Scottish FA and I am convinced he will be an asset to the organisation."
In six years, Scotland has failed to develop a single referee who might be deemed as "good ". On the international stage, the likes of Craig Thomson and Willie Collum have been ridiculed for their performances, and yet no one has questioned the ability of Fleming in his post.
What are these exciting initiatives he spoke of back then ? And as for Regan's strategic plan, we all know what that was.
What is Fleming actually doing to develop referees, and why is it that so many who have come through the ranks under his tutelage are so bloody useless ?
How about someone hauling him in front of the cameras and asking him some questions ?
Sure, the referees aren't great, but such a catalogue of errors can only be down to the training they are given, and so its probably a good idea to import officials for twelve months or so and send the ones we've got back to school.
With a proper teacher.
Elsewhere, and Easter is a holy time, a time of goodwill to all men, or that might be christmas, I get mixed up, so ahead of what may be a lively old joust at Hampden next week, here's a message for all "rangers " fans fro the lord gods spiritual leader on earth..
Craig Whyte is now available on twitter, which if genuinely him-@CraigWhyte 22 -could mean that his trial this week will be comedy gold.
Be careful interacting though, as the word on the street is that its a fake account set up by the Sun to snare users into a contempt of court charge.
If you want to follow that trial then follow James Doleman, who will be reporting from the scene, and as usual, he'll include the bits that the SMSM leave out, such as the truth.
Sorry I'm a bit late today, but I found a gallon of Old Rosies Cloudy Cider in the fridge last night, which helped me through piss poor cop show Lion of Duty, which after four episodes seems to be ignoring the lion.
So I've only just got up.
There can only be one picture for the caption competition today,