Celtic Diary Monday March 27: Celtic Begin World Cup Bid
With domestic dominance pretty much assured for a while yet, and the next European campaign a few months away , Celtic decided to have a crack at improving Scotland's dismal record at international level.
Six Celts made the starting line up for Gordon Strachan's international side last night in a 1-0 win over Slovenia, and its fair to say that the fitness, spirit and ability of those players finally made it worth watching an international match.
Craig Gordon never looked in any danger as he returned to the side in goal, Scott Brown was Scott Brown in midfield, only this time he knew he could count on support from James Forrest and Stuart Armstrong, and with Leigh Griffiths up front they all knew we'd get chances.
Griffiths was unlucky not to score a couple, but he got into the positions necessary to be a threat, and had he not gone off injured-a knee in the back from a Slovenia keeper who was just keeping in character with the rest of his team, you would have put money on him toscore.
The biggest surprise was the inclusion of Keiran Tierney at right back, well, the second biggest surprise. The biggest surprise was that it wasn't to allow Lee Wallace to play at left back. That honour went to Andy Robertson, who is more than capable in that role.
Tierney filled in on the opposite side, and performed just as well as he would have had he been on the left.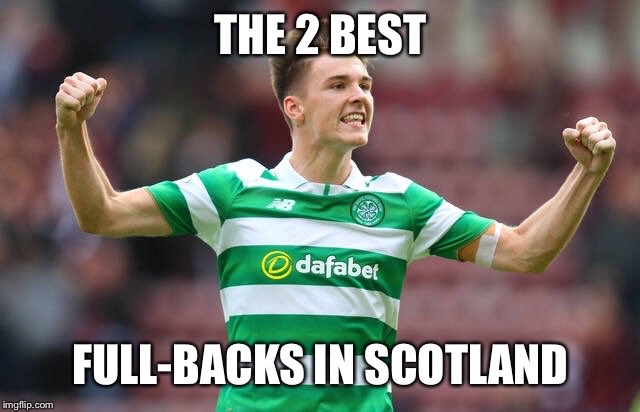 At first, you could tell he was struggling a little with the discipline required of his new role, as he played as a defender, but as the game went on he made more and more of his lungbursting runs down the flank, and offered the same support as he does in a Celtic shirt.
He would have got man of the match if it hadn't been for his team mate Armstrong, who on his debut performed as though he'd been playing there all his life.
Armstrong was immense, and his efforts last night confirmed what we already knew. He's a class act.
Significantly, the late goal from Chris Martin was down to Armstrongs tenacity and vision on the edge of the box, and it measn that Celtics world cup bid is well and truly underway.
If we can put Liam Henderson and Calum MacGregor in for the two diddies Morrison and Snodgrass, and somehow convince Mikael Lustig to renounce Swedish citizenship and play centre half alongside Charlie Mulgrew , we'll be in Russia next year.
And thats before Gary Mackay Steven replaces Patrick Roberts at club level and gets his mojo back.
After a few years of watching the national side struggle with players who are neither talented nor fit enough for this level, it was a refreshing change to enjoy a Scotland game. Long may it continue.
A successful-well, at least competitive national side unites supporters of all clubs, and has been priven to lift the nations morale. The economy is boosted, and its been said that people feel better about themselves, and are nicer to each other.
Others struggled to believe what was happening in front of their own eyes..
As we know, Martin latched onto a through ball from Arnstrong to slot home the winner.
I don't know if thats an official twitter feed, bit it certainly spouts as much nonsense as its SFA parent …
Not as much nonsense as former aberdeen player and part time referee Willie Miller..
"Gordon Strachan must now be thinking of a change," Miller told BBC Sportsround during the second-half.
"If you're going to go out, you may as well go out in a blaze of glory. If you're going to make a positive change, then put Ikechi Anya on for Kieran Tierney. But James Forrest hasn't been at his best."
Manager Strachan was impressed with the sides spirit, though he stopped short of saying where it had suddenly come from..
"I'm delighted for everyone who's involved in the squad and there were boys who were injured who wanted to stay on and I like all that kind of stuff. I thought they were magnificent given the pressure they were under. 
"We now look forward to the next game, we have got ourselves back into contention and we look forward.
"We'll take a lot of things from the game, Stuart Armstrong could be the best Scottish debut I have ever seen." 
Well, perhaps not all that short..
Though Leigh Griffiths tweeted something later that shows the Celtic players have taken their all for one and one for all attitude to Hampden with them, and not allowed the lacklustre attitude of the Scots to infect them.
Delighted big Chris pulled me out a hole, I should be scoring chances inside 6 yard box! Delighted for the fans who made the journey! 
He does like his twitter , does our Leigh..
Maybe this was because by and large the referee last night actually took action against slovenian players who fouled Scots. Although given the amount oif key players the Slovenians now have suspended for their next match, it may be as its only against Malta they wanted to get their suspensions out of the way.
 This is worth noting because of the tackle on Irelands Seamus Coleman which must have made Stuart Armstrong thank his lucky stars he got out of the way of a recent similar assault..
Back at the ranch, and there's a warning for Brendan Rodgers that he might not have things so easy next season…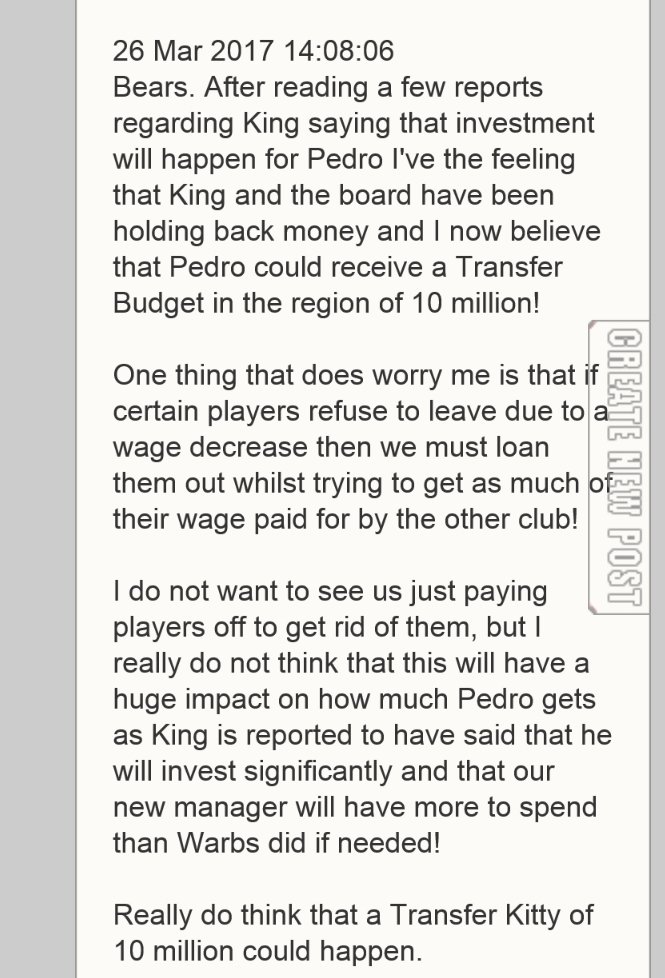 Yeah. He could be right.
I hear this guy is delivering it..
The manager could probably do with giving the papers a miss today, come to think of it..
Celtic manager Brendan Rodgers failed in transfer market while Liverpool boss with too many expensive flops – Roy Evans
If you don't count getting nearly £50 million quid for Raheem Sterling, I suppose.
That's the Record, a Scottish paper asking an Englishman how he thinks a German should run a club in England.
On the day when even Celtic websites are praising the national side after a crucial win.
Actually, I can be irrelevant as well.
Spare a thought for this poor chap, who had a near miss of sorts recently..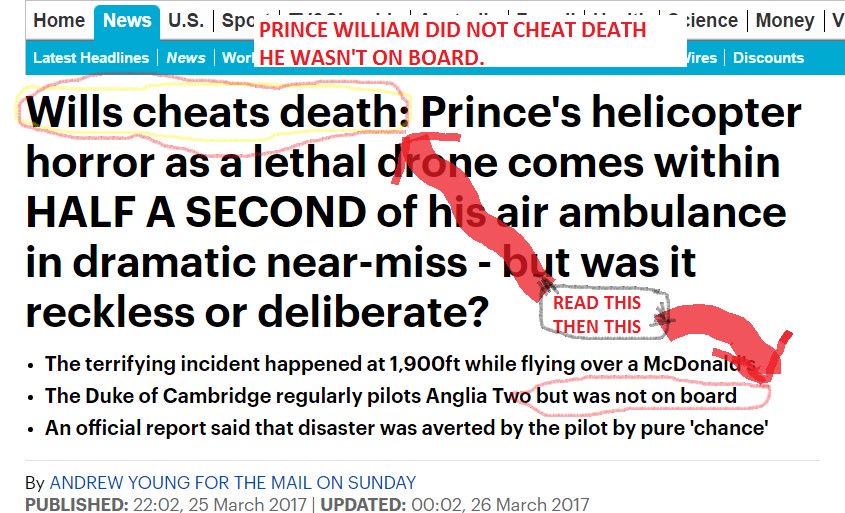 He didn't cheat death at all, and is still alive and kicking and cheating us all out of our hard earned tax money.
This guy, however..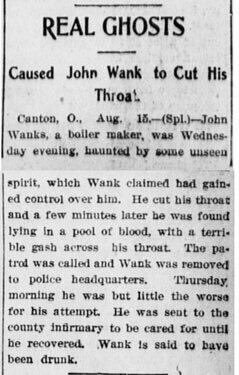 Or even this guy, who got a little despondent when Chris Martin appeared for Scotland last night..
If chris martin scores al become a rangers fan for the rest of the season
There were no diaries over the weekend as I had little time to indulge as the wife was in away in Jersey and I had to clean, cook and bottle wash all weekend.
If you don't count the bits when i wasn't cleaning, cooking and bottle washing.
She's back today, and I can't find the telly.
So, we go back to friday for the picture ponder , and this one..