Celtic Diary Thursday March 16: The Battle Begins…
Celtic announced the arrival of a new head of recrutiment yesterday. As expected, its Lee Congerton.
"I am delighted to be joining a club of Celtic's stature, it is a huge honour and I can't wait to get started in making my contribution to such a fantastic institution.
"In recent years there has been some great work done at the club in the recruitment and development of some high-quality playing talent. I am really looking forward to adding my experience in this area and ensuring that we continue this high level of achievement."
"I know Brendan well, I know how he works and the quality he aims for. I am really looking forward to working with him again and Peter to ensure that we continue to bring the very best to Celtic and give our fans players and a team they will be proud of". 
The official website gave us a brief background..
Lee will have responsibility for the management of the club's player recruitment function and our scouting operation, including our international scouting network.
Lee is hugely experienced in football. He has a UEFA pro coaching licence and has held coaching positions with the Welsh FA and Liverpool FC, he was Head of Scouting at Chelsea for seven years, Technical Director at German club Hamburg and most recently held the position of Sporting Director at Sunderland FC. 
Manager Brendan Rodgers, clearly building his own team to help , er, build his own team, was delighted;
 "It is great news that we have been able to bring someone of Lee's calibre to Celtic.
"He brings knowledge, experience and excellence to such an important area of our work and I know he will add real value to the club.
"We will always strive to be the best in everything we do and in Lee, we have brought the best to Celtic." 
Peter Lawwell added his tuppence worth as well…
"Player recruitment is such a crucial function of the club and we are delighted to welcome Lee to Celtic to oversee this area.
"We are always looking to develop further, to drive the club forward and ensure that we continue our success in this area and deliver the best players we can to our supporters.
"Given the importance of this appointment we have gone through a thorough process and taken our time to identify the right person.
"Lee was the outstanding candidate for this position and we are sure he will deliver real impact and benefit to the club." 
There's a general feeling-i.e. i feel -that Rodgers wanted his man and got him.
There's been a few little jibes about his previous performance at Sunderland especially, but its what he does now he's at Celtic that is important.
It could be that David Moss, previously the main man behind the scouting network, will move on, probably to Norwich, who are sending him hopeful emails and copies of estate agents catalogues for the Norfolk area.
The focus of social media, if not the mainstream media, yesterday was on a couple of courtrooms.
Firstly, a decision was handed down by Lord Bannatyne as to whether or not Rangers were relegated in 2012. This was in order to settle a bet by a chap called Albert Kinloch who got hefty odds on such an event taking place.
However, they were put into liquidation , as any fool knows, before the end of that season, meaning they couldn't be relegated as they were defunct.
For some reason, it took a judge to make this clear. As the mainstream media are still reluctant to do so, perhaps we'd better ask someone who knows what he's on about.
James Doleman in the Racing Post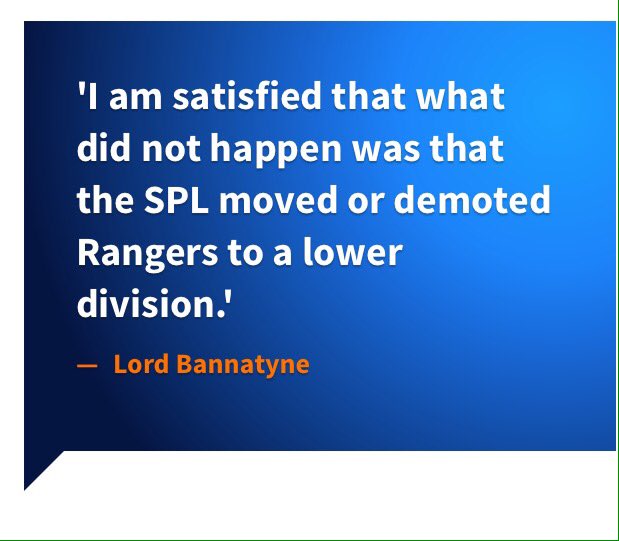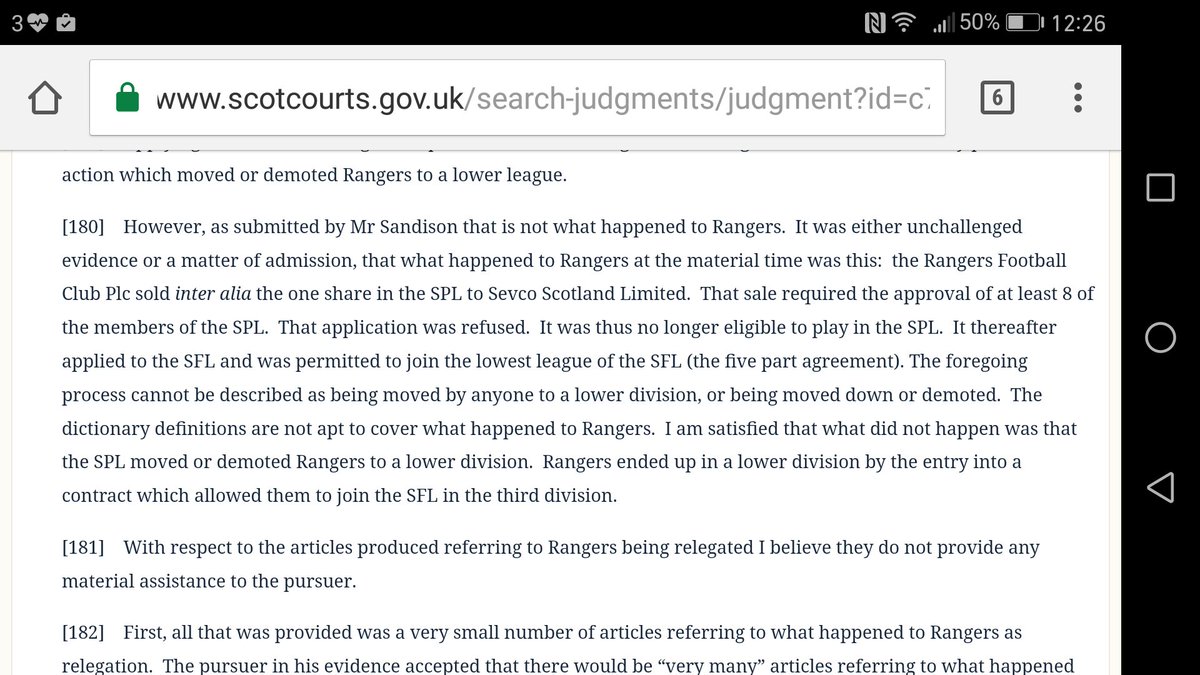 As far as i'm concerned, their support can call it a new club, the same club or a stamp collecting club. It's their money. but when it comes to the legalities, the history and -importantly-selling it as the same club, then they have to be called out.
The Big Tax Case also re-appeared in the Supreme court yesterday. This is the one that doesn't affect the new club, as they will be at pains to point out. There won't be a decision for months,but the signs are that the Judge in this case is about to declare that he thinks they were at it.
This isn't the important bit. Not really. Everyone knows they were at it, including those who were actually at it.
What is important was summed up by Rangers Tax Case on twitter..
Can you imagine how the last 5 years would have been spun but for the work of a handful of bloggers and journalists who got the story out?
Thanks to them, we know what happened, and thanks to them, the credibility of the mainstream media has finally been shot to pieces. Every one of them should resign as they have ignored the story at best and diluted the facts at worst.
But then , newspapers and facts have never been comfortable bedfellows.
Sometimes it takes years to drag it out of them..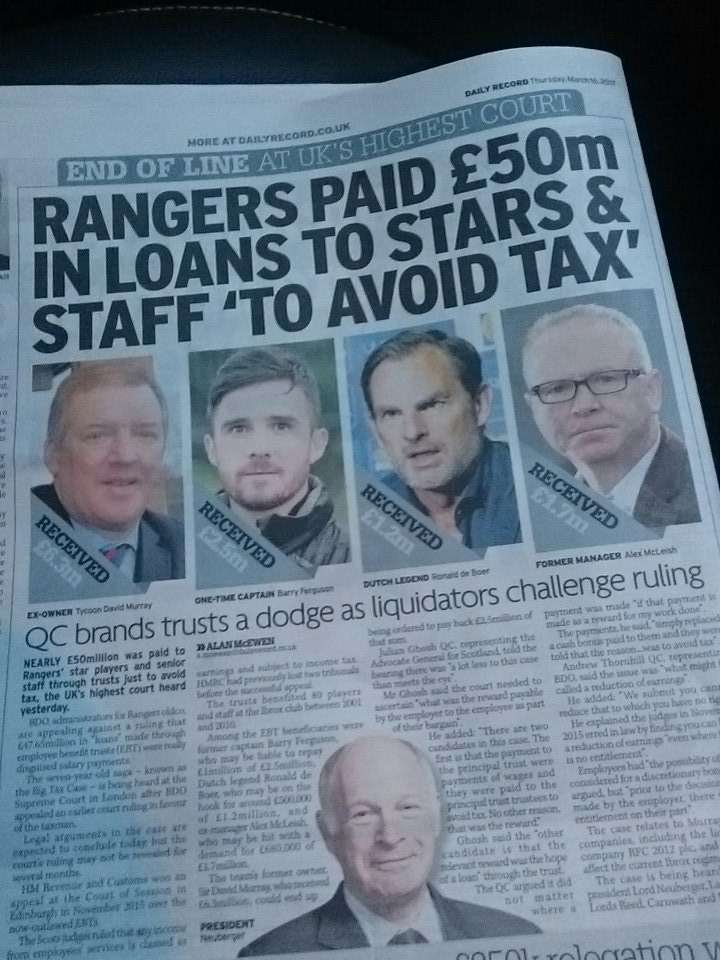 Will the papers now demand the stripping of titles ?
Will the papers campaign for a cleansing of the game from the top down ?
Will the papers investigate the collusion said to have allowed the fleecing of millions of pounds from genuine Rangers supporters ?
Will Celtic finally make their move and seek recompense for the years of cheating ?
The battle is just beginning, and with BT sports apparently about to bid for exclusive rights to Scottish football, maybe we can call on them to help make sure they don;t buy into a tainted product.
New dawn, or the beginning of the end ?
Thats up to us, I guess. Lets try not to make an arse of it.
With the next transfer window but a few months away, the media are out to help sell a few Celtic players. The latest to be linked away is Stuart Armstrong, the subject of interest from Everton, which will put a dampener on his good mood that comes with being picked for Scotland again.
According to the Daily Star, the even more downmarket version of the downmarket Daily Express, he'll be part of a double swoop which includes Moussa Dembele moving to Merseyside.
Patrick Roberts looks increasingly unlikely to hang around when his loan is up..
"I've loved every minute of my time here and nobody knows what will happen in the future,"
"The atmosphere here right now is amazing.
"It's brilliant and everyone's loving it, especially the fans.
"But if everything goes according to plan, I can look back and say it was one of the best times in my career." 
This isn't a surprise, he's not first choice at Celtic, won't be first choice at Manchester City, but would certainly do a job in the EPL.
Speaking of doing a job-how about this from L. Orient for an achievement..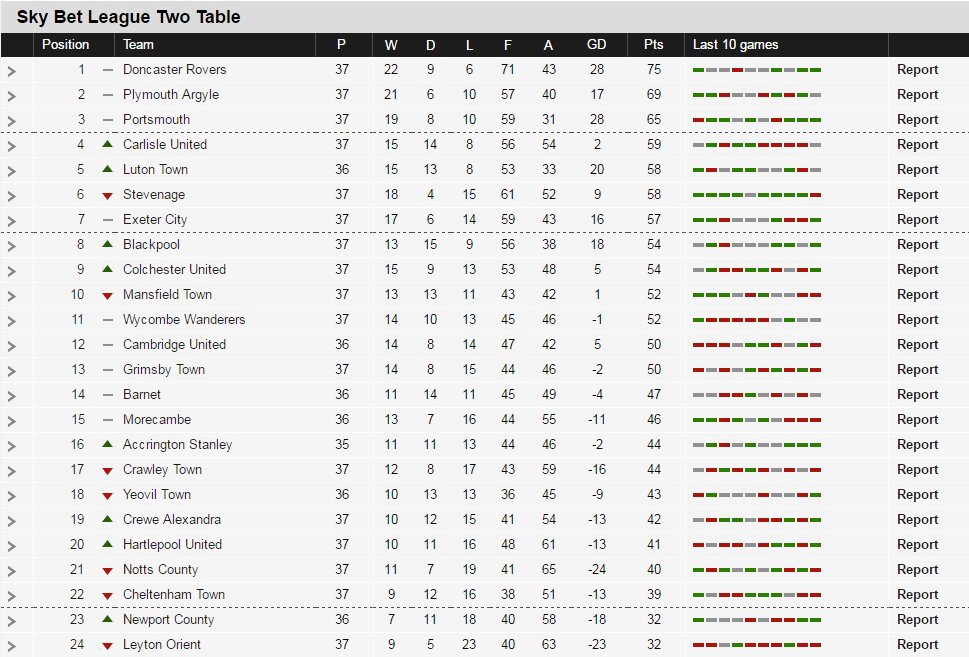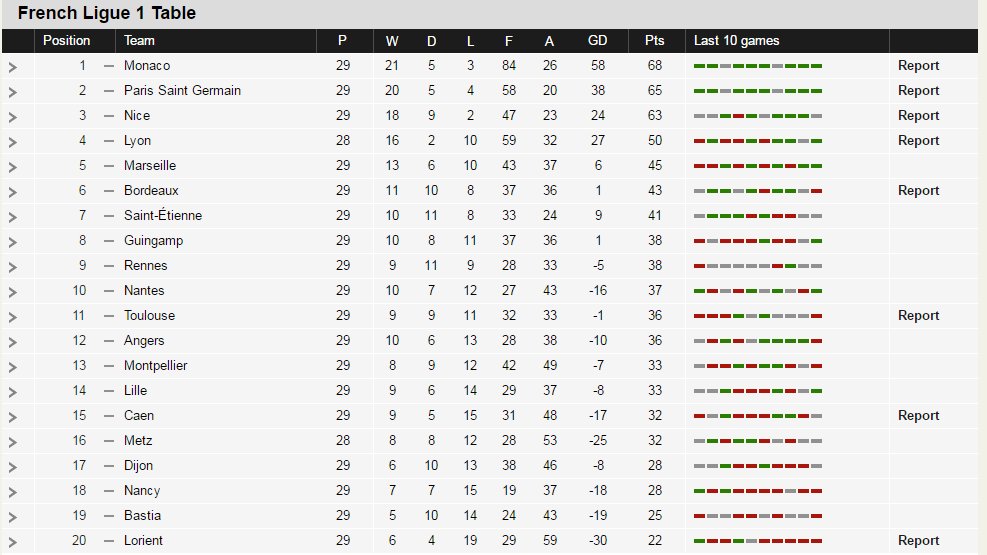 Bottom of two leagues in two different countries.
Caption time…
Yesterday, we showed you this… 
And you explained it thus.. in the spirit of the Ally Begg tale about the man…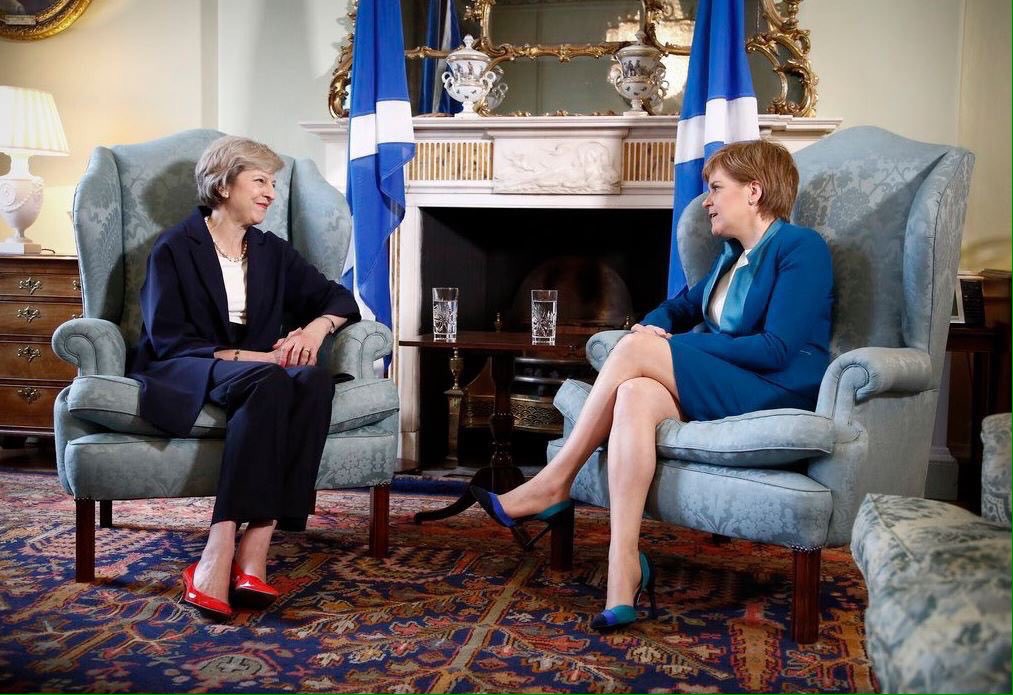 Oh, and if you're in Dublins fair city this weekend, and you know and care about our history, there's something you might want to have a look at…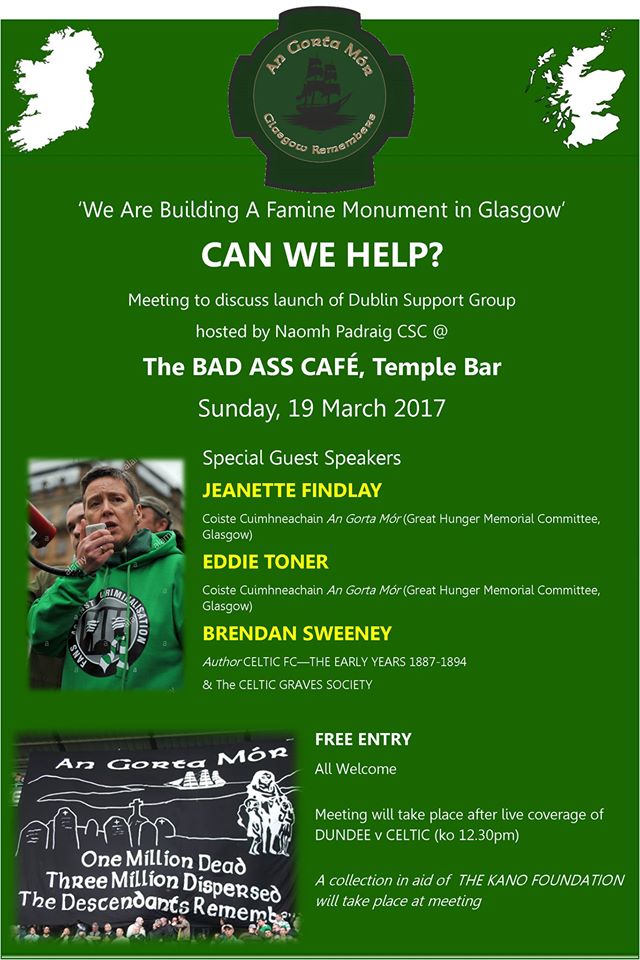 I watched Celtic beat "rangers " 5-1 in there last year, and its a cracking bar. As good a place as any I've watched a game in.