Pacific Shelf Diary Sunday March 12: Cold Firm Day
Well, it's only fair. If they can have a new club, I want one.
Thats the word of the day.
New.
Their new club with their new manager is heading over to Celtic Park so their support can fel a new level of pain.
Despite the claim by some who should know better, anything is not possible in these games-bloody hell, there's only been five of them up till now- and therefore its difficult to see anything other than "rangers " assuming the prone position and being heartily spanked.
Though one must concede that beating the new club doesn't have anything like the feeling of beating the old tax dodging catholic hating anti Irish mob, there's still a degree of pleasure in watching the gullibillies realise that the present entity is employing managers, players and sponsors that would not have been allowed anywhere near the old club.
Or company, or however they want to dress it up.
I'm not going to the game, but may sneak a glance at the telly to see how it all turns out later on. £49 admission, £25 for the bus and a shilling or two on top for beer, coupled with a 5am start and arriving home at around ten pm is simply too much for a fixture that at best holds a diminished appeal.
Like all good comedies, it should be viewed on the telly.
Celtic go into the game on the back of an unbeaten run, with the team performing at a level that hasn't been seen for many a year.
Craig Gordon, though, is a little cautious;
"I think there is a little bit too much made of us being overwhelming favourites and 'Rangers are coming to take a beating'.
"That is certainly not the case. We have to play and do the things we are good at, and we will have to defend as well. Because we know they create a bit of a threat on the break and they have good players, that have good quality and good experience.
"We know we are in for a tough game. We have to concentrate on ourselves and make sure we are doing the things we do well. If we do that we give ourselves a really good chance to win the game." 
Although in honesty, if we don't take four or five off the bastards we should chuck it and go and live on a boat. They really are shite. 
League sponsors Ladbrokes, the bookmakers who surprisingly plough their money into a corrupt business which takes money off punters under false pretences, have their own thoughts on the game;
Glasgow's giants will do battle again this Sunday, as Celtic play host to Rangers at Parkhead. And once again, it looks like Hoops hero Moussa Dembele will be the man to make a crucial impact.
The 20-year-old has netted in eight of his last nine outings, and Brendan Rodgers' men have won on every one of those occasions. So the 4/5 on offer for Dembele to score and Celtic to win looks to be the proverbial 'banker'.
However, there could also be plenty of value in backing him to net multiple goals in this fixture.
The youngster has recorded a brace or hat-trick in four of his last six games, so the 13/5 for him to score two or more against the Gers looks well-priced, while there's 11/1 available for the Frenchman to match September's three-goal haul against the Ibrox outfit.
However, it could take until the second period for the hosts to do the damage. Each of their last two meetings with Rangers have been level at the interval, before the Hoops went on to taste victory. So getting on Half Time/Full Time: Draw/Celtic at 3/1 looks like a good shout.
So the signs point to a triumph for Celtic and Dembele, but plenty of our customers have been backing the evergreen Kenny Miller to find the net. He's been backed to score anytime by a raft of punters, including a three-figure sum, at odds of 16/5.
In the match betting, Celtic are 4/11 favourites for victory, with 15/2 for Rangers and 15/4 on offer for the draw. 
If Celtic don't win by four or five, however, they should chuck it and go and live on a boat. "rangers " are abysmal, and thats because we can;t say shite in one of our adverts.
"rangers " boss for this game is Graeme Murty, who will nobly hold the fort today while new manager Pedro Caixinha is at mass, is cautiously optimistic, however, showing that even the most Celtic minded can become infected when exposed to the air over there for longer than a couple of hours.
"I think the more and more I get into this job and this art of coaching it's about understanding people and understanding your relationship with them and how it can be impactful to them.
"I said to them at the start, if I ever do anything that upsets you or annoys you, my door's there, come and talk to me because I'm learning by you and I'm learning about how you work and I don't have all of the answers.
"I would like to have all the answers and the only way I'm going to get them is if you come and talk to me about how you are experiencing it, and they've been really good." 
"Today, though, anything less than four or five from the good guys and they should chuck it and go and live on a boat. I've taken training all week, and this lot are shite. Don't print that bit, though. Otherwise they'll suss me out. 
For me, anything less than a proper kicking is unacceptable.
This time round, expect Celtic to get a couple of controversial decisions, maybe a corner, maybe even a "rangers " sending off. This will help the stats when the game today and the Scottish cup semi final are compared to defend the old theory about these things evening out.
Bobby Madden, the former Ibrox season card carrying ref will just have to follow orders and behave himself, with the real task of stopping the treble falling to someone who won;t attract as much pre match attention when the sides meet at Hampden next month.
The fabled 7-0 is on the cards, and I honestly believe the "rangers " support are too far dismayed to even get angry about it.
The signing of Brother Pedro Caixinha may well be the straw that breaks the camels back, as it becomes apparent the board didn;t look into his history, which is enough to make you go woah woah woah woah.
Though in absolute fairness, you have to hand a large chunk of credit to the new club, as by appointing a catholic manager they have finally severed all ties with the rampant hatred that was deeply embedded in the soul of the old club.
Perhaps history will remember this day as a major turning point in the relationship between the two clubs and their supporters.
Or perhaps it will just make you go woah woah woah woah.
To be fair to Brother Pedro, he is proving that he is a determined sort of chap.
I love it when Celtic fans travel from all over the world to see us playing but coming from Qatar deserves a special mention 
Thats a Celtic watch he's wearing. It goes tic tic and tells the tim.
I'm here all week. Try the veal.
See that smile-thats the smile of a man who is going to cause absolute chaos when he gets started.
His first move was to re-introduce Eggs Benedict to the breakfast menu, and he's also introduced a new snack for the supporters, to be served up in the Ibrox kiosks..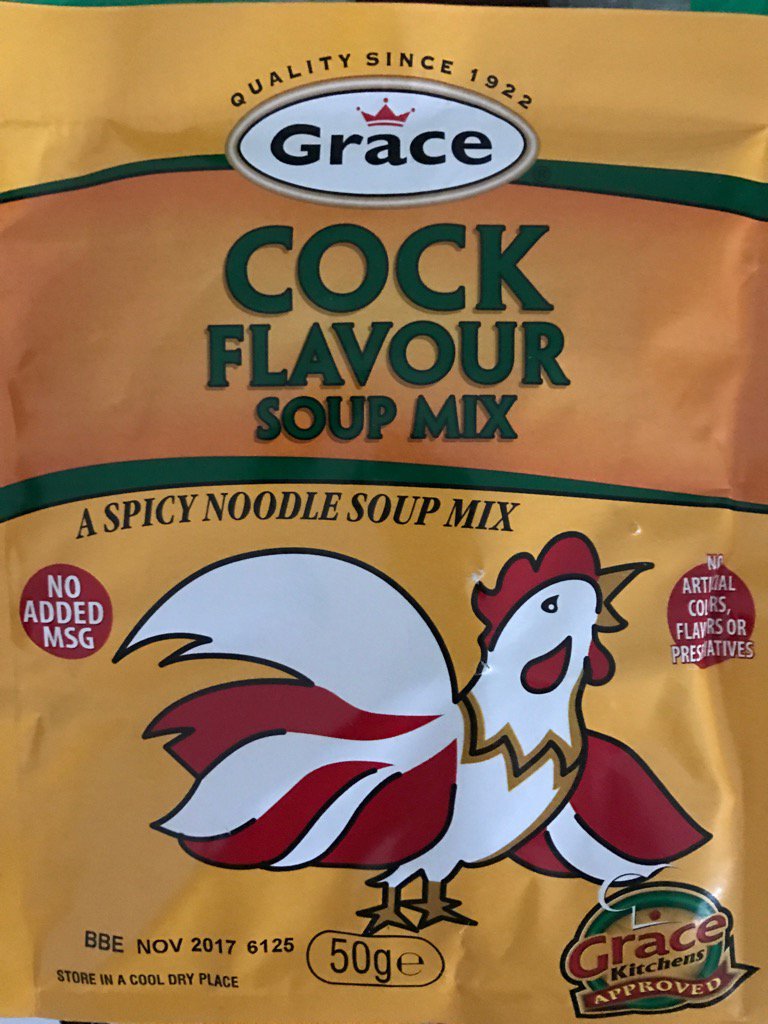 Yesterday we gave you this intriguing picture..
Martin 67 
The new leisure centre in aberdeen city centre is proving a massive hit with the kids.  
Today…