With the recent rumbustery against the Highland side, a concerned Celtic manager has given the nod for the fourth kit to be worn tomorrow night in a bid to make sure all of his players get home without stopping off for an x-ray.
Although it may limit some of the speedier passing and movement the suit is deceptively flexible and probably won't make that much difference, as Inverness are not noted for their own footballing skills so the plan is to score early and knock the shit out of the opposition, which is exactly the same tactic adopted by the northerners, if you don't count the bit about scoring.
Modern day players come in for a lot of criticism regarding their relative fragility, but in fairness the injuries suffered of late by Celts are hardly of the broken fingernail type, and its time something was done to put a stop to it.
As soon as the first assault takes place tomorrow, the players need to be in the referees face. Brown needs to ask for protection, and imply that the players will look after themselves should it not be put in place.
Otherwise, someone else will get hurt.
It's farewell to Efe Ambrose, we think, as Hibernian offer him a run out as he runs his contract down. This, of course, sets the scene for him to play the game of his life against Celtic in a Cup semi final or final, deny us a treble and send a large two fingered salute to all who doubted him.
You know thats how it's going to end up. Still, he goes with our best wishes, and who knows, maybe he'll do exactly the same thing to another Glasgow club if they meet first in the semi.
Ambrose was never shy of putting himself about, not always where the ball was, and we could have used him as a sort of expendable to get a message across to opponents, but its not to be.
Shame.
There's been a few daft rumours floating around of late, and you know they're daft when they haven't come from someone who has a certain odour and a certain slur, so hopefully no-one is taking any notice of them.
Dundee United going onto administration ? Very unlikely, although they are losing money, they have cut their cloth in case they don't re-join the top league. Funny how this particular Scottish institution, and others such as Hibernian, Falkirk and Dunfermline aren't the beneficiaries of possible league reconstruction like another institution was just a short while ago.
If clubs are struggling, then its the duty of the SFA/SPFL to help out, but then again, if the club isn't of a certain heritage, a a blind eye is turned.
The thing is , most Scottish clubs have adjusted to the current climate, and if it wasn;t for the huge degree of ineptitude in the governing bodies, then they'd actually be quite well off.
An inability to sell the game to TV and others has crippled income streams, and its about time they got a real marketing man in. Though the media could help as well, as it wouldn't hurt to focus on the good things once in a while, instead of parking outside Baryy Fergusons house in the hope that he'll say something coherent.
By the way, he won;t be getting the Ibrox job. even they know he's shite, and he didn't resign from Clyde, not in the "oh please don;t go " sense, it was more of a "thank fuck, shut the door behind you " sense. Ferguson may have "made himself available " for the job, but has obviously been ignored or rebuffed, as he told the BBC;
"I've still got loads to learn. I don't think I am ready to manage at that level,"  
He wasn't ready for Blackpool or Clyde either, and his failure in the Scottish fourth tier suggests that his best bet is to ask a local coach of they need someone to help put the nets up before games, or pass round the half time lager.


Graeme Murty looks set to be in charge over there for the trip to Celtic Park, and the poor sod is fully aware of how that might end up. All this talk of bringing in a director of football and a top class manager is simply to keep the club in the headlines whilst the directors fill in various payday loan application forms, all of which are declined because they struggle with the bit that lists incomings and outgoings.
He's not ready to manage at "that level " either, but he's a they can afford right now, so they have to make do. and anyway, his personal history means they can blame a taig when it all goes tits, which helps shift season books in a few months, the money which is now needed to finance the mass exodus of the board, and pay for their security guards.
An idea of the deflection in place right now comes in a statement from club 1872, who had demanded answers from the board, but were fobbed off this week, which they seem to have accepted;
Back at the ranch, and the weekend update on the illness affecting Billy McNeill and his family has prompted manager Brendan Rodgers to call for an investigation into the link between headinga ball and the various forms of dementia.
"I'd like to see that happen – 100 per cent.
"It would be worth seeing what the findings are and if the McNeill family is open to that, then it's a good step. 
"We've seen the balls in the museums with the big laces on them and if you had to head that…
These days, the balls are a lot lighter, and don;t hold water the way the old leather one's would. The danger isn;t the same, but as with any repetitive action, all possible consequences should be examined, although its doubtful what could be done about it now.
The press were on the ball again recently, reporting on this story. no need to name the paper, suffice to say they just can't bring themselves to do anything right where Celtic are concerned .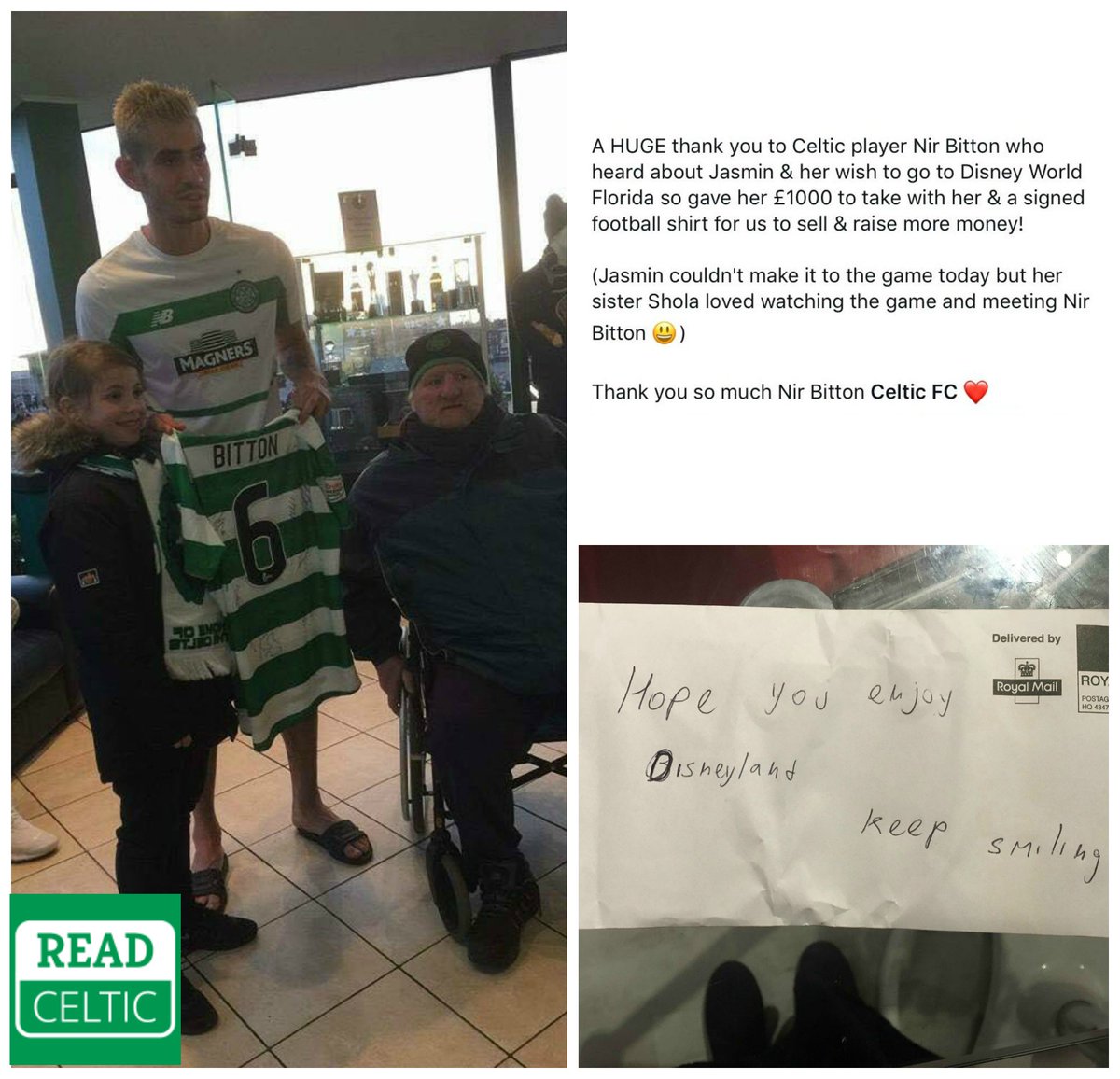 They must have got their pictures mixed up, because it cannot possibly be down to the limited level of competence among the papers staff.
Surprisingly though, this isn't the same paper, though it may have been the same sub editor…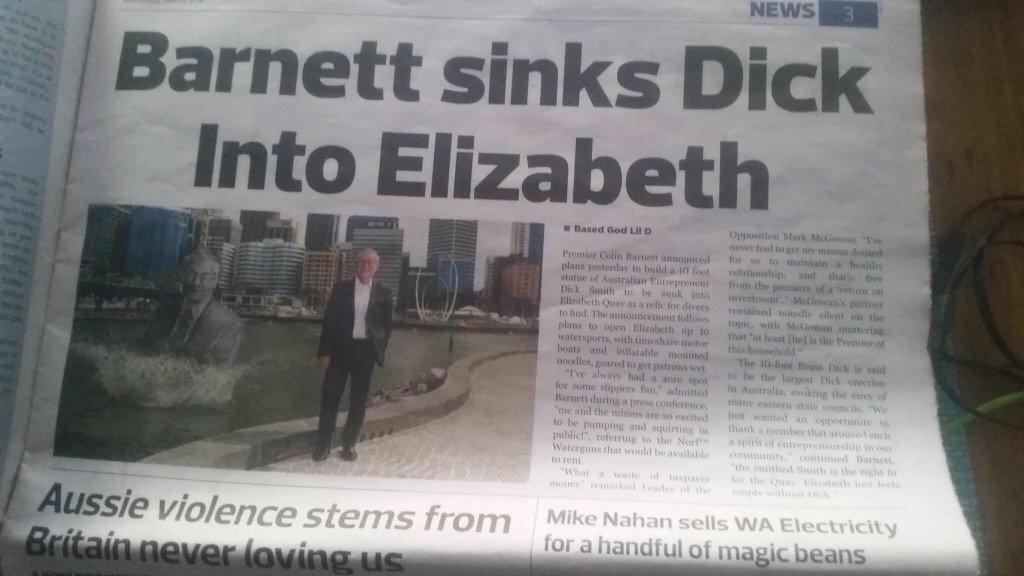 Meanwhile, despite their astonishing fundraising efforts, and their donation of £1967 to a Scottish alzheomers charity, there was bad news for the Green Brigade…It appears the original Green Brigade, from the seventeenth century, where a sizable part of Glasgow still resides, were not Celtic minded at all…
Well, shut the whole thing down and start again. Astoundingly, those who call us obsessed, couldn't wait for the "Timplosion "
Surely "those " intellectual catholic ex pupils….and there are two letters missing from "your " as well.
The sort of mentality that knows exactly whats wrong with their club…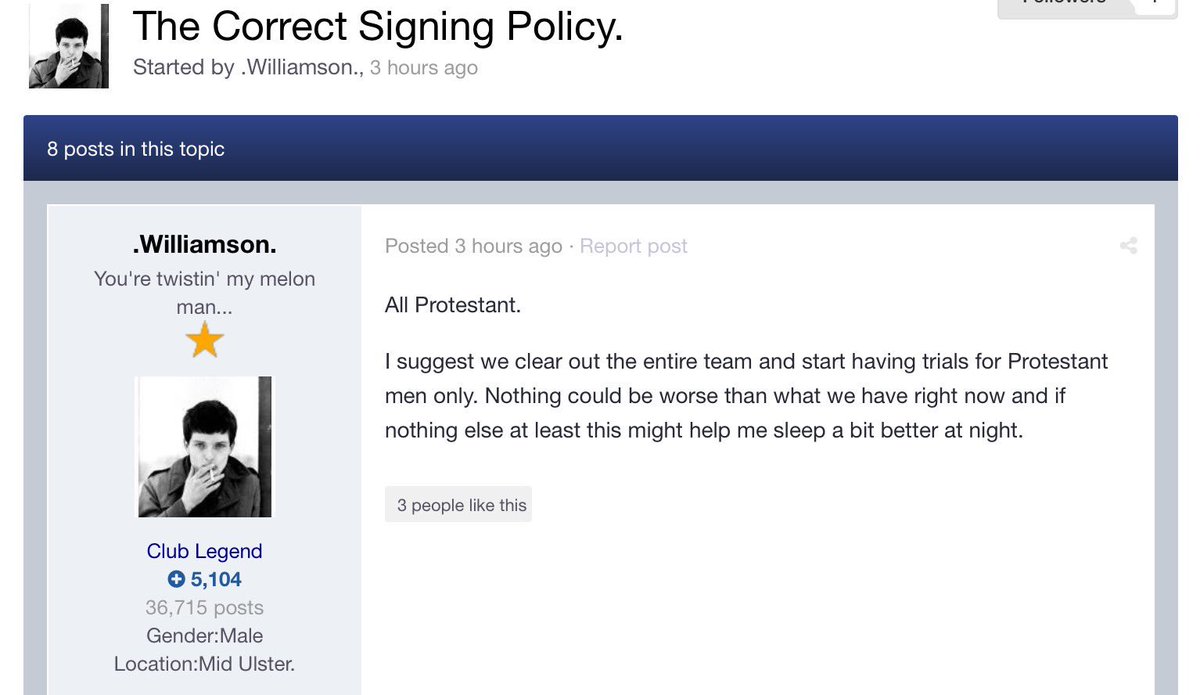 There was no caption competition yesterday, it didn;t seem right whilst writing about Billy McNeill, so we go back to Saturday for this delightful picture
Immediately summed up…