Despite Celtic having beaten Inverness 31 times since John Barnes inspired the Super Caley headlines, there's still a little bit of trepidation every time Celtic face Inverness. Especially in the cup.
Any doubts as to the relative abilities of the two teams were swept aside yesterday as the hoops stormed to a 6-0 win, which would have been even more of just one of the many chances created found the net, giving us a 2-0 and making me look like I know my football.
Moussa Dembele continued his recent habit of scoring a hat trick in less than half an hour, Mikael Lustig, Scott Brown and even Keiran Tierney found the net, with Inverness unable to kick anything except a Celtic player  with any sort of accuracy, the result was never in any doubt.
Dembele#s form has now attracted the attention of Arsenal, who are ready to compete with Chelsea for his signature in the summer, and frankly no one cares where he goes as long as Brendan gets to spend some of the money.
£40 million….we hear the whole board of directors have been getting quotes for heated driveways.
Though if I was them, I'd hold back on paying a deposit, because the young Frenchman seems happy enough where he is, and Peter Lawwells idea of planting the Big Book of English Football Teams in is locker may yet prove to be a waste of time.
"When I get chances I always want to score and yesterday I got three good chances and I put them away and I just hope I can keep scoring hat-tricks,"
"It was another one (hat-trick) and and I will keep working hard in training and hopefully there are more to come this season
"I came here to improve as a man and a player. Every day, I try to progress and work hard in training. Everything is looking positive for me and I am enjoying it." 
"We are showing some good football out there and we have to keep going in this way but everything is looking positive for us,"
 "We know what we are capable of and when we create chances, with the quality we have the team in the team, it's hard for us to miss. We just have to keep going and believing in ourselves and keep producing good football.
"Our mentality is that we never stop until the last whistle of the game,"
. "We will give everything to score more goals as we are an attacking team. We never stop." 
Unstoppable sounds about right. as does "relentless" "formidable " and possibly even "invincible ", though whilst Celtic are now thrity domestic games unbeaten, all good things must come to an end.
Maybe thats why I'm not sure about the claims made by the manager in the Sunday papers…
'I'm not saying there were never good standards here. Celtic over the last five seasons have won. But what I've tried to do since I came in is raise the standard on every level.
'Could we win in the best possible way that we can? So you can save money and win by ten points. Or can you spend money and win by 30? Well, I want to win by 50 if I can.' 
Er, okay.
Though to be fair he is claiming that the gap is due to his players, and the work they put in, rather than how poor the opposition is. He might as well. no one else will give him that credit.
It was straightforward only because the players were brilliant,' 
'Their attitude was first class. My study of Inverness showed that they actually have some good technical players who can move the ball — but we never gave them an opportunity to do that.
'The pressing was excellent and we got real penetration at the top end of the field.
'I thought the two wingers were outstanding. Scotty Sinclair will be devastated he hasn't scored, but both him and James (Forrest) made a huge contribution.
'Moussa will get goals — I'm pleased for him, though, because there are other elements of his game we work on in training that I see improving, how he receives it, his touch to move away into space, all getting better.
'And the captain was brilliant again as well. The goal he scored, he was dumped on the floor earlier in the move but still gets up and scores with a great finish.
'It was just a very good performance and I still feel we'll get better as the season goes on.' 
I'm still gutted we didn't make the Europa knockout stages. Celtic have got stronger as the season has gone on, and the gut feeling is that we'd have had a real chance of European glory.
Still, what is is what must be, and we'll have to wait until next year.
One of the major differences between last season, under Ronny Deila, and this season, with Brendan Rodgers appears to be in the stmina of the players. Despite criticism from all angles, deila did try to implement pretty much the same habits, the same style of play and the same intensity of training.
The players didn;t seem to take any notice of them, and as a result the team suffered towards the end of games.
Under Rodgers, who has proved he doesn't have favourites, -another difference- the players are fitter, stronger and as a result have shown signs of improvement on the field.
Dedryck Boyata is a case in point. The rabbit in the headlights has gone, replaced by a confident, strong and thoroughly capable defender. The difference is clear-he now believes himself to be a strong, confident and capable defender.
Stuart Armstrong, moved to a position he favours, is provong to be the dynamic midfielder we thought we had signed, and don't write off the support acts of Calum MacGregor and Liam Henderson just yet.
In fact, don;t write anybody off. anybody who is willing to buckle down and work hard, that is.
Even Nadir Ciftci got on yesterday, which means neither he nor Brendan have given up on his Celtic career just yet.
For all his faults, there isn't a side in the Premiership that wouldn't welcome him with open arms, and with Leigh Griffiths either out injured or sulking the big Turk may yet surprise us all.
And then there's this, from the manager himself, some words that caused panic in the newspaper and tv offices all over the country..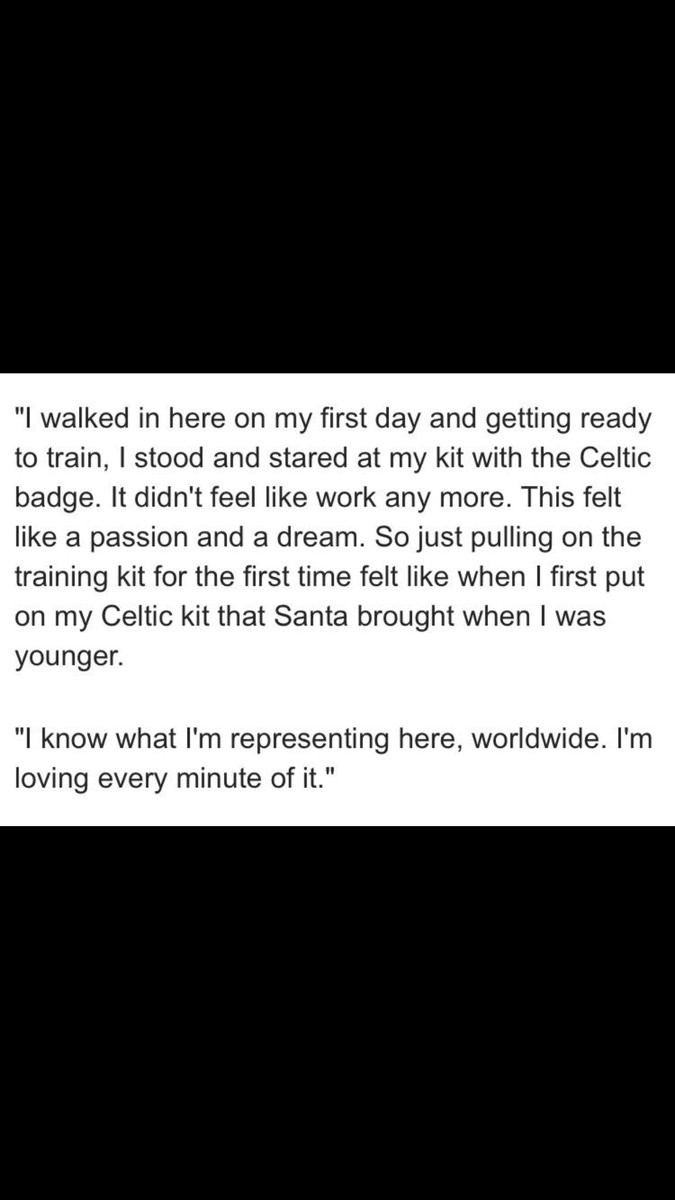 It's a great time to be following Celtic, and with the Ibrox pantomime beginning its record breaking fifth season, there's certain to be more chuckles as the scriptwriters take the story up a notch.
On Friday night, "rangers " released a statement…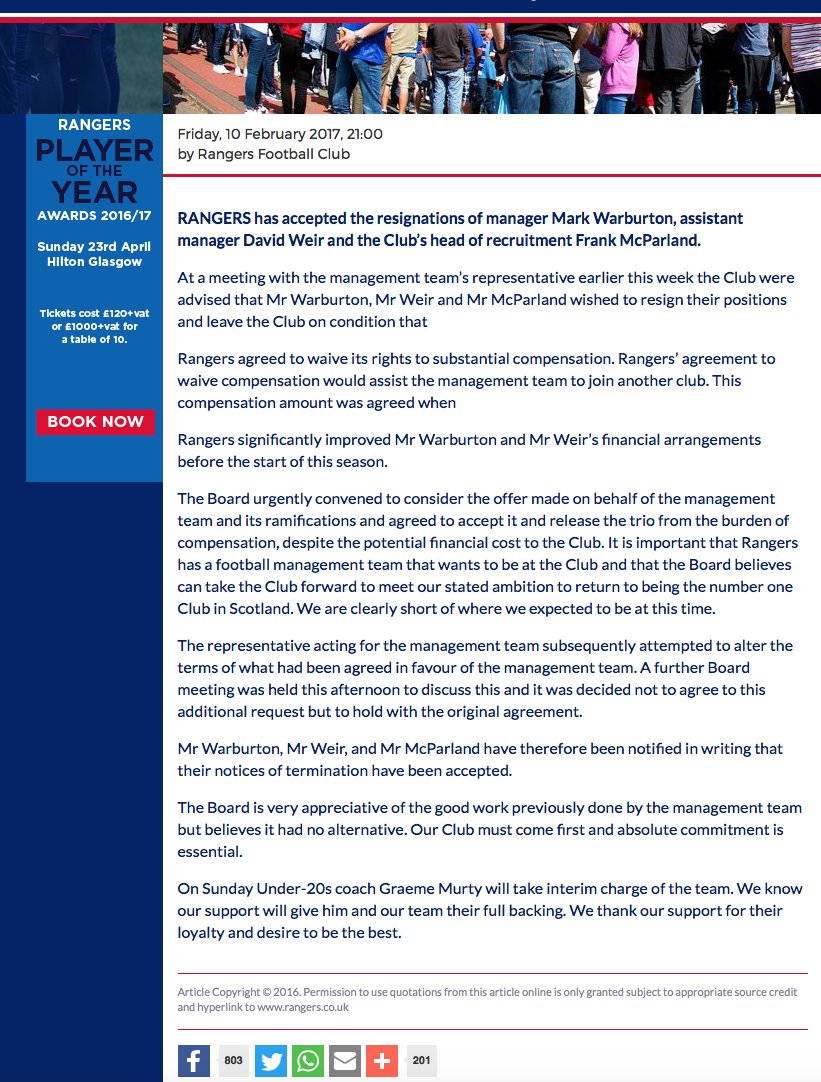 The poor syntax and construction of the piece caused  many to think it was a fake…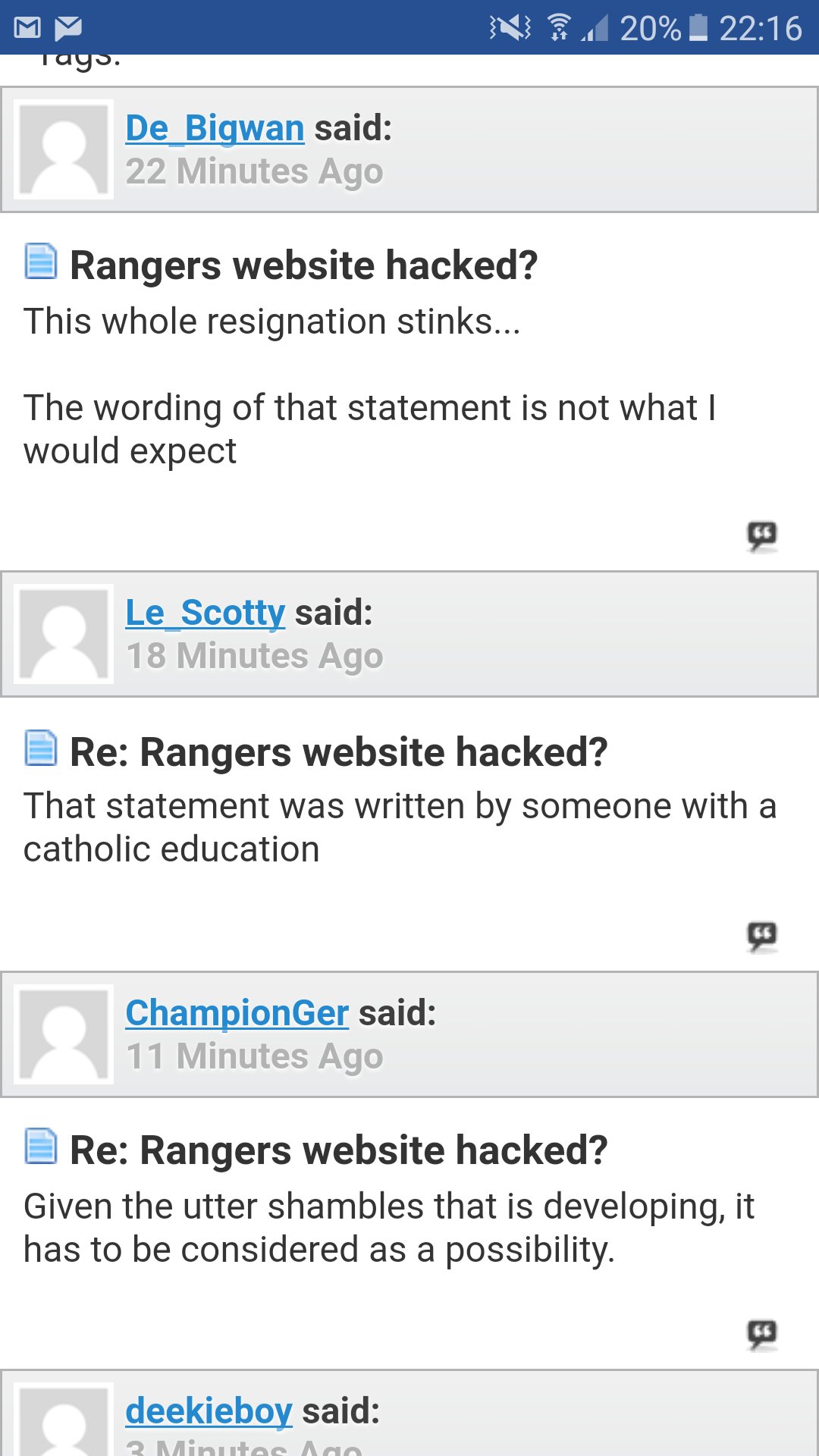 They may have had a point, not the bit about it being written by a catholic, as we all know our schools are what made us cleverer than them, but about it being a fake.
As one person who should know added, via the Daily Mail..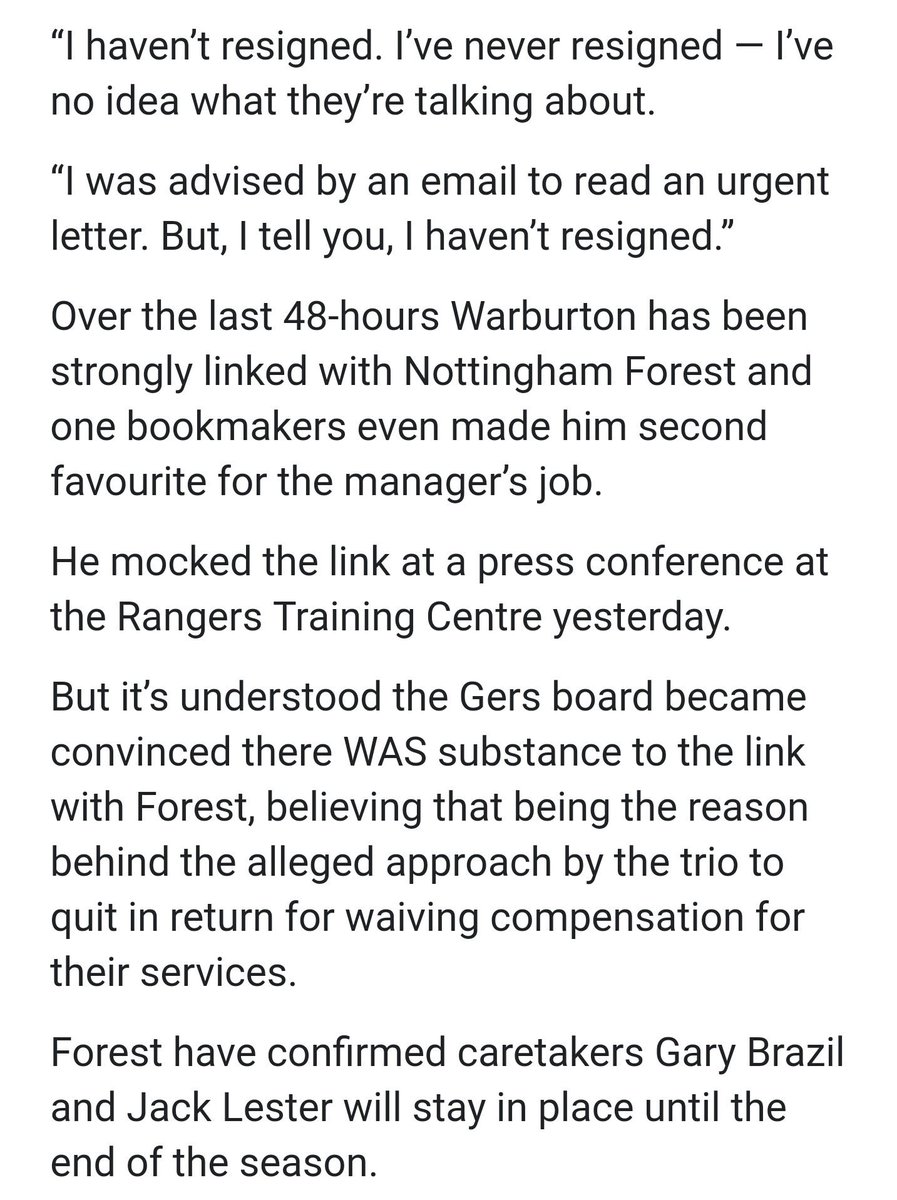 So, what we appear to have is Warburton resigning, or offering to resign, or someone telling the Ibrox board he might resign, which was then followed by the announcement of his resignation.
Probably.
We do have proof of him changing his mind about som ething…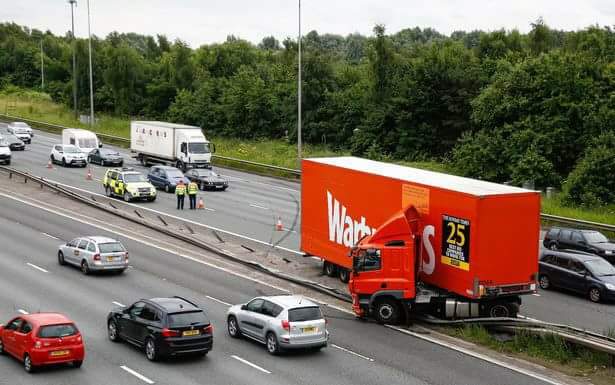 but there is also strong evidence to show he wants to stay…
Already, there are some serious contenders for the job, should it become available…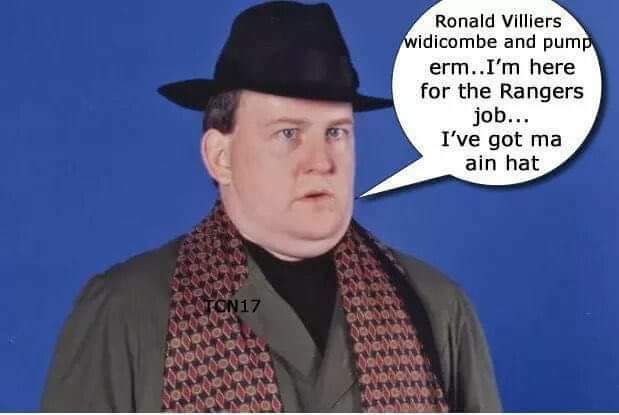 But for others, such as one  Record blogger , if Warburton does leave, it will be a disaster…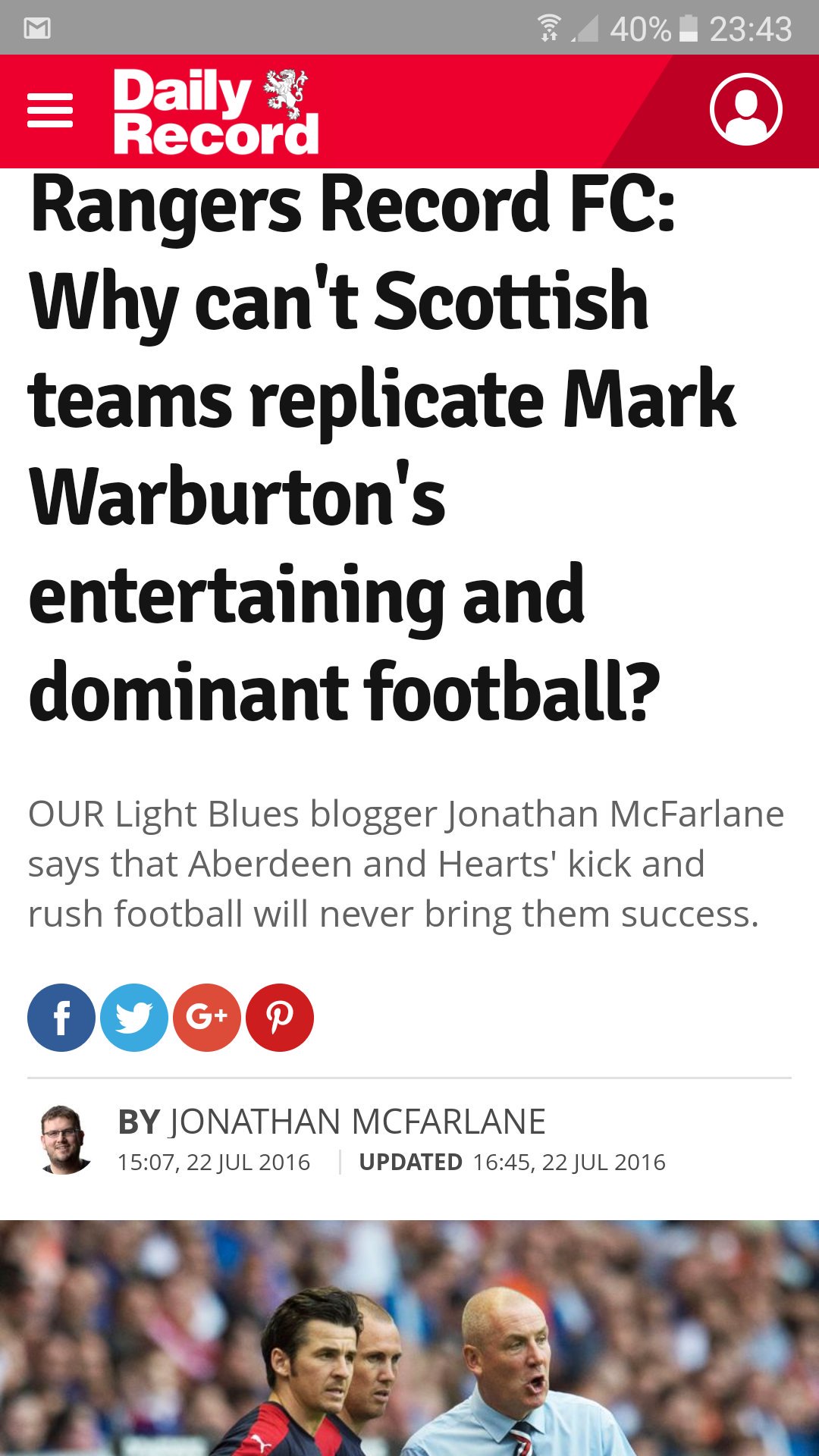 For some fans, its all a bit too much..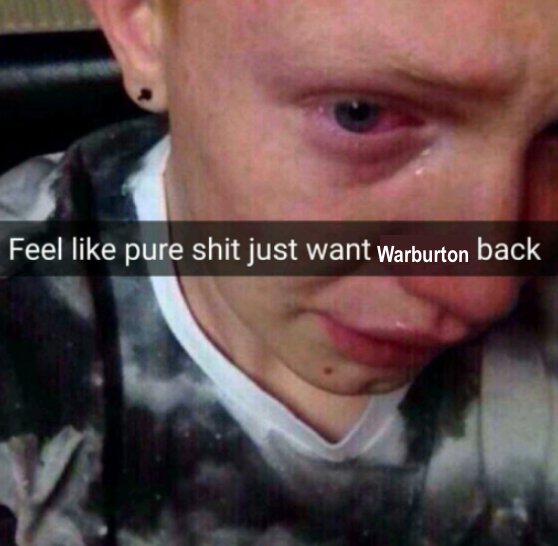 Stories of problems appeared earleir in the week, and vocal director John Gilligan seems to have let the cat out of the bag where the truth is concerned…
Another director, David King, who is probably the chairman or soemthing as well, moved quickly to tell the hordes what was really going on.
At least, in the mind iof David King…
Thats right, that David King. who said…
I have issued a select number of statements to give supporters a reliable update on the progression that your board committed to almost two years ago.
Some of the content relates to a subject matter that the Club would normally only deal with at our AGM or results announcements. However, under the circumstances, I feel that inclusion is appropriate to ensure that supporters are properly informed and don't have to rely on uninformed media speculation.
For the avoidance of doubt, I repeat the key elements;
We would invest sufficient resources to ensure immediate promotion to the Premiership.
In season two we would further invest to be competitive in the Premiership and qualify for Europe at the end of the season. Our realistic expectation was to come second. This was to be achieved by signing five or six players of a quality that improved the squad that won the Championship.
In season three we would again invest in five or six players that further improved the squad to compete for the title and progress in Europe.
I personally estimated that we would require an investment of £30 million over that period to achieve our stated objectives.
I now comment on each of these elements;
We hired, at short notice, a relatively untested management team that recruited a number of players and introduced a style of play that was pleasing to our supporters. Significant investment was made on and off the park and the Championship was ultimately won in some style. The season was an unqualified success and the management team was rewarded with a vastly improved contract.
This season we did not stick to our plan of signing five or six players because the manager appealed to the Board for additional signings. Despite the concern about departing from our plan of prudent phased investment, the Board backed the manager's request for accelerated investment. This placed us significantly above the football resources available to our competitors (other than Celtic) and was expected to ensure that we finished a strong second in the league and had a squad that could be added to, close season, to make a strong impact in the Europa League qualifiers. While I still believe that we can finish a strong second, I am stating the obvious to admit that we are not where we anticipated we would be at this stage of the season and we have not repeated the success that we had with our signings from the previous season.
Following from the above it is clear that we are behind our target for next season but, given that we recognise this, it is the duty of the Board to take steps to get things back on track. That is what our supporters trust us to do and rightly demand that we do. We remain 100% committed to the plan we commenced with and that the supporters continue to endorse resoundingly.
£18 million of the originally estimated £30 million investment has already been made. Ultimately, the overall investment in any football team is driven by the net player spend and, given that we are behind target with our squad, there may be a further need to accelerate investment at the end of this season. It is my present personal view that we will, in all likelihood, invest more than £30 million before we are where we want to be but this will be revisited once we have a new permanent management team in place.
The vagaries of running a football club are not new to your Board. It is our job to react to and manage these as they arise during any season – and from season to season. Despite the relative disappointment of this season so far, the bigger project remains firmly on track and we will take whatever corrective measures are necessary. On this point, I want to deal with one issue that has recently received wide coverage in the media.
It is a vital obligation and fiduciary responsibility for any Board to continually monitor the progress of the company's financial and operating performance against its budgets and plans. This is done at regular Board meetings where all aspects of the company's business is reviewed and evaluated. What is stated and dealt with during those meetings is confidential and governed by a number of rules, regulations, laws and ethics. Put simply, what is said in Board meetings stays in Board meetings.
Ahead of the Board meeting at the end of January, I advised the manager that the Board wished to review our recruitment plan and performance over the previous two windows. This was a routine request and was timely given the concerns that everyone at the Club has with regard to the high level of wages we were paying relative to the performance on the pitch. In particular, a large portion of our wage bill was not even seeing regular playing time.
Under normal circumstances such a review would remain confidential. However, in this instance, your Board's routine questioning of management was leaked to the media and conveyed as being a negative reflection of the Board's attitude to the manager and the recruitment department. It was confirmed to me that the leak did not come from a board member.
Irrespective of who leaked confidential information, it is clear from subsequent media comments that the manager did not respond well to the Board reviewing his recruitment activity. This is a strange position to adopt and, in my personal experience, is not a position that a more experienced manager would adopt. No manager in the world can reasonably expect to be beyond scrutiny.
Things moved quickly from that point. There were rumours that the management team (presumably their agent) was negotiating with English clubs and, in one instance, I was informally approached to ask if the Club would waive compensation if the management team was to leave. While this was unsubstantiated by direct confirmation from the Club in question, I was alert to a conversation that Mark Warburton had with me after joining the Club in which he advised me that his long-term ambition was to manage in the EPL and he viewed Rangers as a stepping-stone to achieve this. His comments to the media simultaneously reinforced his present unhappiness at the Club.
I was therefore not surprised when the management team's agent approached the Club's Managing Director Stewart Robertson to request a meeting which was held in Glasgow on Monday this week. The outcome of this meeting was that the agent subsequently offered that Mark, David and Frank would resign with immediate effect without compensation as long as the Club, in turn, agreed to waive compensation from any new Club that they signed for. After discussion the Board accepted this offer and employment was immediately terminated. In order for us to achieve our ambitions we need employees that, like your Board members, will always put Rangers first.
While we were dealing with the admin and press releases relating to the resignation the agent again contacted us and asked to defer the resignation until the management had secured a new club. I assume that the new deal had somehow collapsed at the last minute. The Board met to consider this request but resolved to hold them to the original agreement.
We are now in the process of reviewing the best interim and long-term solution for ensuring that a modern and robust footballing structure is put in place that will continue with and entrench the footballing philosophy that we have in place. We also must protect and support the marvellous work that has been achieved by the Academy over the last two years.
Dave King
11 February 2017  
We asked an expert to look at this statement in depth…. and to be honest, it was the depth that surprised him. 
And the height. 
So, once again, we must pause to thank all of those at Ibrox for the supreme effort they have undertaken to make us all laugh heartily for the fifth year in succession. 
Whatever the papers tell us about what has happened at Ibrox , you can rest assured that nothing could be further from the truth than anything they print, and yes, we already know what happened….a drunk guy covered in wee wee told us…
Simply, Warburton had an interview at an English club, we believe it was a different one from the one that let him down last year when he went awol after the cup final. 
The interview went well, and Wrbsy thought he'd got the job, and made approaches to the Ibrox board for a pain free parting of the ways… 
Then, the English club, studying his CV, spotted the bit about fifty four titles in just four years, and decided that he was at it. They decided he wasn;t the man for them, just as King noticed that he wouldn't have to pay Warburtin and his crew any more of their contracted amount. 
King, always shy of spending money, decided he'd dump the manager and hire Barry Ferguson, Lee McCulloch and Billy Davies, in no particular order, as they would all be cheap, and satisfy the fans urge for a "pure Rainjurs man ", like what he is.. 
They play Morton today, or will try to. Greenock needs some good times, lets hope they start today
Fridays pic, this one from Old New York.. 
was explained by..