Celtic Diary Tuesday January 31: It's Going To Be A Long Day
Today is the last day for the Scottish media to sell all our players, as the transfer window is closed and locked for a few months on the stroke of midnight tonight.
Or thereabouts.
With circulations plummeting due to piss poor journalism, they need the commission, and you can't fault their effort.
One things for certain though, Celtic will not be buying Barrie Mackay of "rangers ". The £6m valuation on him has led to Peter Lawwell thinking that he must have some sort of undisclosed long term injury, because common sense dictates that the Glasgow giants would not let such a prodigious talent leave so cheaply.
Whats not so certain is who will still be available for selection to face Aberdeen, with almost everyone linked with a move away.
We found a drunk who hangs around Lennoxtown to give us the latest on all the stories about players moving on to sunnier climes…( Editors note-we accept no responsibility for any accuracy whatsoever in any of these , er, stories…)
Craig Gordon. 
The kickboxing keeper could come hurtling out of his box and head south to warm the bench at Chelsea. They won't take no for an answer, and its confusing the big keeper, who knows he owes Celtic for taking a chance on him when he made his return to the game after serious injury, but he's getting on a bit, and the last big contract is making him think. Celtic will give him a pay rise with a new deal, but they will expect him to play every week, whereas Chelsea don't. Tricky, but he'll probably stay, the manager wants him to stay, and the £4m on offer, which would be good business, doesn't fall into the offer-we-cant-refuse category. Largely becuase it leaves us with Dorus de Vries as number one, and statistically speaking, he's conceded over 40% of the goals against this season-mostly in the Nou Camp-and frankly, although Scottish football arguably needs to be more competitive, there's a feeling at the club that other teams should raise their game to our level, and not us to theirs.
Keiran Tierney 
Sunderland are said to be preparing a bid of £10m, but Celtic are not prepared to let him go on loan at this stage of his development. He'll stay.
Erik Sviatchenko 
A Danish paper claims he's wanted in England, and worryingly, his agent will be in Glasgow today, no doubt hankering for a pay rise to allow his client to ignore these approaches. The resurgence of Boyata has left his first team place in doubt, and , well, i'll let the Danish press tell you whats going on…
Erik Sviatchenko er et varm på transferfronten i England! #transferdk #ægtefans #pldk  
Leicester City, apparently, are sniffing around. This has come out of the blue, and there is probably only a fifty fifty chance the likeable Dane will be here after the wedges are waved at him. after all, they are the English champions. Which is almost as bizarre as  Donald Trumpo being the US president.
Efe Ambrose 
A Nigerian source claims he is definitely not going to Hibernian. Thing is, it doesn't look like he's going anywhere, so he probably is going somewhere. Lets hope he doesn;t have to make his debut as soon as he gets off the plane, or they'll send him back.
Jozo Simunovic 
Italy or Spain would have been the story today, but the Sviatchenko scoop has meant there's no need for the media to sell both centre halves. Fans wouldn't believe them.
Dedryck Boyata 
As soon as you get close to being able to spell his name, he could be away. his recent appearances are viewed by some as merely reminding other teams we've got a central defender we don;t want, except he's done really well in those games, and Rodgers wants to keep him now. Unless someone wants to buy him.
Tony Ralston
Loan. Probably. Hibernian. Or Morton. Or someone else.
Emilio Izaguirre 
He's turned his phone off and gone fishing. Even if we try to sell him, he's not going to go. No longer first choice, and too good to be permanently benched, you'd think he'd want to leave. but he doesn't, and he's getting a new deal anyway.
Stuart Armstrong 
There'll be a bid for him later. Largely because he feels left out where media coverage is concerned, and has been ringing round clubs pretending to be his own agent, offering himself for sale, with a view to turning it down.
Nir Biton 
Gave us all a reminder of what he's capable of against Hearts, and is still wanted in Spain. more likely to go than stay, but only if a concrete offer appears. Which it probably will.
Liam Henderson 
Could still be on the Edinburgh train today, as he hasn't featured for Hibernian this season yet. Or Celtic, really.
Kris Commons 
If Celtic can come to an agreement with Hibernian over who pays up the remainder of his contract, he's away to Hibernian today. Good luck, and thanks for the memories.
Gary Mackay Steven 
It would make sense for him to go on loan, and Dundee United would love to have sealed a deal a week or two ago. We hear this is not completely over and done with. Mind you , we also hear it is.
Nadir Ciftci 
When the two main strikers aren't even on the bench, and neither are you, you know your time is up. Last seen checking rental properties in Dundee, and pretending he's a single parent to help him get a place.
Moussa Dembele 
This is the headline grabber. Chelsea are the latest English side to offer big money for the youngster, who could have his time at Celtic cut short all because of a mishit overhead kick against Manchester City. The English based side have offered £34m, but Celtic want £40m. When you consider that Brendan Rodgers got £48m for Raheem Sterling, then its no surprise Celtic are holding out for the type of money English sides throw around when they buy players. We always knew he wouldn't be here forever, and the money may be too much to turn down. This one is entirely in the hands of the player. And lets be honest, its not looking good. He wasn;t on the bench on Saturday, and his injury may well have come from dropping the phone on his foot when he was told of the bid…if they are paying Celtic £34-40m, it doesn't need me to point out what they'll be paying him.
Leigh Griffiths 
He's not happy, and Brendan isn't happy with him. Not playing regularly, not training hard enough and therefore allowing his demons to get the better of him, his actions prompted this from the manager…
 "Leigh has to work on every aspect of being a professional. 

"Talent is not enough. He's a real good kid. A really good boy and I want to help him. If he can really focus in on outside of the football field he can be a consistent player for a number of years at the top level. 
"If not, it might prove to be very difficult for him. He is a brilliant boy but you have to change because it is not by coincidence that he is injured consistently. 

"If you are not training well then you go into a game and then because of the intensity it catches you out and you feel a bit tight. But not if you are used to it and you are doing it all the time. 

"He is such a great lad and he has such a big heart and I want to help him be a Celtic player not just for one or two seasons – he only really got into the team recently and then got in and got the goals – but to sustain it and be at the top level. 

"I mean the highest possible level that we can get to, you have to be a top level professional. And you can't make excuses. You have to find a way every single day to stabilise your life in order to maintain the performance. 
"How often have I said this up here, about Scottish players? It is responsibility. You have to take that on board but he is a brilliant lad. He has great enthusiasm and I want to help him but he has to help himself. 

"There is no coincidence that lots of the other players in terms of fitness and tactical ideas are improving and if Leigh can do that then he'll be a consistent goalscorer. 
"How often have I said this up here, about Scottish players? It is responsibility. You have to take that on board but he is a brilliant lad. He has great enthusiasm and I want to help him but he has to help himself. 

"There is no coincidence that lots of the other players in terms of fitness and tactical ideas are improving and if Leigh can do that then he'll be a consistent goalscorer. 
Hopefully , Griffiths will take that on board. He will get another shot, probably on Wednesday, to be honest.
Summing up, it's great to see so many stories floating around, and its great to see our players in demand.
But will we have the same squad this time tomorrow ?
I doubt it.
As for players coming in, there's no one expected, and no real evidence to back up any of the rumours you might have heard.
So yeah, there might be.
Bojan has gone to Mainz instead of coming north, probably because he'd have had to fight for his place in Glasgow, and he's not very good at that. Very much a confidence player, he wouldn't have fancied competing for a place at a bigger club, and will have a better chance of kick starting his career in Germany.
Artur Boruc said he'll come back if Craig Gordon goes, and there's talk of renewed interest in Scott Bain of Dundee. Frankly , though, it will be Kasper Schmeichel or nobody. So someone said, anyway, while I was in the bowling club on London road on Sunday.
Thats more or less all I can find this morning, and no doubt as the day goes on it'll get a little tense.
But the preparations for the champions League qualifiers are underway, and Rodgers won't want the heart ripped from his team, so this could be a test of his willpower against that of the board.
Of course, the tittle tattle on that subject has already begun…
And we can't be too careful, as the gap may not be as big as we think….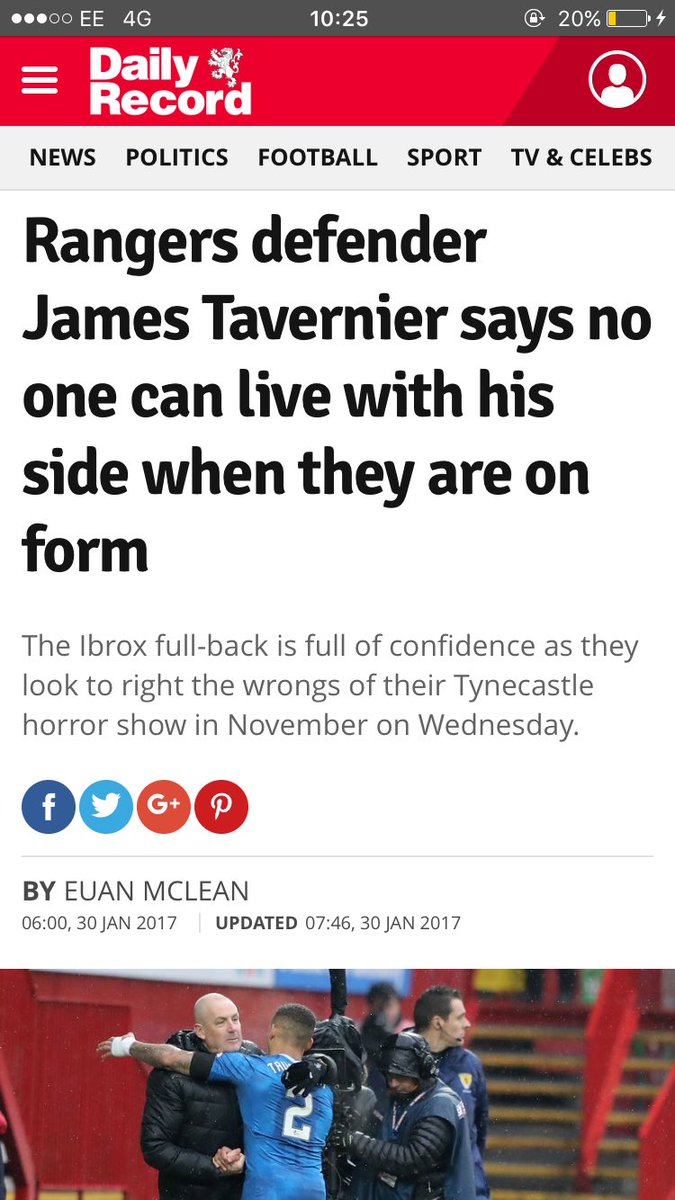 Of course, the limited finance available to Celtic means they can't afford to completely ignore offers for their best players. Dembele raising the sums mentioned would be almost impossible to turn down, What if he gets injured next month ?
With referees allowing the three falls and a submission ruling when it comes to booking opposition players hell bent on a physical approach, then that likelihood increases.
Thing is though, this squad has already made a little bit of history, and if the manager is to continue in this vein, then the board must get fully behind him. Raising £40m from a single player is astonishing for a club with Celtic's turnover, its a huge boost to the coffers, but it only serves a purpose if the bulk of it is re-invested, either in the youth infrastructure, or on a couple of three next level players who can improve to the degree of Dembele.
Yet somehow, I kind of doubt thats where the money would go.
Though we need it. Breaking records or not, at least one media outlet isn't impressed…
Celtic fans aren't the only ones worried about someone coming along with more money to woo away our loved ones..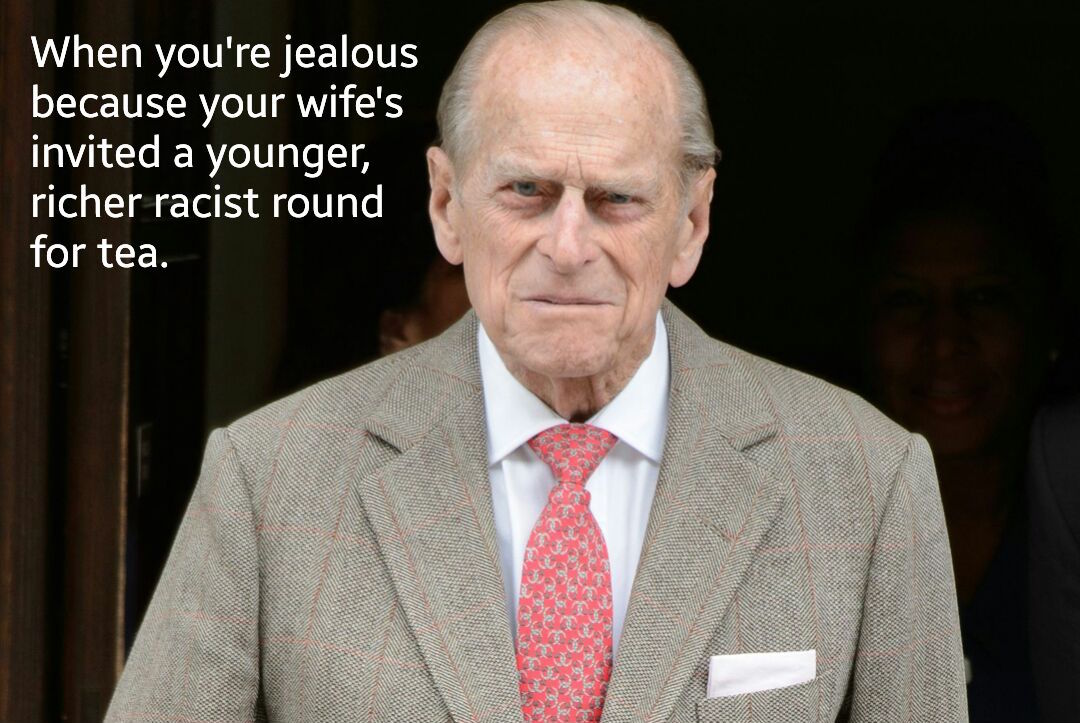 There was no Diary yesterday, the long journey to and from Glasgow left me a little tired-face down on the couch tired-and so i never had the time.
There was an accident on the M6 heading home, which delayed our arrival in Stoke by a couple of hours, despite my brave and imaginative impression of an emergency vehicles siren to try to get us through the traffic.
Apparently they don't go "nee naw " anymore.
Apologies to go to those of you who have submitted articles that I haven't got round to sorting. They will appear soon, and I'll give the writers plenty of notice when they do.
Apologies to the guy who predicted that Jock Stein would leave hibis and come to Celtic. If only I'd read that one sooner.
Sundays picture…