Celtic Diary Friday January 27: Do It Yourself Issue
Apologies for a couple of issing entries, but the withdrawal symptons from Tramadol have played havoc with my delicate constitution. to get a feeling of what its like for yourself, run headfirst into a train which is coming towards you, complete with the bowel motion this will ensue, and repeat for a week during the daylight hours.
Then , at night, get someone to poke you with a stick for just as long as it takes for you realise its time to get up again.
Mind you, so far, the pain hasn't come back.
Anyway, the show is back on and although this won;t be the longest entry you've ever read, its fair to say it won;t be the best one either.
On Wednesday night, in a hastily re arranged home fixture with St. Johnstone-the game was supposed to be in Perth, but the SFa decided to make the diary look ill informed and incompetent by moving it to Celtic Park-saw Celtic equal a 26 game unbeaten run set by Jock Stein's side back in the sixties.
Reborn Deydryk Boyata continued his drive to have his name spelt correctly with a great performance in defence, capped off by a headed winner with around twenty minutes to go.
He's happy with how it turned out, and he also gave us an insight to the management style of Brendan riodgers, who clearly doesn;t write players off…
"I'm not going to lie to you, it has been very difficult from the beginning of the season but I've been working hard and waiting for this kind of moment," he said. "I'm very happy with what's happening this week.
"I haven't listened to any speculation and you never know what's going to happen but I'm still a Celtic player and that's all I was thinking about.
"The manager has been talking to me and he has told me what to expect. He told me what was missing, what I had to work on and from the moment he thought I got whatever he needed, he gave me my chance.
"It was very difficult but he told me why I wasn't playing and for all that time I had to work and try to get to where he wanted me to get.
"It has been very difficult from the beginning of the season because I was injured, and then coming back from injury to try to get my fitness back and my legs back and my play back. What the manager was saying was that from the moment I came back, the team was playing well and in training I wasn't maybe at my best.
"As a football player it's very difficult when you don't play. You can blame people or find a way around but since the beginning you haven't heard me say any bad thing about the manager or what's been happening. All I've been doing is working hard.
"I've talked with people who have been in this position before and they've just told me when your chance comes, just take it. That's all I've been thinking about and this week has been a good week.
"I'm always going to work hard to get these chances as often as possible." 
Or, in brief….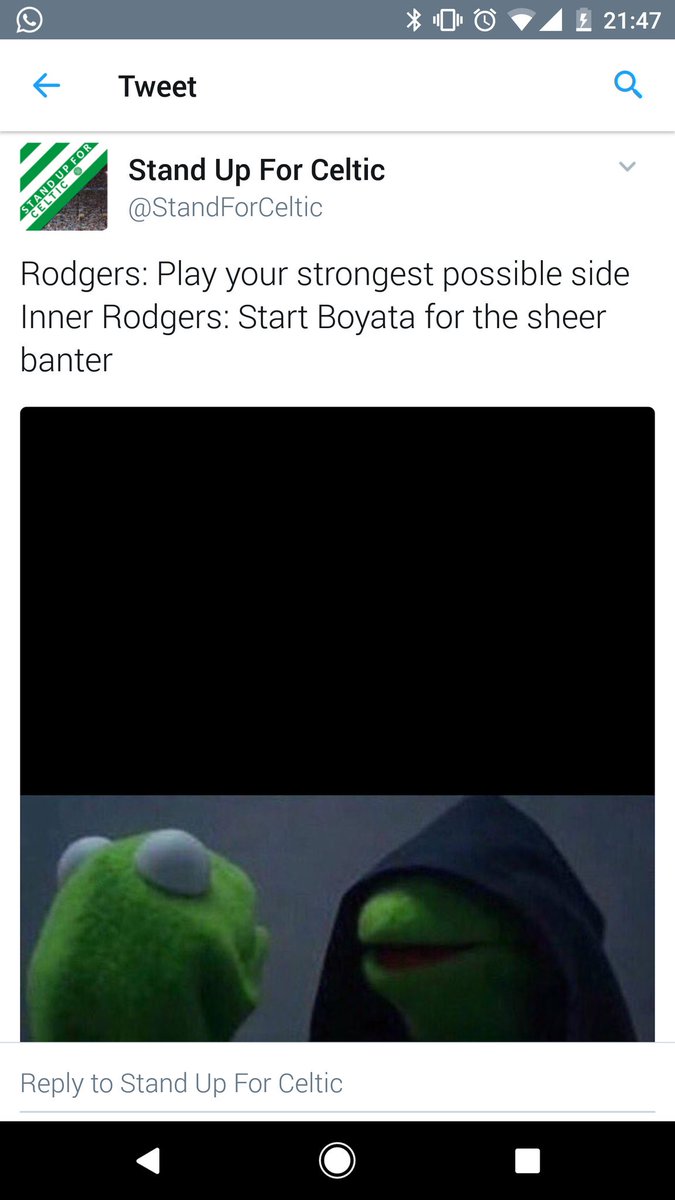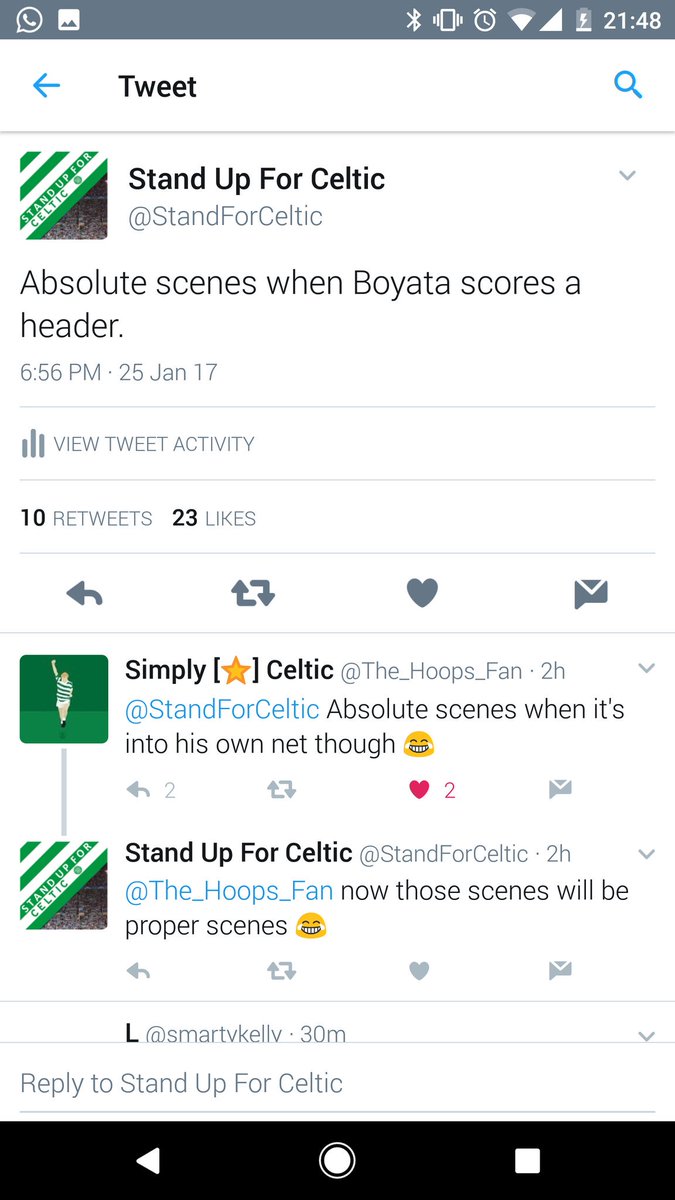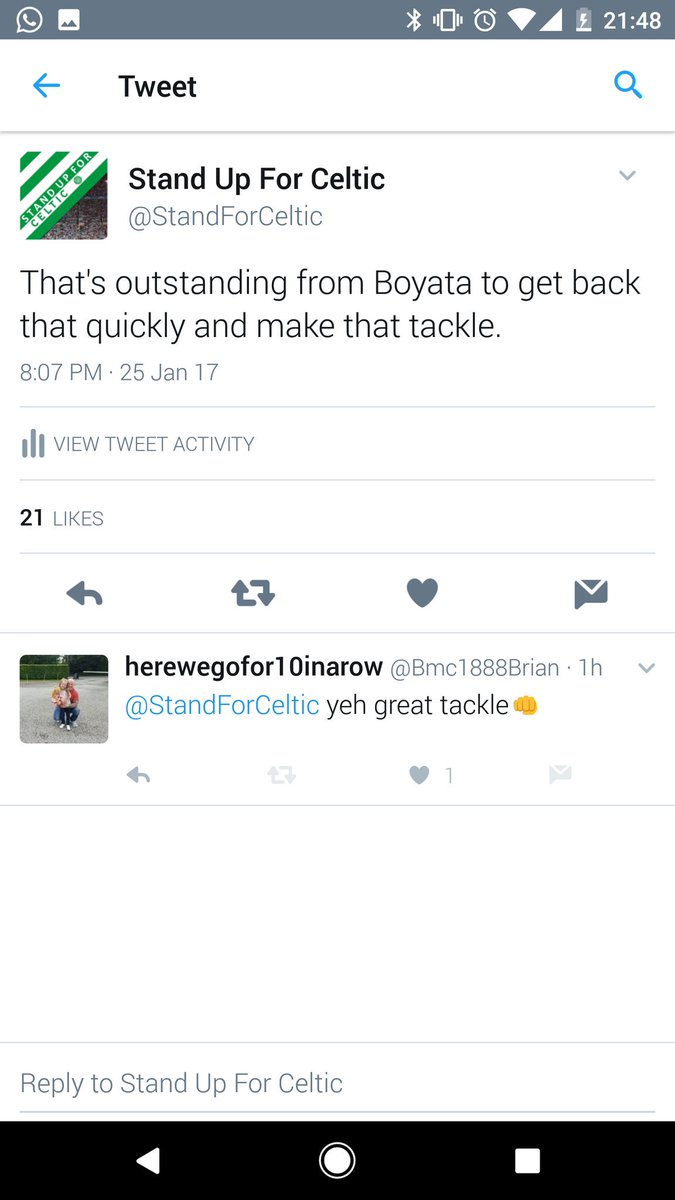 4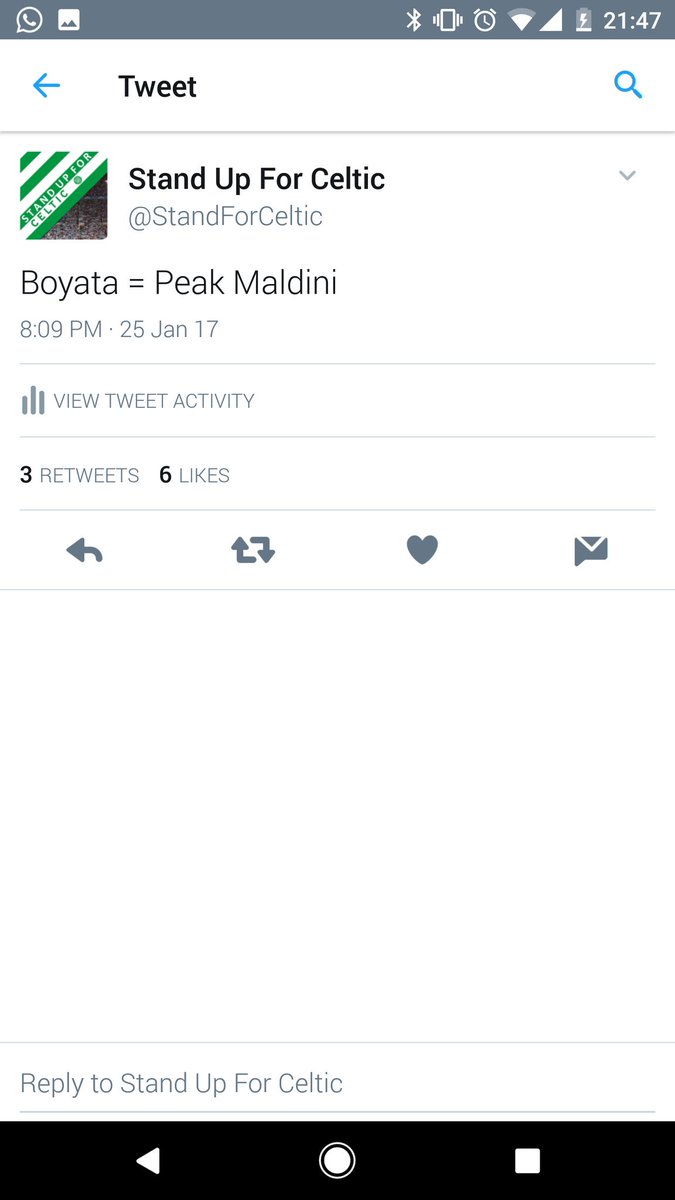 It finished 1-0, and as I didn't see the game I'll let you do the full report…
Celtic overcame a stuffy/defensive/set of fucking hooligans who kicked everything that moved to go 22 points in front /further ahead/the gap is closing Timmy   at the top of the SPL. It was a rewarding night for the hoops, especially Scott Brown, who made his 400th appearance for the club, and equally rewarding for goalscorer Dedryk Boyata, the forgotten man/unlucky defender/useless lump who had struggled to break into the team after a run of bad luck/poor decision making/ playing like the ball was likely to explode in his face.
Thats pretty much how it went, though it would be fair to say the referee came in for criticism as he adopted a laissez faire approach to some enthusiastic tackling from the visitors, but we've come to expect that. As Andrew Dalls showed, the apple doesn't fall far from the tree.
Transfer round up…as it seems that everybody is either going to leave Celtic or has been the subject of the bid..and it would be nice to try to keep on top of it..
Craig Gordon ? Chelsea have offered £3m which unsurprisingly has been rejected by Celtic, as we no longer deal in piddling change, Nir Biton could become Far Biton with a move to Celta Vigo, and Ryan Christie has terrified anyone with a heart of blue by moving to Aberdeen to spearhead their challenge for a runners up spot, meaning he culd pick up first and second place medals this season, a remarkable achievement that even David Murrays Rangers didn't think of back in the nineties, which could have meant they were the best two clubs in Scotland.
However, of course, you can't have two clubs operating out of the same box , unless you count votes to accept one of them into the league.
Henry Onyekuru has thrown a strop and run away from home, after his club tld him he could go and then changed theoir mind. It seems, at least. The Celtic target told someone, I'm not sure who…
"Eupen are acting funny on my transfer. They are frustrating me and my agent for their own interest. "They promised to let me move in January if I have a good offer, now there are good offers, but they now want me to sign for their own agent, before I move and they want me to sign for CSKA Moscow which I am not interested in.
 "This is unfair and not acceptable." 
Should be interesting…
As should developments a little closer to home-for me, that is, with Radio Stoke covering a story about Bojan Krkic wantoing to leave the club, with a City coach sounding more or less resigned to him leaving.
A loan first, followed by an £8m deal ?
Too many different stories doing the rounds, but the player is fed up of Stoke and will not move to a similarly unambitious club just for money.
Of course, if its a forward we're wanting, how about this guy, already linked with a £6m bid from Red Bull Liepzig, a bid which the German side have denied, presumably in case other clubs realise the player could be bought for so little money..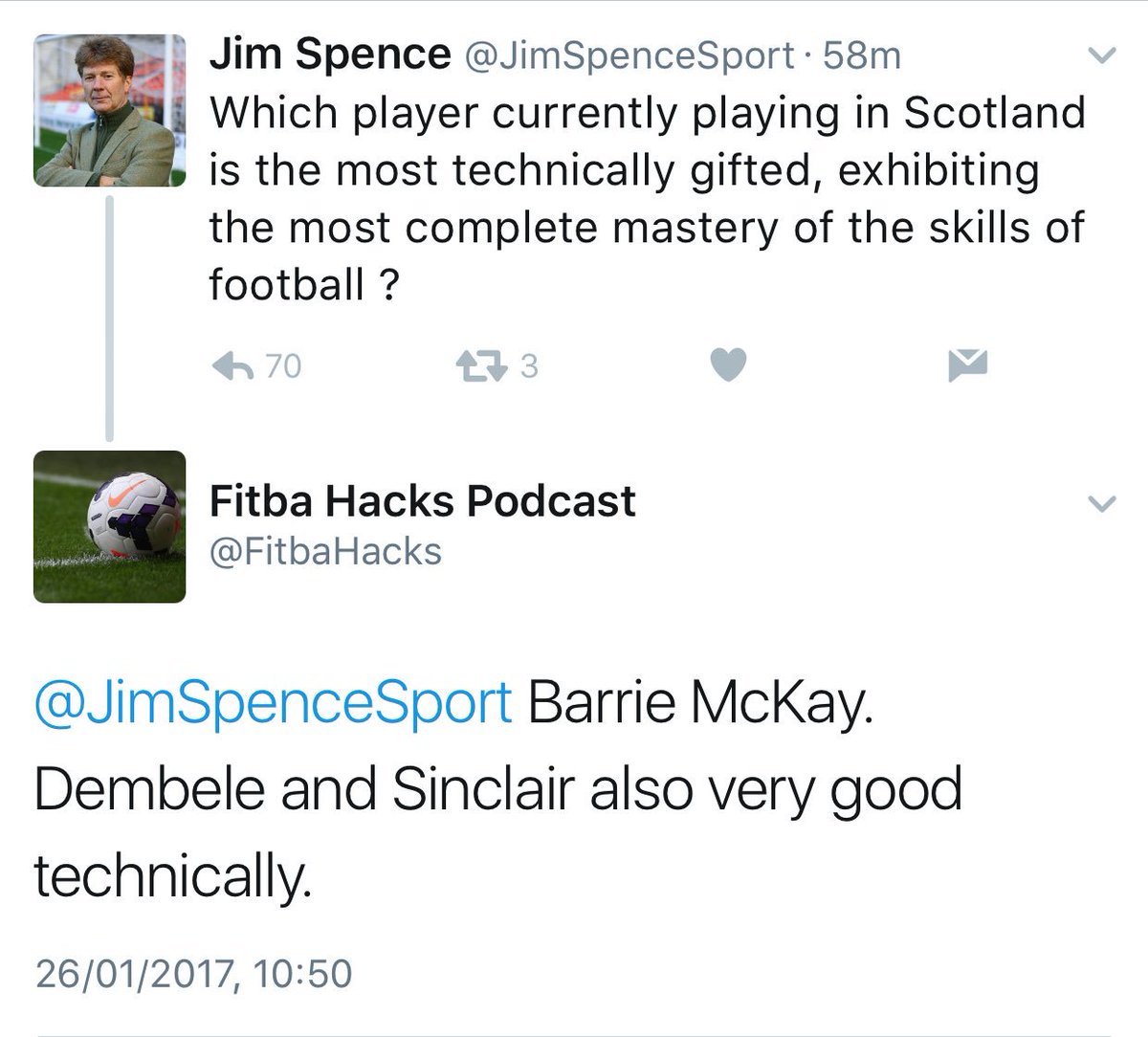 Someone showed this to Scott Sinclair..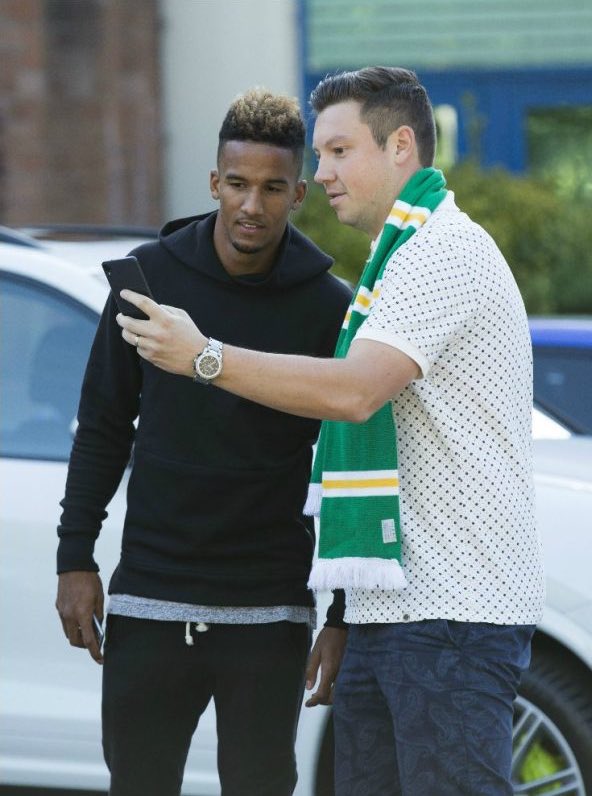 We can only imagine what was going through the players mind…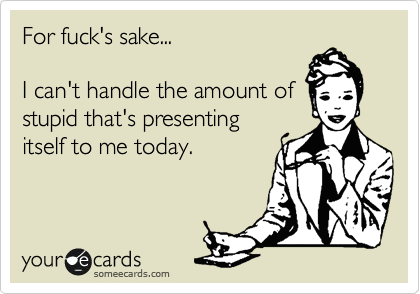 But Barrie Mackay will not be the only player ruthlessly manipulated by a despearate media as they hold the twice yearly fire sale south of the river.
Other stories put out by the fat controller and his lackey include, oh wait, you do it….in the spirit of this DIY diary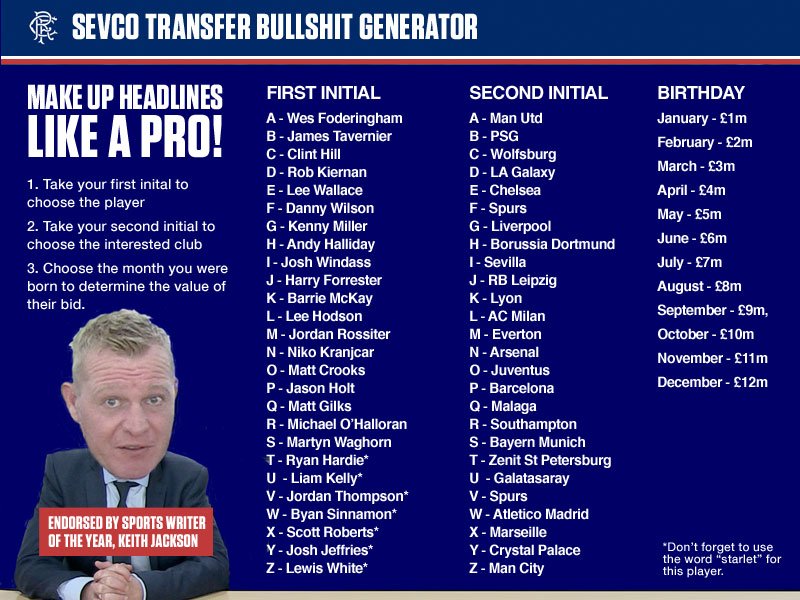 Satire can be cutting, and the intrepid hack seems to have no pride anymore, and its a shame, he's a decent sort, and he just doesn't seem to know how far his credibility has fallen…
Logs on. Checks notifications. Sighs. Rolls eyes. Logs off.   
I can help him… before its too late, he needs to put a block on calls to his phone that come accompanied with this picture.
His stories will improve, and so will his reputation.
So, to round up the events of the last couple of days, here's the sports news….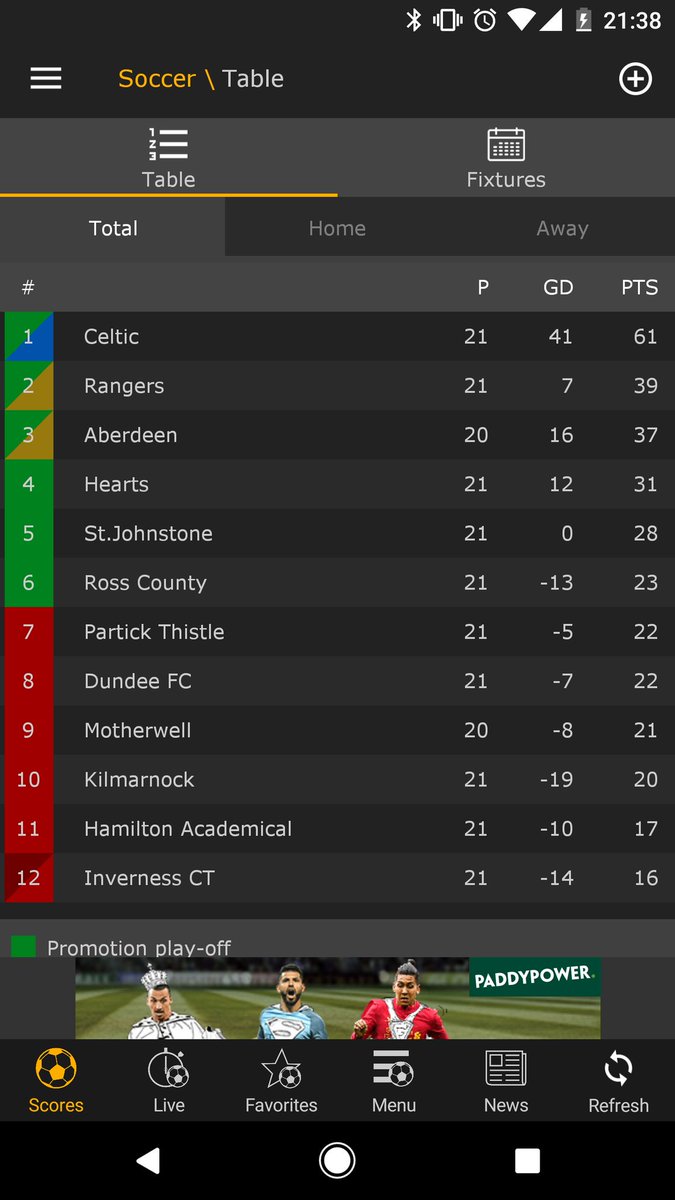 and now, the weather…
Its Friday, and that means its time for Knob of the week, which odinarily would have meant a unique third title for Keith Jackson, based on his campaign to raise awareness for the possible sale of Barrie Mackay, but there's been an even bigger outbreak of knobbery, and it could even see someone retain the title for the first time in the awards history.
Theresa May, seen below in her Black Watch tartan troos,
is meeting Donald Trump today, to try to hold in to some relevance as Prime minister, though its more likely she'll be coerced into spending more money on arms to make the world safe for Moms apple pie. Her performance in front of the man who likes to Grab em By The Pussy will most likely be a strong contender for next weeks award, but this week, for sheer knobbery, she stand's alone with this fawning appraisal of the man who has single handedly moved the Doomsday clock half a minute closer to midnight.
"We should build the relationships, systems and processes that make cooperation more likely than conflict – and that, particularly after the illegal annexation of Crimea, give assurance to Russia's neighbouring states that their security is not in question. We should not jeopardise the freedoms that President Reagan and Mrs Thatcher brought to Eastern Europe by accepting President Putin's claim that it is now in his sphere of influence." 
There's much more, mostly about what a great guy Trump is, which will please him as he prepares to screw her country, and not her, as she seems to hope from her drivel.
Reagan and Thatcher freed Eastern Europe !   Fucking unbelievable how history gets rewritten.
Theresa May, Etims ( and probably everyone elses as well )
Knob Of The Week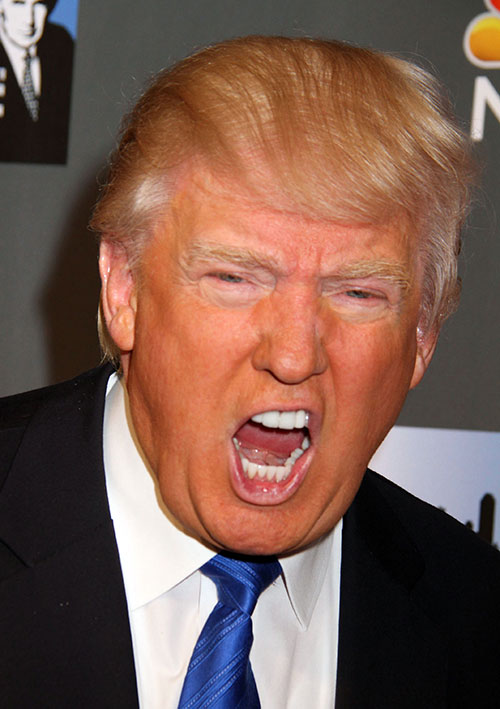 Two pictures, there, that conjure up a frightening image..
As for Wednesdays picture-was it really that long ago… ? ( Yes it was.  So long ago it was actually tuesday-Ed )