Celtic Diary Tuesday January 17: Sweetie Wives And Tittle Tattle
For the players as well as the supporters, the return to action this week in the Scottish Cup will be a blessed relief.
Social media was alive last night with all sorts of shameful rumours and innuendo over the simple fact that Summer Harl, the attractive young lass who fronts Celtic TV, has quit twitter.
Presumably sick to death of fending off unwanted attention from blokes who should no better, she has taken the clubs advice and closed her account.
But, oh, she might as well have ran down London road proclaiming her promiscuity for all that mattered.
Players get paid well above the norm to put up with this kind of attention, she doesn't, so as far as I'm concerned it's bullying , so leave off.
….however, and I'm not usually one to pander to the sweetie wives, there is a hint of fire underneath this smoke, but I feel it would be wrong to share the story with you, as the lass may well have done nothing of the sort, and anyway, the player is at least partly to blame.
So, what you'll need to do is what we do when we put together the rumour mill, and make up your own story. Simply pick one of the multiple options in the next paragraph and then put it together in a cherent, if not entirely truthful sentence, and you can satisfy all your needs for sensationalism.
Whilst out in Dubai/Tesco's /Africa, the hit song by big haired eighties band Toto, Celtic TV presenter Summer Harl is said to have slept with a player/ slept with several players/spent her time in her room working like the professional she is. The player is said to be married/single/lesbian and the club have simply terminated her contract/room service/pregnancy in order to save all participants from further embarassment/ divorce proceedings/ players fighting over whose turn it is next. 
There is absolutely no evidence/ some gossip among players /highlights on channel 4 which can be said to show that this story is anything other than tittle tattle and Summer will be at work/home /the hospital getting penicillin whilst agog at  what all the fuss is about, and wondering if its worth calling a lawyer/her mother/the player to see what/ who  to do next.
There, hope you're happy upsetting the poor lass.
The club have said nothing, probably because there is nothing to say, although there is a job being advertised on the club website..
Another, perhaps much more likely tale doing the rounds is that Patrick Roberts, who is said to be very happy at Celtic, wants to prolong his loan spel, and its all down to whether or not Manchester City will allow that. Celtic may actually gamble and not even send him back, which is a fair enough shout, because its highly likely that the English based side have forgotten all about him.
Lets be honest, a decent proportion of your cd's and books were borrowed from mates who then forgot they'd given them to you, so there's no reason to expect it to be any different with players.
If they do happen to spot his name on the pay roll, Celtic will use  Moussa Dembele as a bargaining tool, offering dibs to Manchester City should the player ever be sold. Manchester City boss Pep Guardiola has other things on his mind, and you can hear all about them on morning television this week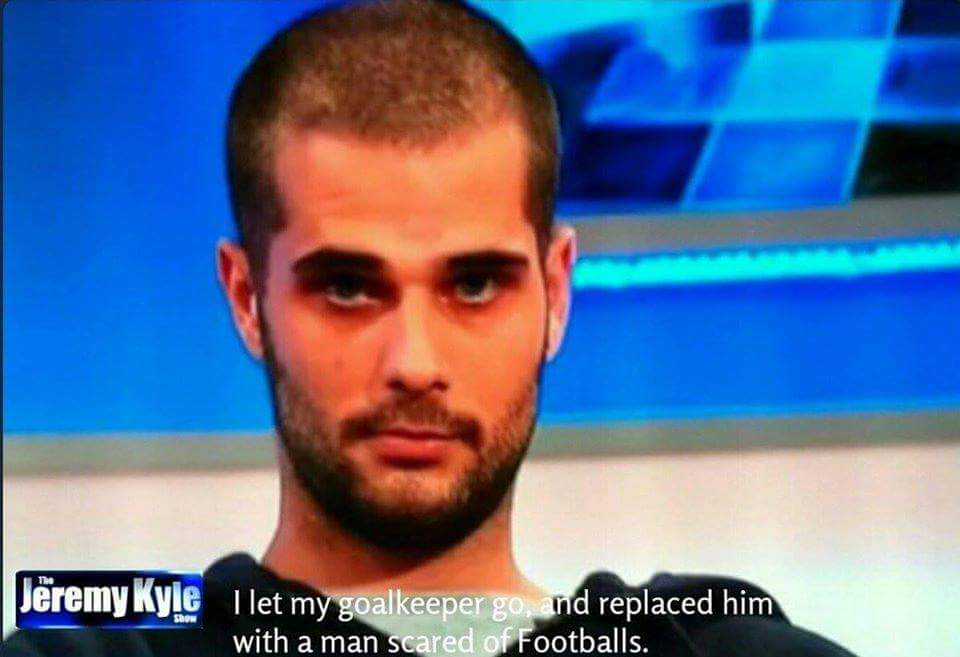 The whole thing depends, however, on whether or not Keiran Tierney is tempted by a possible £10m move to Manchester United, which is unlikely, and therefore the two buddies should be able to spend more quality time in each others company next year.
Then again, Tierney is also interesting Chelsea, Arsenal and Manchester City. But he is only interested in Celtic, which is refreshing.
The press, of course, will always be trying their best to unsettle a Celtic side the moment it becomes successful, and will go to any lengths to get tittle tattle. Here, for instance, James Traynor , also known as the Fat Controller for his attempts to outdo Josef Goebbels in media manipulation, is apparently snapped trying to peak over the walls at the Lennoxtown complex, wearing a smart new suit given to him by Dave King, the absentee landlord at Ibrox.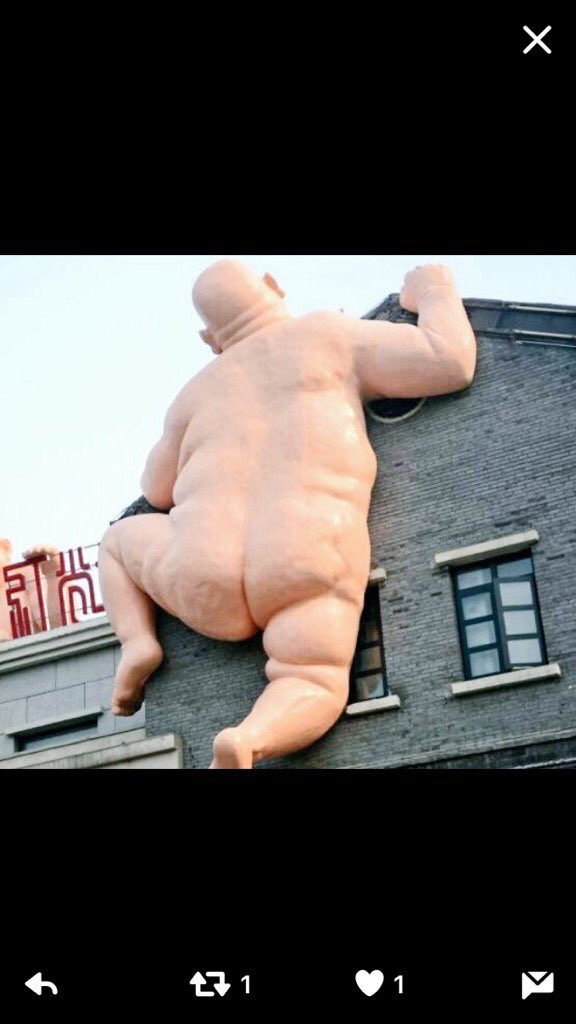 The extent of Traynors influence in the press is seen in this Daily Record online report of the Ibrox sides 4-0 defeat in a recent friendly. It might be a fake, but I doubt it..
Mikael Lustig looks set to sign a new deal with Celtic this week, and that would mean the first choice back four would all have a lengthy period on their contracts with Celtic, which can only be good for stability and improvement.
Finally, the football is back this weekend, and Celtic travel to Airdrie to face Albion Rovers, the side from the republic of Coatbridge. 2/2 Rovers scarves, tops etc before our game v Celtic. Half and half scarves and badges to commemorate the game will be available too.
The lanarkshire side are looking forward to it, and for the first time ever, the half and half scarf might be a good idea…
2/2 Rovers scarves, tops etc before our game v Celtic. Half and half scarves and badges to commemorate the game will be available too.#ARFC
Albion player Ross Dunlop is looking ahead as well, in this piece taken fom the Rovers website…
It's safe to say I cannot wait for the game to be honest.
When the draw got made on the Monday night before the QOTS game, my phone went crazy, and it's all everyone has been talking about since.
Although the build up has been great, I just can't wait for the game to start now.
I had the pleasure of being involved in the Rangers Scottish Cup games, and I'm sure they will stand me in good stead.
I remember at the time it was massive. It was the first time Albion Rovers had been in the Quarter-Finals of the Scottish Cup in almost 90 years, so it was a great occasion.
To come so close to victory only for it to be taken away from us by that infamous goal was hard to take, but everyone to a man played amazing that day, and that performance is something we will need to replicate when we play Celtic.
The team has totally changed from that game apart from me Michael and Alan Reid, but both teams were and are good at counter-attacking and that's a tactic we will have to use come Sunday.
I grew up a Celtic supporter so it's always a dream come true to play them. I came on as sub against them when I was at Queen's Park in the Scottish Cup a few years ago and never thought I was going to get the chance to do it again.
It will be a good occasion for the family if me and Michael are both involved. I think we have sold around 50 tickets so it just shows how much our friends and family are excited for it.
Although I will happily admit to be a Celtic supporter, when it comes to the game you don't look at like you are fan, you just treat it as any other game. You try to play the best you can, get the better of your opponent and help your team get a positive result.
With regards to the crowd, it will be a great experience playing in front of a full house, and hopefully the atmosphere will be great. However, when the game starts I think I will be concentrating too much on the likes of Dembele, Griffiths, Sinclair, Roberts, that I won't take much notice of the crowd.
To get a result is obviously the dream and would be amazing to all involved with Albion Rovers, but we know how tough a game it will be. Celtic have had a great season so far, getting into the Champions League, winning the League Cup and going unbeaten domestically.
We will all need to play to the best of our ability, carry a lot of luck, and hope Celtic have an off day if we are going to make the game competitive and hopefully that will happen. But the main thing is trying to enjoy it as there is no pressure on us. You play football so you can be involved in games like this, live on Sky Sports against currently the best team in the country in front of a sold out stadium. It makes all those times coming in from work and going to training on a cold and wet night all worthwhile, and I cannot wait for it. 
This is what cup football is all about. The majority of players within the game don't get the big money, the medals , the d=fast car or the glamourous girlfriend. They are professionals, but they are the real professionals, who treat the game as their livelihood, and not as a promotion to the celebrity world, that vacuum that exists to suck in those unwary and unsure of themselves, until they are spat back out having outlived their usefulness. 
This is real football, the kind we want to pay to see. The kind where we stand, coat collars turned up and bunnet pulled down over our heads. 
Rain and mud, thud and blunder. The kind we got to play as we were growing up. 
A world sadly taken away by television money and mercenary players and agents, to be shown whenever it suits them and not the paying supporter. 
I'm still annoyed that it appears there will be just three more games on a Saturday at Celtic Park before the split. but relieved that I haven't spent over £500 securing my seat for them. 
It's unlikely that I'll be buying one anytime soon, as its just not worth it when you're more than a few hours from the ground, and midweek games are impossible to get to without losing a couple of days work. 
That doesn't matter to the club, of course, as the tv revenue, even in Scotland, makes up for the losses in gate revenue, but it won't last. 
Thats why Resolution 12 is so important. 
When you strip it down, its not just a campaign about whether or not a licence was issued contrary to the rules. 
Its about the people who run the game and in whose interest they govern. 
From where I'm sittingm they don;t seem to be doing it for anyone else but themselves, and they don;t even have to account for that. 
You know where to sign…. 
Scottish football is run by people not fit for purpose. Here is another example of just not paying enough attention to the job in hand. Although we could blame the skools here..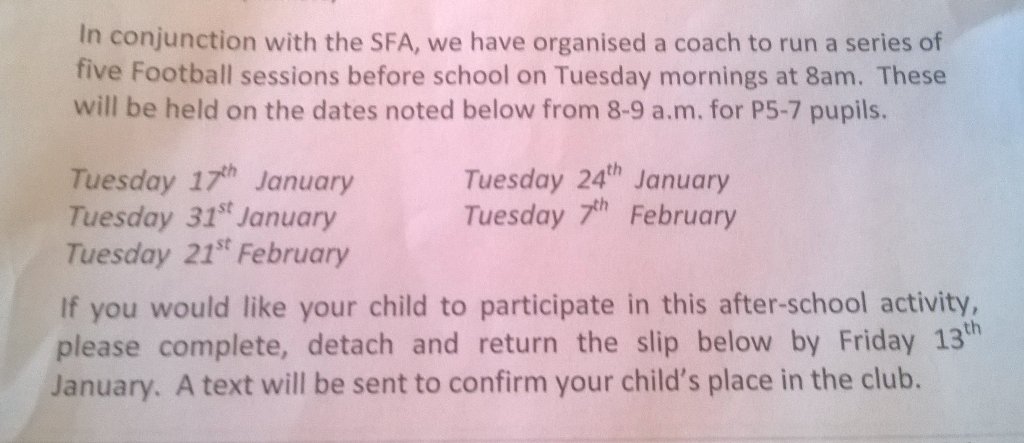 Incidentally, the Resolution 12 ball is about to start rolling again. Watch this space…
symbolically with a new dawn image . 
One or two of you claim to have been having trouble with the link to the Sleep oot appeal. Try this one,
and if it doesn't work, meet me at Central Station on Saturday and I'll take the cash. 
There are no guarantees that I'll make it back to the train with all of it, however, as there are far too many pubs near the station. 
I might well be popping up at the weekend, as finally I've found a club that has accepted my membership application, so I'm going to pop buy and see what its all about…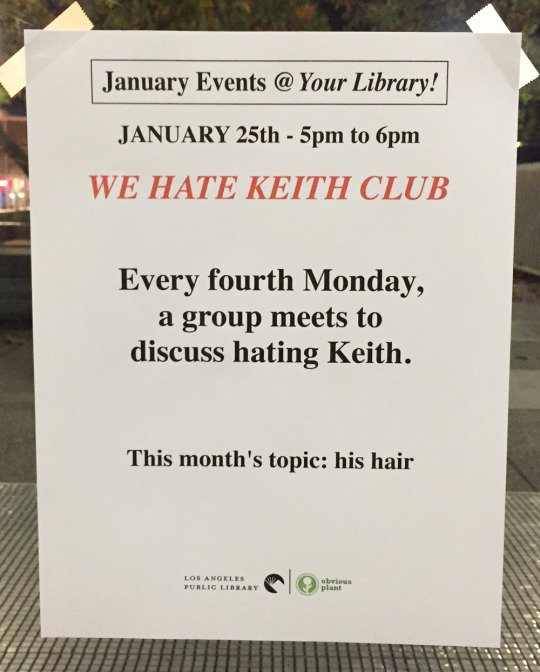 The caption competition yesterday demanded an explanation of this picture…
and we got it from.. 
Today, have a look at this and share with us your thoughts…I'm off to study the bible as apparently theres a section on how to turn water into wine.
It's from New Jersey, in 1926, and features the USS Los Angeles. So they say, anyway.