Celtic Diary Friday November 25: Through Spanish Eyes
For all our own positivity about the improvement in performances throughout the curent champions League camapign, it might be worth pausing for a moment, and , as a poet once said, seeing ourselves as ithers see us.
Spanish sports paper AS summarised the game a little differently from how we maybe saw it;
An ice-cool Neymar pass to Messi would help to open the scoring before the Argentine slotted home with his left foot in the first half.
Despite Celtic remaining in the game, Barcelona gave themselves a 0-2 lead when Emilio pulled down Suarez, who used all of his veteran skills to earn the whistle. Lionel Messi stepped up and prodded the ball home to put the game out of reach of the Celts. 
Moussa Dembele looked lively throughout but other than a header that was easily saved by Ter Stegen in the 53 minutes, the Celtic side looked flat up front.
The game threatened to spill into the nasty category when Neymar collided with Lustig and the pair were booked befor Naymer caught the right-back with a late tackle just moments later but Luis Enrique took off the Brazilian before things could escalate.
The game petered out as Celtic failed to put any more pressure on Barcelona and now look like they will finish last in the group having amassed a measly two points in five games. 
I must have missed that late tackle on Lustig. Was it before or after Neymar jumped on his back and demanded a ride home ?
Its the last paragraph which is quite sobering, and if you combine it with this, from football 365, its clear that no matter how optimistic we are, there's still a lot of work to be done…
From f365
http://www.football365.com/news/champions-league-winners-and-losers-8
Celtic
Celtic were always likely to finish fourth in Group C, but that doesn't change the mood when predictions of disappointment are subsequently realised. Outside of a good half-hour against Borussia Monchengladbach and a good hour against Manchester City, Brendan Rodgers' team barely even flattered to deceive. Only Dinamo Zagreb have had fewer shots on target than Celtic's 11.
 Mind you, it could be worse..
Legia Warsaw
The only away team to score four times in the Westfalenstadion since February 2013. One of only three teams to score three goals against Real Madrid in the last 12 months. It truly has been a bonkers Champions League campaign for Legia.
Still, at least they registered all their players properly this year, so , like Celtic, they could be said to be improving.
Cold hard facts like the shots on target statistic do not make for comfortable reading, but they must be read and something must be done about it. Although he scored all of Celtics Champions League goals, and can therefore be excused, Moussa Dembele as a lone striker is probably not getting the best out of him. Certainly not at that level.
To have two wingers may be an unnecessary luxury, at least in the starting line up, as the extra man in the middle showed on Wednesday night.
Celtic have performed better this year, there's no doubt about that, but then again, it would have been difficult not to. On paper, two points conceded, one point from three home games, with a failure to score in two of them, and we all know what the total amount of goals conceded is so far.
Those figures are probably the worst in the clubs history, and although we are a little happier than we were this time last year, we need to improve much further, and thats just to compete.
Going back to the Spanish paper, it did cheer me to read that they think Scott Brown "lives in a loop of aggressiveness ", which is an improvement on their verdict that in the last game that he was "looking for a pub fight ", but notably absent was any praise for any of the players. Especially Izaguirre, who was cited as "absurd " for giving away the penalty, which their match report flatteringly described thus;
Barcelona gave themselves a 0-2 lead when Emilio pulled down Suarez, who used all of his veteran skills to earn the whistle. Lionel Messi stepped up and prodded the ball home to put the game out of reach of the Celts. 
There's much more to success in Europe than plying well. A team needs to know how to deal with players like Naymar and Suarez not only on the ball, but off it as well.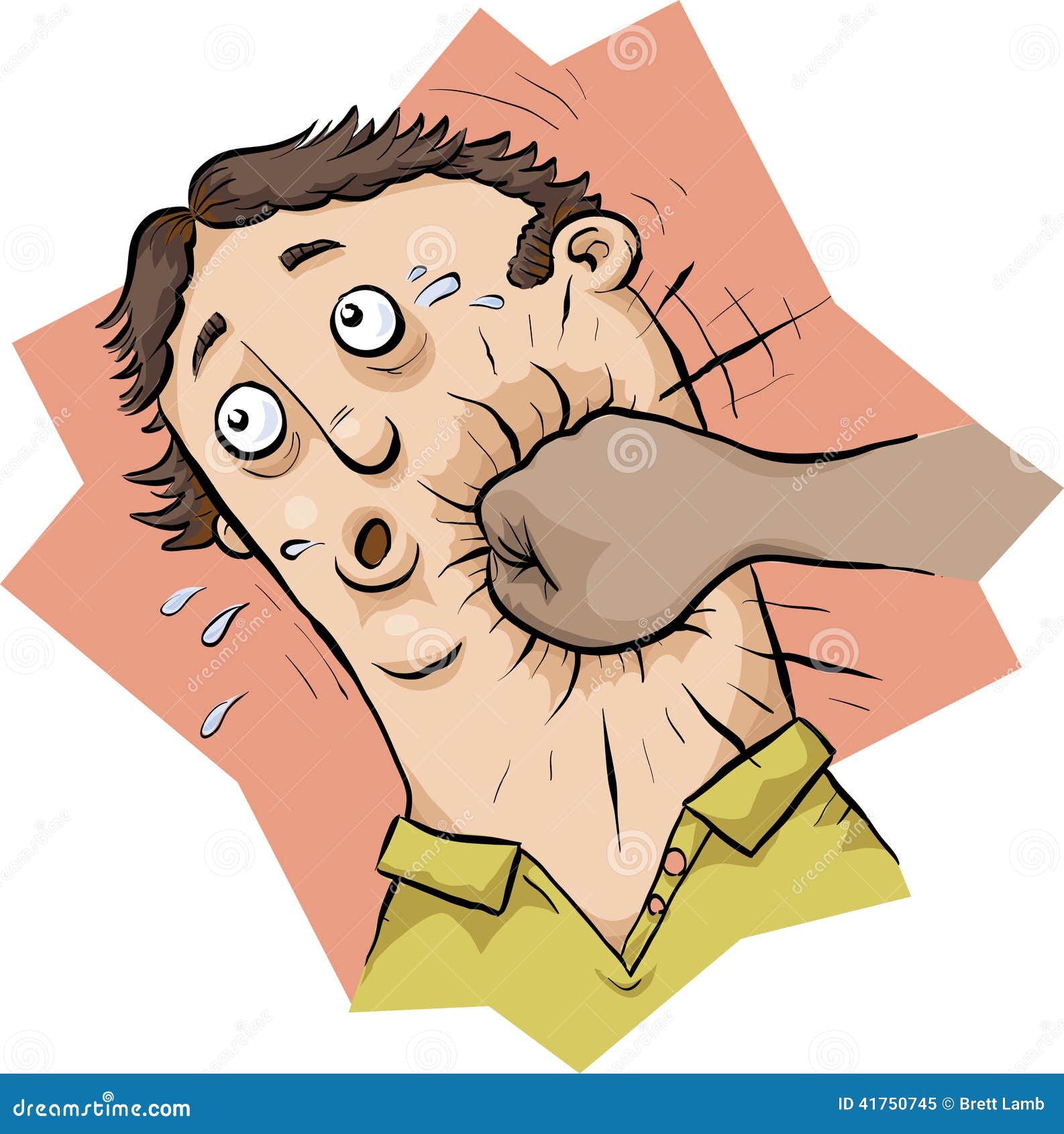 Speaking metaphorically of course, we need to intimidate these cheats, and let them know their behaviour is unacceptable.
We'll learn, but we need to do it quickly.
Fortunately, we've a few months to get ready, and the appearance of Darlington Nagbe, the Liberian born US international midfielder serves notice that Brendan Rodgers is on the case already.
Nagbe, currently with Portland timbers was at the game on Wednesday, and was suitably impressed.
So much so that he's apparently agreed to join in January.
He tweeted a short video of the crowd , and his comment put paid to the myth that footballers are , er, linguistically  challenged..
Just wait till he misplaces a pass against Hamilton…he'll see the crowd in a different light then.
We need to be a little more savvy off the park as well. With the Barcelona team bus receiving a pipe band accompaniment when they arrived at the ground-you've no idea how much that annoys me-, Barcelona president Josep Maria Bartemeu offered thanks to Celtic chief Peter Lawwell with an accolade that was probably written by Celtics PR chief, putting the lid on another fine public relations effort from the club.
"I know Peter well, He is one of the best sports leaders in European football – and I do not say that lightly. He is quite incredible.  "I know him through my work on the ECA [European Club Association] board so  I see him often at meetings.  "When Peter talks,  you should listen. He always speaks with a keen intelligence. He knows business, but he also understands football and how football works.
"I am not a member of the Celtic board, obviously. But if  I was then I would go forward with confidence because he is a man who knows everyone in European football.  "That knowledge and expertise must give Celtic so much confidence as a club.  He understands the landscape but he is also able to speak well and represent the interests of his own club."
Unless, of course , the words "resolution 12 " are mentioned, although something should be happening soon, a just years after the event.
The special relationship between Celtic and Barcelona is becoming a little sickening. It almost mirrors the way "rangers " cling on to our coat tails…
Ah-"rangers ".
Its their AGM today, and with the BBC Children in Need appeal taking up a lot of the nations spare change just last week, the club may struggle to raise funds again.
 Until they raise their credibility a few notches, they aren't going to do that, and even Barry Ferguson, speaking as a Daily Record columnist, who presumably paying him in the traditional PAYE method to avoid further embarrassment to the lad, is turning on the current incumbents..
When Dave King stands up at the Rangers AGM today he owes Rangers fans just one thing: The truth.
Don't try to sugar coat it. Don't think we button up the back. And, please, don't talk about spending enormous sums of money when you've no intention of forking it out. Or at least, not on the football team.
Give it to us straight and let us know exactly where the club stands because Rangers fans have been hit with so much bulls*** over these last few years that all they ask of the men in charge is the honesty and transparency that King promised them in the first place. 
We have been given an advance copy of the Chairmans opening statement… which despite the clamour from Trackie Baz, was rejected by Ibrox Minister for Information, James "goebbels " Traynor
 My fellow supporters, I stand here before you today as you leader, and the time has come to tell you the truth. 
I think that you are both wise and mature enough to face it. 
Rangers do not exist any more, and you gullible bastards have been fleeced over and over again by those of us who do not give a toss about whether or not you are the people. 
If any of you are still stupid enough to think we have your best interests at heart, please remortgage your houses and give us that money as well. 
We can assure you, that in return, we will spend it wisely and won't bother you again until we've run out. 
Now fuck off, you're stinking the place out. 
As he dictated this to his secretary, the tape was left running..
I can't believe they'd be stupid enough to go for it again, but time and time again those daft bastards prove me wrong. Get the fat controller to tidy that up for me and let me know when he's done 
I can probably spot the one or two instances that Traynor would like to alter slightly for public consumption.
Barry Ferguson, of course, has no reason to hit out at any club from Ibrox..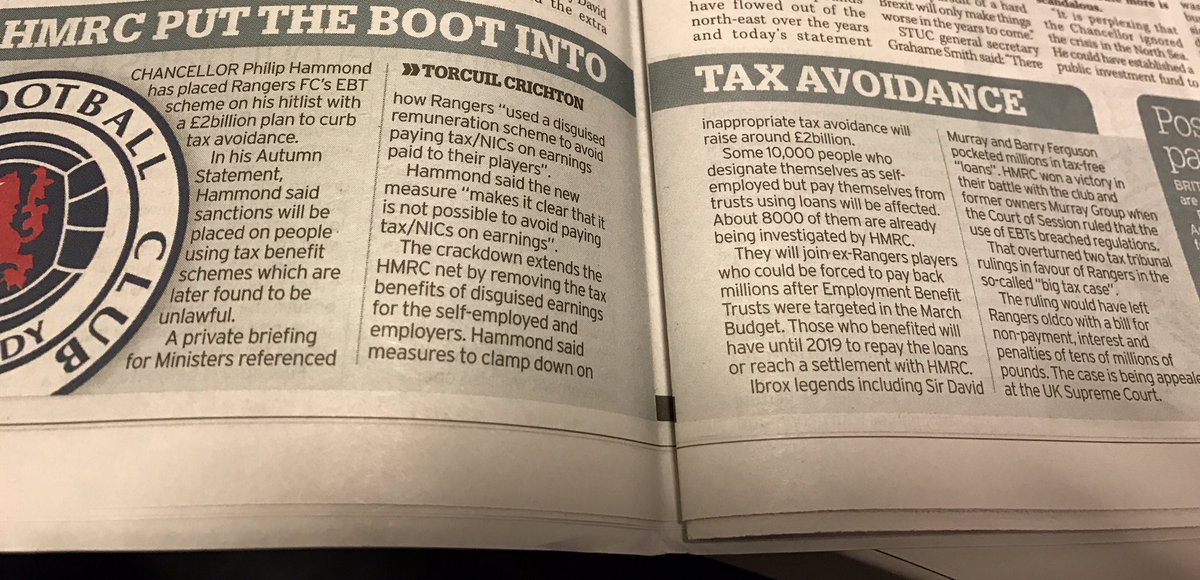 Elsewhere, there's an even bigger and more laughable confrontation brewing… between an Everton fans website and a new Celtic one…
First they tried to steal "Walk On ", now the Celtic Song, is there no one else apart from Lennon and McCartney from that place who can pen catchy little ditties?
Apparently not, Ian Broudie hails from there, and he gave us "Three Lions ", which is enough to stop fans singing at football matches altogether.
Friday means
Knob Of The Week
and there is a temptation to go for the starstruck referee the other night, but the title remains closer to home as new Sun columnist Kris Boyd continues to cause much mirth when he revealed he had "urged " Rangers  to sign Darlington Nagbe..
"He's a real athlete and has all the attributes needed for the top level.
"When I went back to Rangers I spoke to the coaching staff about him. 
"I said he was a player they should look at, but nothing came of it. Maybe it was not the right time with everything going on at the club.
"To be fair, Darlington also didn't have his American citizenship by then so it would have been complicated to get him over. 
Yeah, that'll be why they never signed him.
I've a feeling this is the first of many awards for Boyd during his new career, so I'm proud to congratulate on his first one, and happy to recognise such talent at an early stage..
Kris Boyd, you are this weeks Etims
Knob Of The Week
We skipped the caption competition yesterday, as we held our UCL inquest, so we go back to Wednesday and this picture..
which prompted the answer..well, there was a clue in the diary..